South Carolina's 19th Annual Rural Health Conference is being held this year November 17-19, 2015 at the Hyatt Regency Hotel in Greenville, SC. We'd like to invite you to join us! This is our premier event where participants learn about issues affecting South Carolina's rural communities.  Our attendees' primary role is to serve rural populations. View a tentative agenda and register online by clicking below!
Continuing Education Credit – CME hours available this year! 
New this year! The Carolinas Center for Medical Excellence (CCME) will award 10.25 CME credit hours to those who attend South Carolina's 19th Annual Rural Heath Conference. For those attending the Pre-Conference on Tuesday, November 17th, you may be awarded 3.0 CME credit hours. A total of 13.25 CME hours will be available! Also, 10.25 clock hours of general AHEC credit for be offered for conference attendees as well.
Celebrate the Power of Rural
Thursday, November 19th is the Fifth Annual National Rural Health Day!  National Rural Health Day honors the selfless, community-minded, "can do" spirit that prevails in rural America. It also gives us a chance to bring to light the unique healthcare challenges that rural residents face – and showcase the efforts of rural healthcare providers to address those challenges.  Make plans to join us as we celebrate during a special luncheon honoring the work of rural providers across the state.
Submit your Artwork
Artists 18 years or older living in South Carolina are invited to submit artwork for consideration as the official imagery for the 19th SC Annual Rural Health Conference and 5th National Rural Health Day. Participants must complete the form and send it to Vicki Fortner at vicki@scorh.net  when submitting artwork on or before October 28, 2015.
Host Hotel
This year's host hotel is the Hyatt Regency Hotel in Greenville, SC. The group rate is $149  per night. Hotel Reservations may be made in two ways: • Online  • Telephone: 402-592-6434  and mention SC Office of Rural Health Conference A block of rooms have been reserved for November 17-19. The special room rate of $ 149 per night (not including taxes) will be available until October 28th or until the group block is sold-out, whichever comes first.
#WhatILoveAboutRural
This year's conference hashtag is #WhatILoveAboutRural. So be sure to let us know what you love about rural by using this year's hashtag on social media!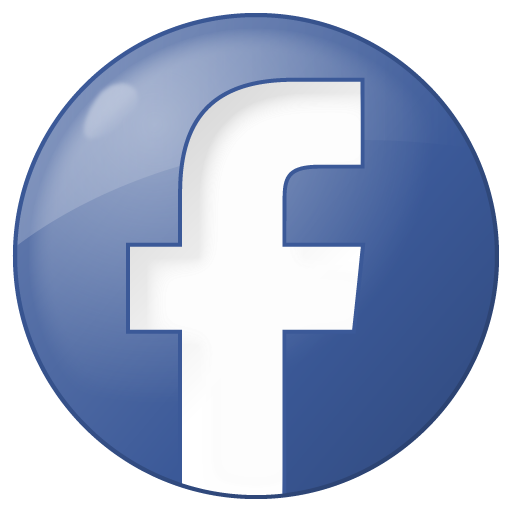 www.facebook.com/SCORH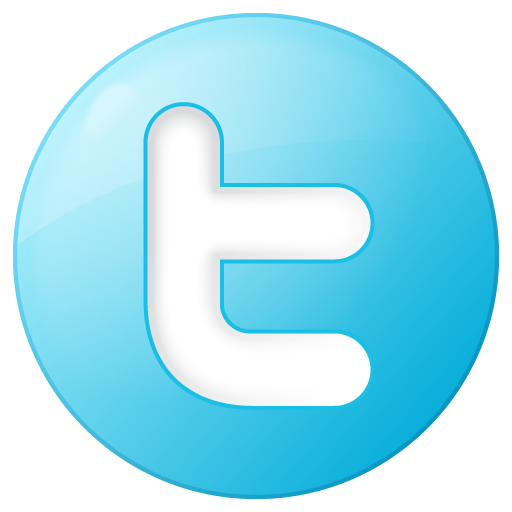 @scruralhealth /
Questions
If you have any questions concerning this information, please contact our conference coordinator Sherri Cox at (803) 454-3850 or by email at cox@scorh.net.