QUALITY PAYMENT PROGRAM (QPP)
Our office can assist providers with attesting for Medicare's Quality Payment Program (QPP). We offer free consultation to assist small practices across South Carolina.
About
Small medical practices – including those in rural locations, health professional shortage areas, and medically underserved areas – are a crucial part of the healthcare system. The South Carolina Office of Rural Health works with Alliant Quality to help small practices with 15 or fewer clinicians under one tax ID number to understand and participate in the CMS Quality Payment Program (QPP). QPP aims to improve Medicare by helping clinicians shift to a payment system that focuses on quality and patient outcomes.
The QPP-SURS (Small, Underserved Rural providers) initiative is comprised of local, experienced organizations that help clinicians in small and rural practices navigate the Quality Payment Program, while making sure they are able to focus on the needs of their patients. SCORH provides this support to small practices in South Carolina.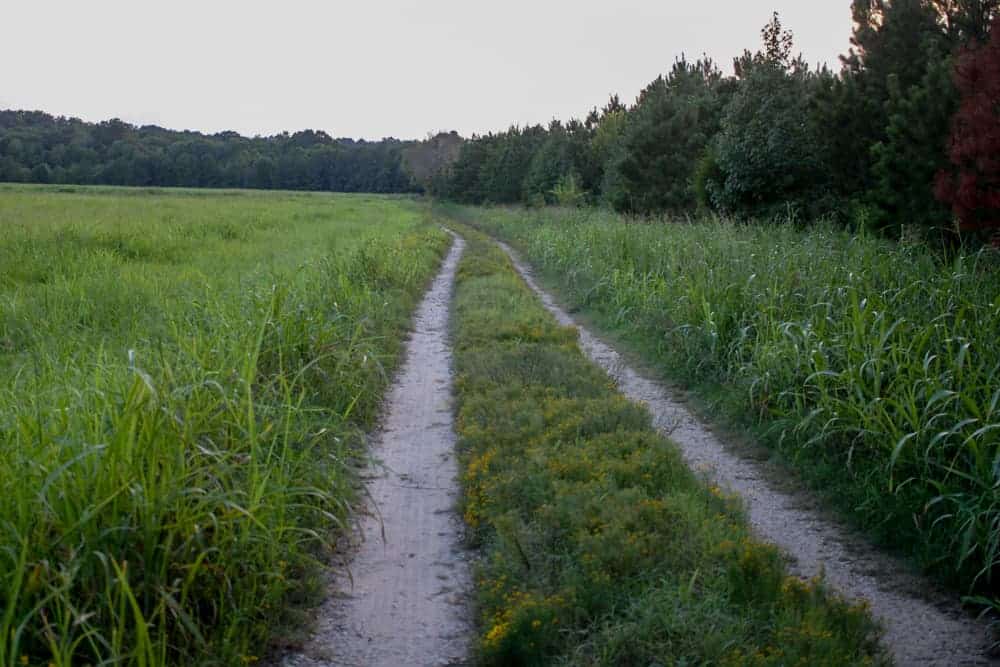 Did you know?
Through the Quality Payment Program, the Centers for Medicare & Medicaid Services (CMS) aims "to improve Medicare by helping clinicians focus on caring for their patients rather than filling out paperwork." (source)
Countdown for Attestations
Services Provided
Our office provides direct technical assistance at no cost to help Merit-based Incentive Payment System (MIPS) eligible clinicians participate in the Quality Payment Program. In addition, we help practices:
Select and report on appropriate measures and activities to satisfy requirements of each MIPS performance category:

Quality
Improvement Activities
Cost
Promoting Interoperability

Engage in continuous quality improvement measures
Optimize Health Information Technology (HIT)
Evaluate options for joining an Advanced Alternative Payment Model (APM)
Contact us
Please reach out to us directly at QPP@scorh.net to set up your free consultation with one of our consultants. Whether you need help picking the right measures, want a checklist to guide conversations with vendors, or wish to attend a webinar, we provide a wide variety of assistance.
Meet our Provider Services Team