Veterans often have unique, service-related healthcare needs. We make sure rural providers recognize these needs and connect veterans to services designed for them.
About
Like all rural residents, long travel distances and lack of transportation can be a barrier to seeking healthcare services for veterans. Veterans also have some unique healthcare challenges. Many of them aren't aware of all the services available to them and their family members.  Veterans also often remain stoic and proud, and do not want to complain about ailments or issues they are experiencing. By minimizing the effect of military service on their health, diagnoses may be missed and treatment may be incomplete.
The South Carolina Office of Rural Health is dedicated to finding ways to ensure that all rural South Carolina veterans have access to the quality health care they need and the support they deserve.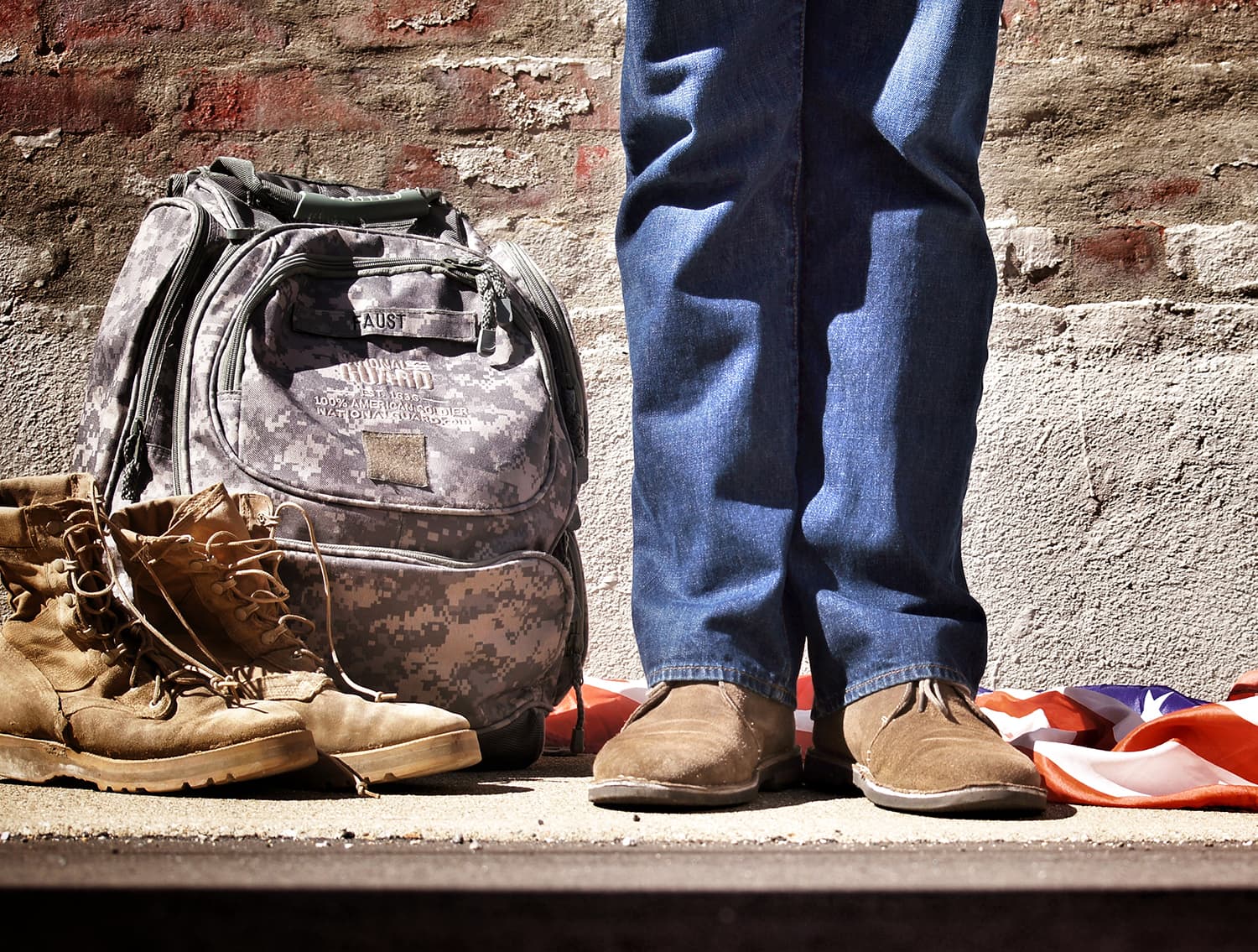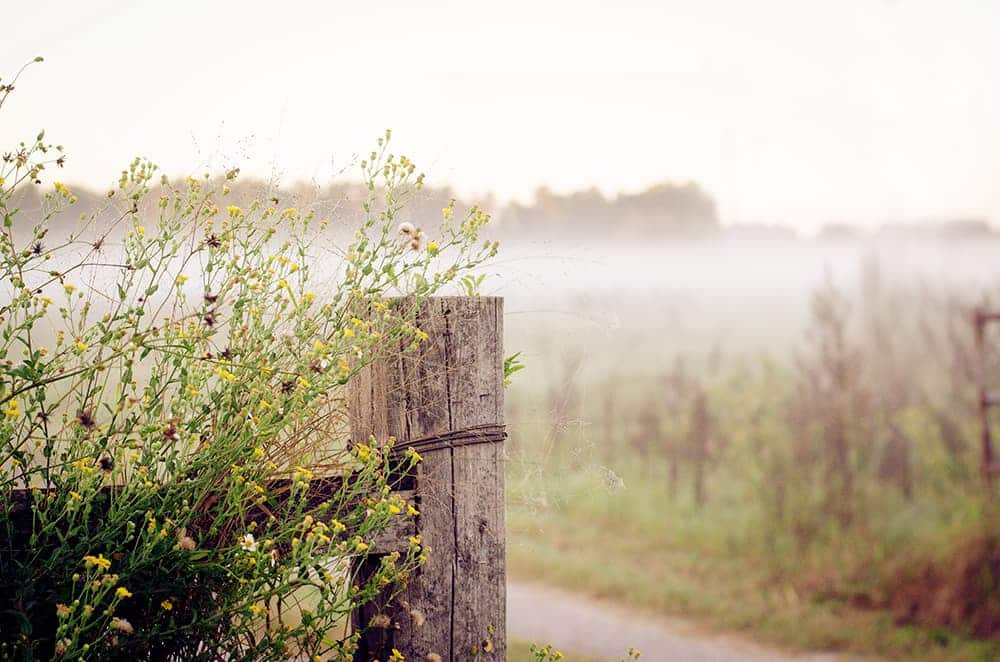 Did you know?
South Carolina is ranked 18th in the nation in total veteran population, and approximately 131,000 of the state's veterans reside in rural counties.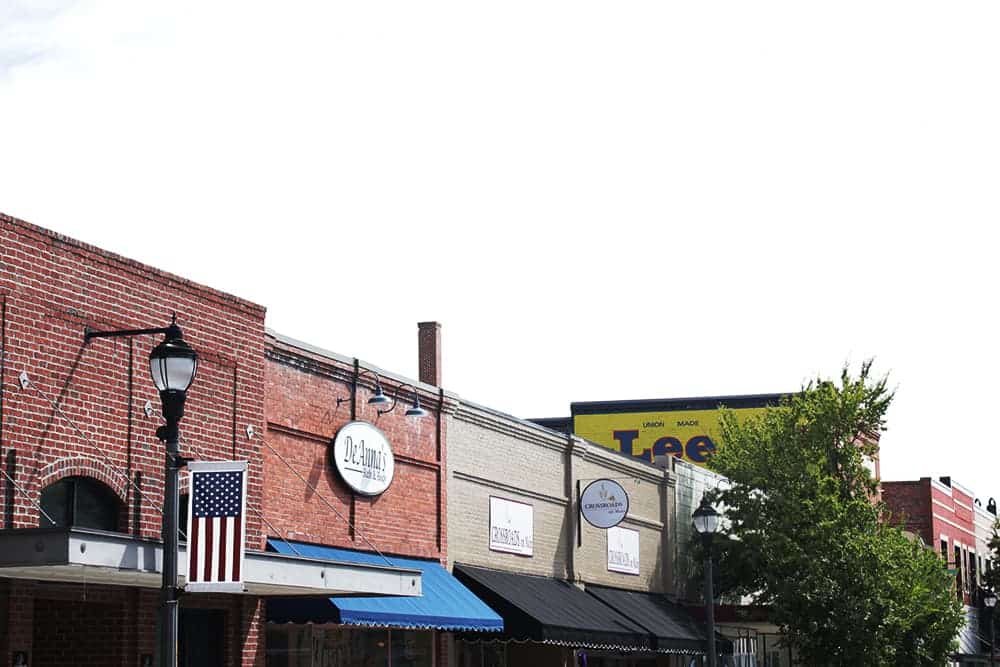 Services Provided
SCORH trains rural healthcare providers to identify their veteran patient populations, learn about their service-related health issues, and connect them to the care they need. In addition, the following specialized services are available to rural providers:
Support for non-VA providers interested in joining the Veterans Choice Program
Connection to state and national experts in veteran healthcare issues
Technical assistance to identify veterans in patient populations
Provider training on veteran issues with peer-to-peer consultative support
Veteran behavioral health care expertise
For Eligible Providers Treating Veterans with PTSD or PTSD and TBI
Teleconsultation with providers from the Ralph H. Johnson VA Medical Center in Charleston
Telehealth treatment referral and coordination via the Johnson VA Medical Center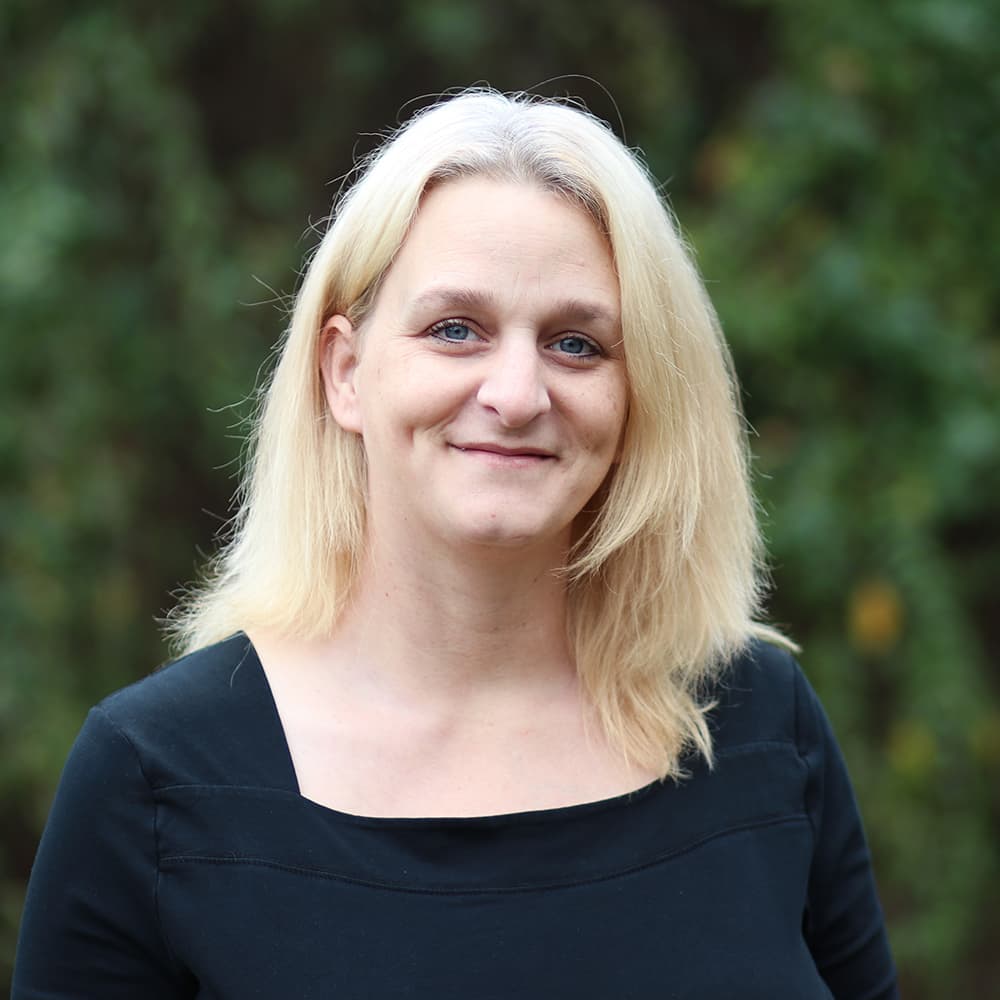 Program Contact
Shannon Chambers joined the South Carolina Office of Rural Health in 2011, and serves as the director of provider solutions. In this role, Shannon assists private physician offices who desire to convert to Rural Health Clinic (RHC) status. She provides technical assistance to RHCs in compliance activities, billing and coding, EHR implementation, and practice management.
Meet our Provider Services Team