We are collaborating between sectors and across the state to address substance use disorder (SUD) and opioid use disorder (OUD) in South Carolina's rural communities.
About
According to the Centers for Disease Control and Prevention, 130 Americans die each day from an opioid overdose. The South Carolina Office of Rural Health is working to better understand the needs of rural communities in the midst of this crisis. In addition to addressing opioid use disorder (OUD) and substance use disorder (SUD) among rural residents, there is an increasing need to address the co-occurrence of HIV and Hepatitis C among persons who inject drugs. In September 2019, SCORH was awarded a three-year implementation grant through the federal Rural Communities Opioid Response Program (RCORP). RCORP brings together a consortium of partners to integrate behavioral health care, primary care, and the treatment of infectious diseases to decrease morbidity and mortality associated with SUD/OUD, HIV, and Hepatitis C.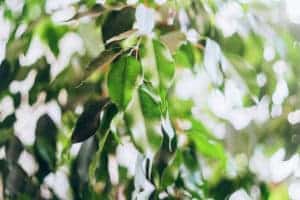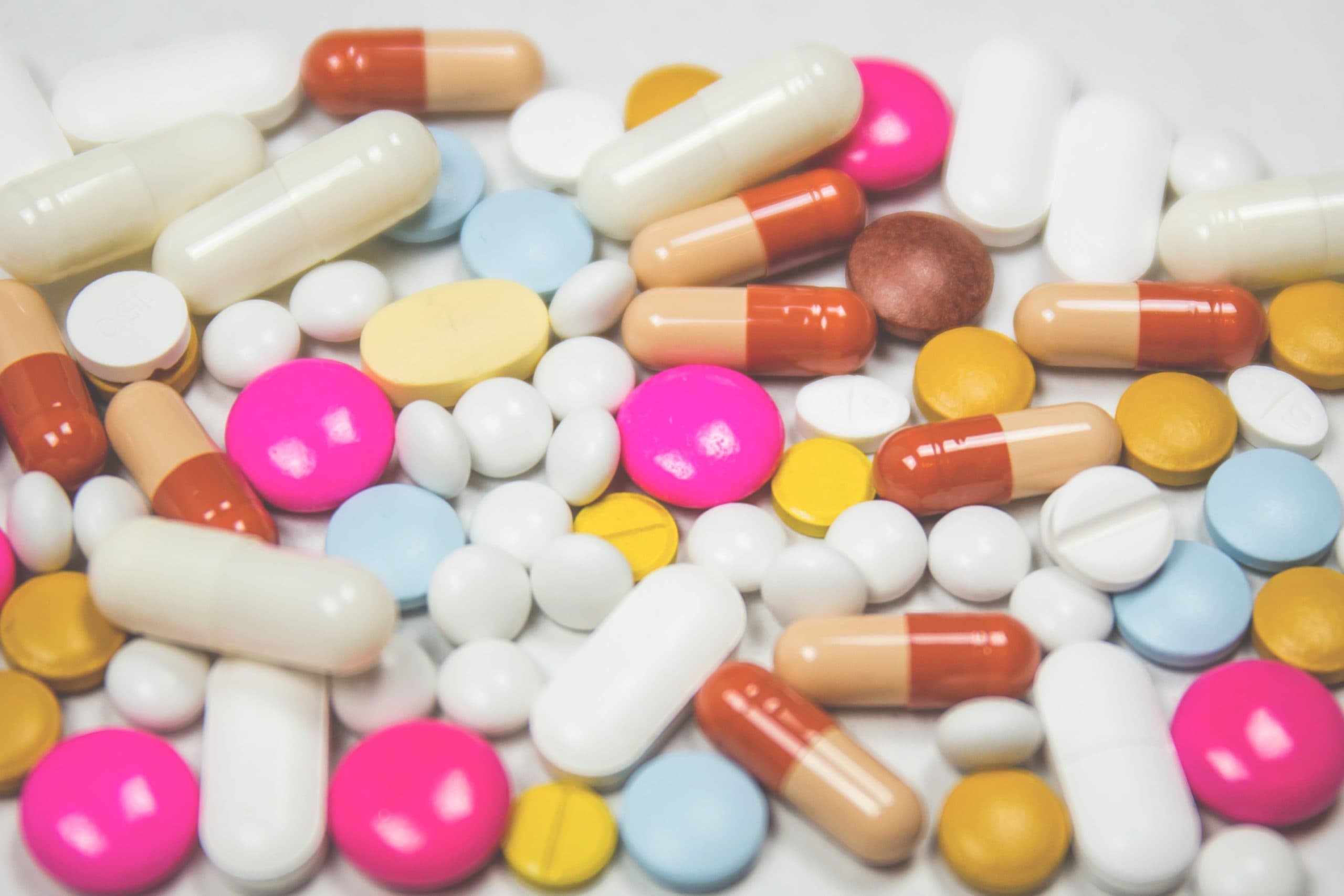 Did you know?
In South Carolina, five million prescriptions for opioid pain killers are filled every year – more than one prescription for every person in our state.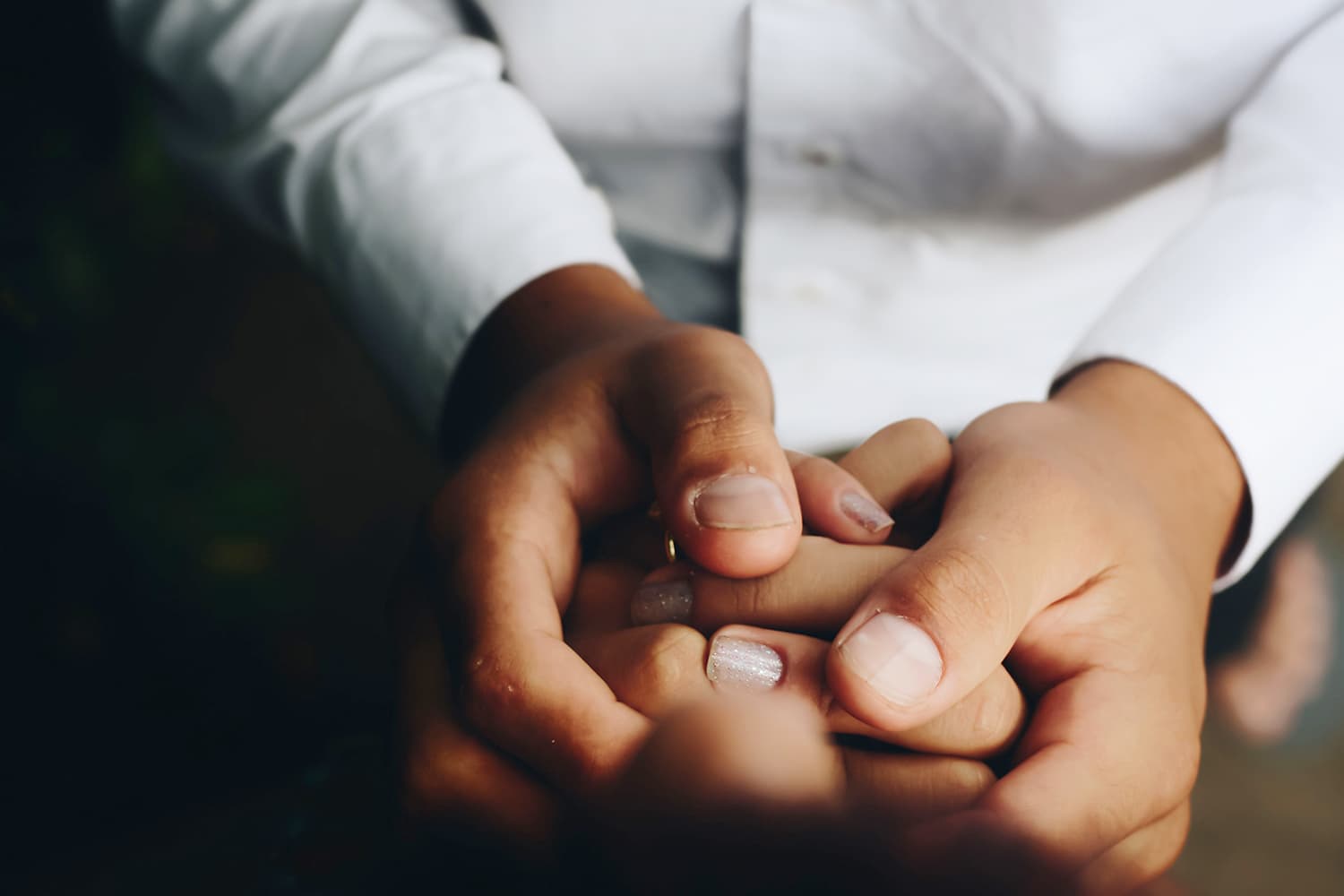 Services Provided
SCORH and the SC RCORP consortium members are working together to implement both statewide and local approaches to prevention, treatment and recovery. This work involves:
shared expertise
collaboration between statewide and local consortia to avoid duplication of efforts
a focus on solutions rather than barriers
efforts to leverage opportunities for reimbursement to rural providers
the expertise of SCORH's Center for Practice Transformation to implement behavioral health into the primary care model
RCORP Consortium Members
SCORH – Lead Applicant & Co-Chair
South Carolina Department of Alcohol and Other Drug Abuse Services (SC DAODAS) – Co-Chair
AccessHealth Lowcountry – Health Network for Uninsured – Beaufort, SC
CareSouth Carolina – Federally Qualified Health Center & Ryan White Provider – Hartsville, SC
Faces and Voices of Recovery in South Carolina (FAVOR SC) – Statewide Recovery Community Organization – Multiple locations in SC
Shoreline Behavioral Health Services – Alcohol / Drug Treatment Provider – Conway, SC
South Carolina Area Health Education Consortium – State Agency – Multiple locations in SC
South Carolina Hepatitis C Telehealth Initiative – University / Technology – Columbia, SC
Tidelands Health / Tidelands Gastroenterology – Hospital / Medical Provider – Georgetown, SC
Tri-County Commission on Alcohol and Drug Abuse – Alcohol / Drug Treatment Provider – Orangeburg, SC
Trinity Behavioral Care – Rural Alcohol / Drug Treatment Provider – Marion, SC
Upper Midlands Rural Health Network – Rural Health Network – Lancaster, SC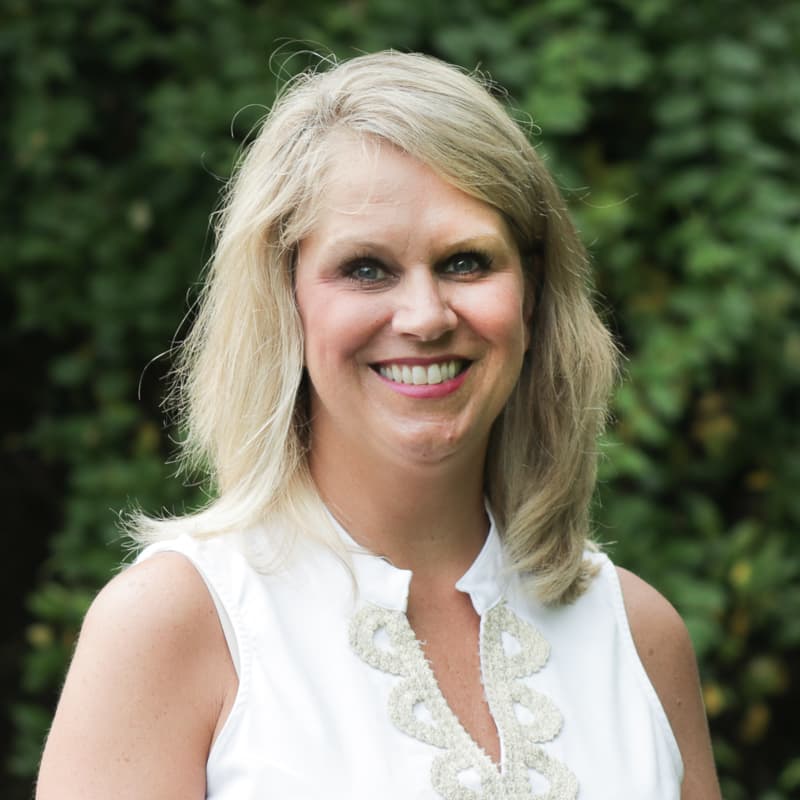 Program Contact
Jessica Seel joined the South Carolina Office of Rural Health in 2018 as the workforce program manager. She currently serves as Director of Behavioral Health Initiatives & Workforce Development.
In her role as Director of Behavioral Health Initiatives, Jessica leads SCORH's efforts to eliminate barriers to mental healthcare and
reduce the stigma surrounding mental illness and substance use within rural communities.