CENTER FOR PRACTICE TRANSFORMATION
We're here to help rural practices thrive by implementing best practices for patient care and maximizing opportunities for reimbursement.
About
A team-based approach and optimized healthcare system are the best ways to close the gap between the care patients need and the care they receive. The South Carolina Office of Rural Health's Center for Practice Transformation helps providers and administrators identify opportunities to provide better care and maximize reimbursement. These solutions include quality improvement methods; new care models; and technical assistance in operations, clinic management or clinical services.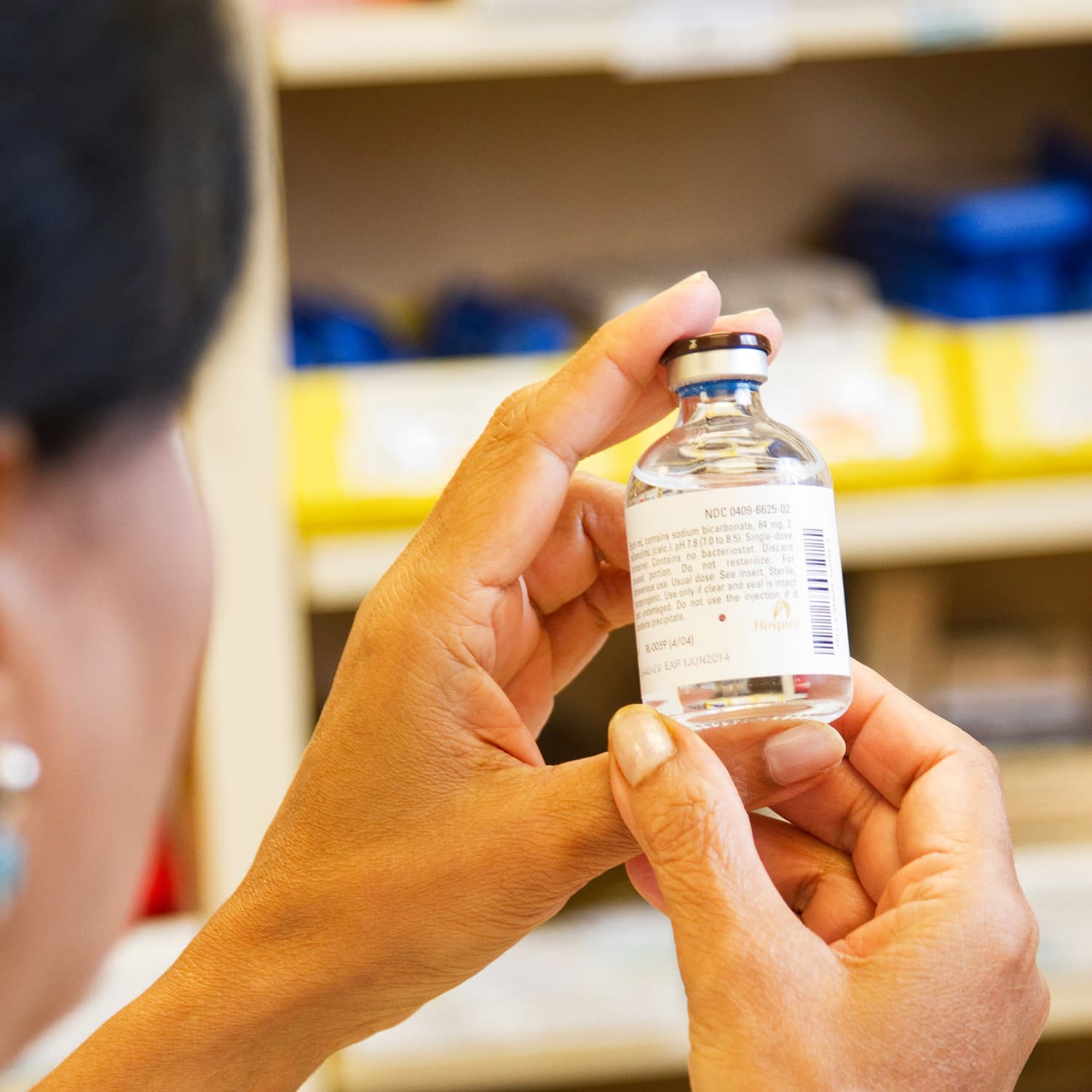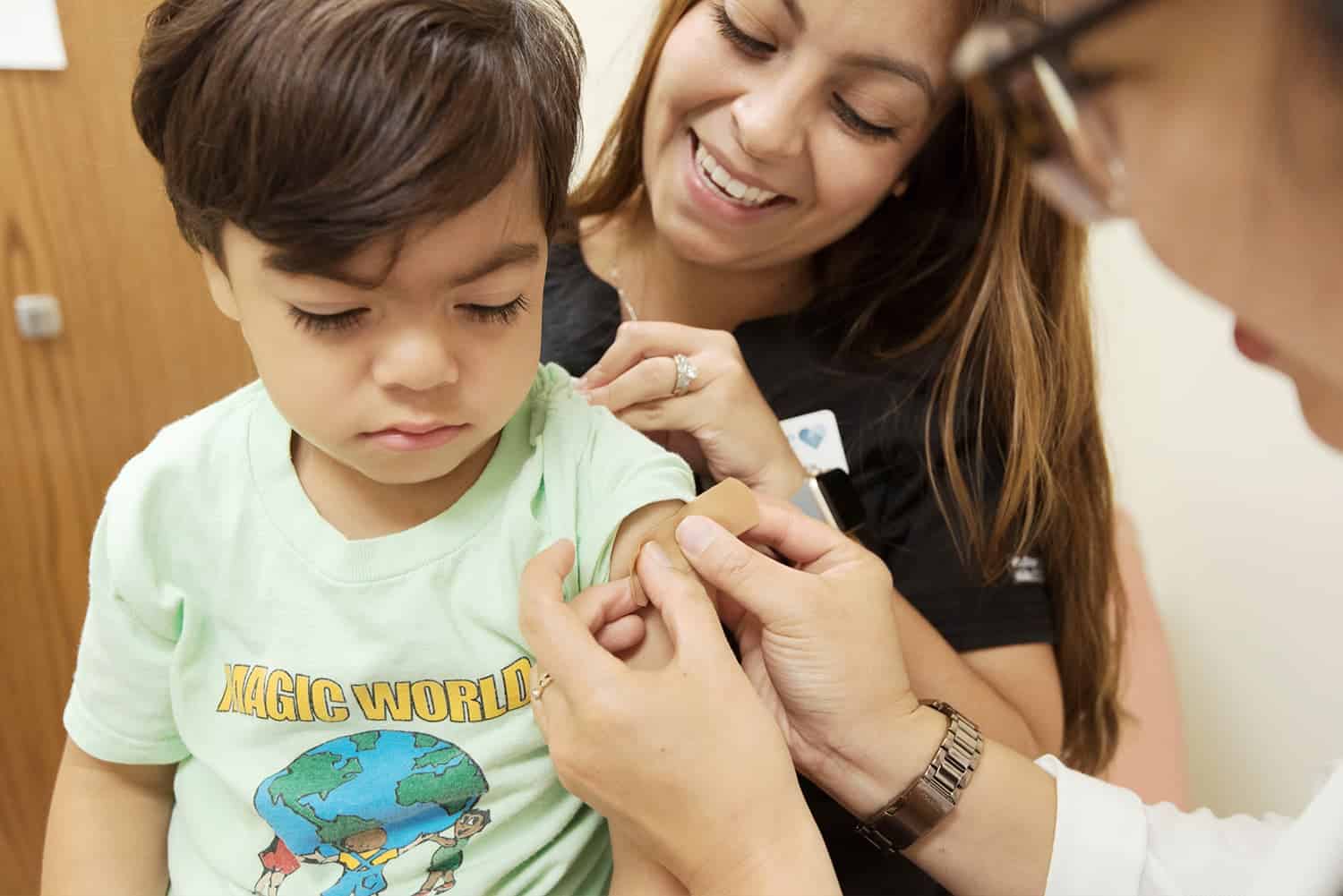 Did you know?
Only 8% of adults 35 and older have received all recommended preventive healthcare services
1
. At the same time, primary care providers would have to work 21.7 hours each workday to deliver all preventive and chronic illness services
2
.
Health Affairs, 2018
Preventing Chronic Disease, 2009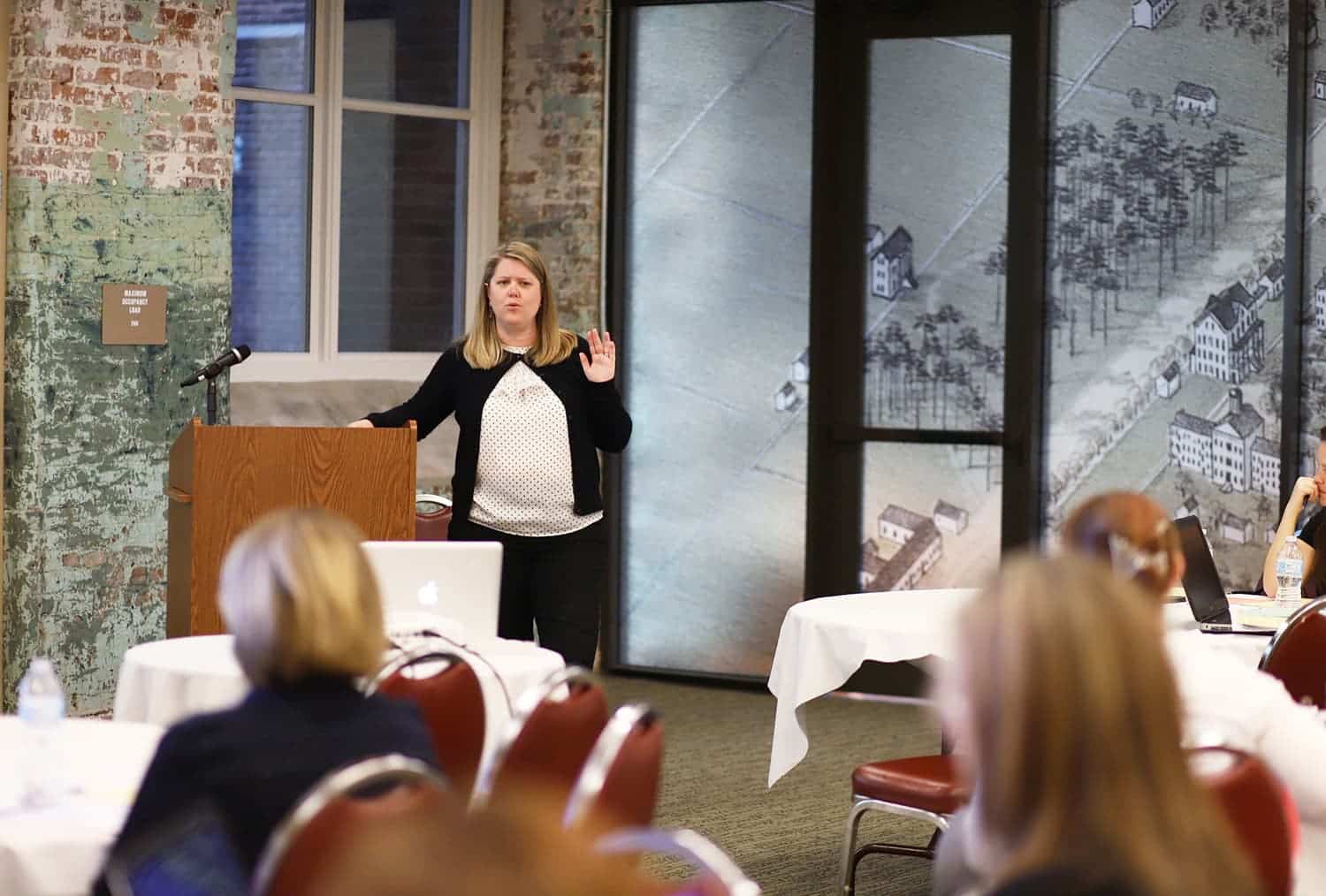 Services Provided
Our team includes expertise in the following areas:
Medical home development
Quality improvement methods
Care coordination strategies
Care integration models (specializing in oral health and behavioral health)
Chronic illness care improvement
Population health management
Provider engagement
Quality reporting
Rural health clinic billing / policies and procedures
Telehealth implementation
Workforce development
Team-based care development
EHR Optimization
HEDIS reporting
Our work is done in coordination with these existing programs:
SC DHHS's Advanced Patient-Centered Medical Home (PCMH) Program
Best Chance Network program
SC DHEC's Comprehensive Cancer program
SC diabetes, hypertension and heart disease programs
SCORH's Rural Community Opioid Response Program
Centers for Medicare & Medicaid Services Quality Payment Program
National Committee for Quality Assurance PCMH recognition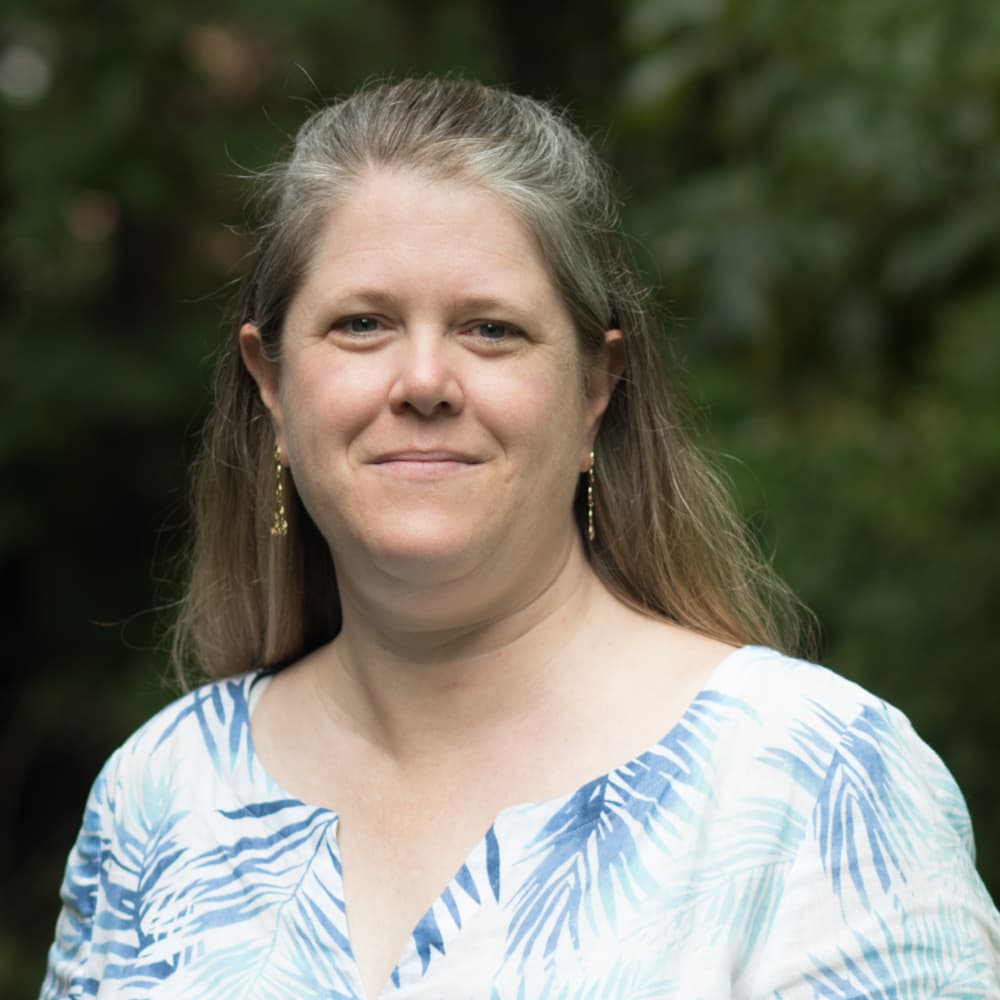 Program Contact
Michele Stanek joined the South Carolina Office of Rural Health in 2014 as the director of the Center for Practice Transformation. In this role, Michele provides support to Rural Health Clinics and other rural practices in practice improvement and medical home development. Michele also works with providers and staff to support practices as they build their capacity for practice transformation.
Meet our Provider Services Team