RURAL HEALTH CLINIC SERVICES
Rural Health Clinics fill the gaps in health care for communities without a nearby hospital. We help them interpret regulations and ensure compliance so they can continue meeting the needs of their patients.
About
The Palmetto State is home to nearly 102 federally designated Rural Health Clinics (RHCs). Created by the federal Rural Health Clinic Services Act of 1977, RHCs are paid an all-inclusive rate to perform qualified primary and preventive health services for Medicare and Medicaid patients in rural areas. In South Carolina, Medicare and Medicaid patients account for more than 55% of the overall patient volume for RHCs, making them an important part of our healthcare safety net. The South Carolina Office of Rural Health closely monitors rural policy issues and provides support when any changes affect RHCs. SCORH also provides annual educational workshops to keep RHCs abreast of the latest regulations regarding compliance, billing and coding, evaluation, and management.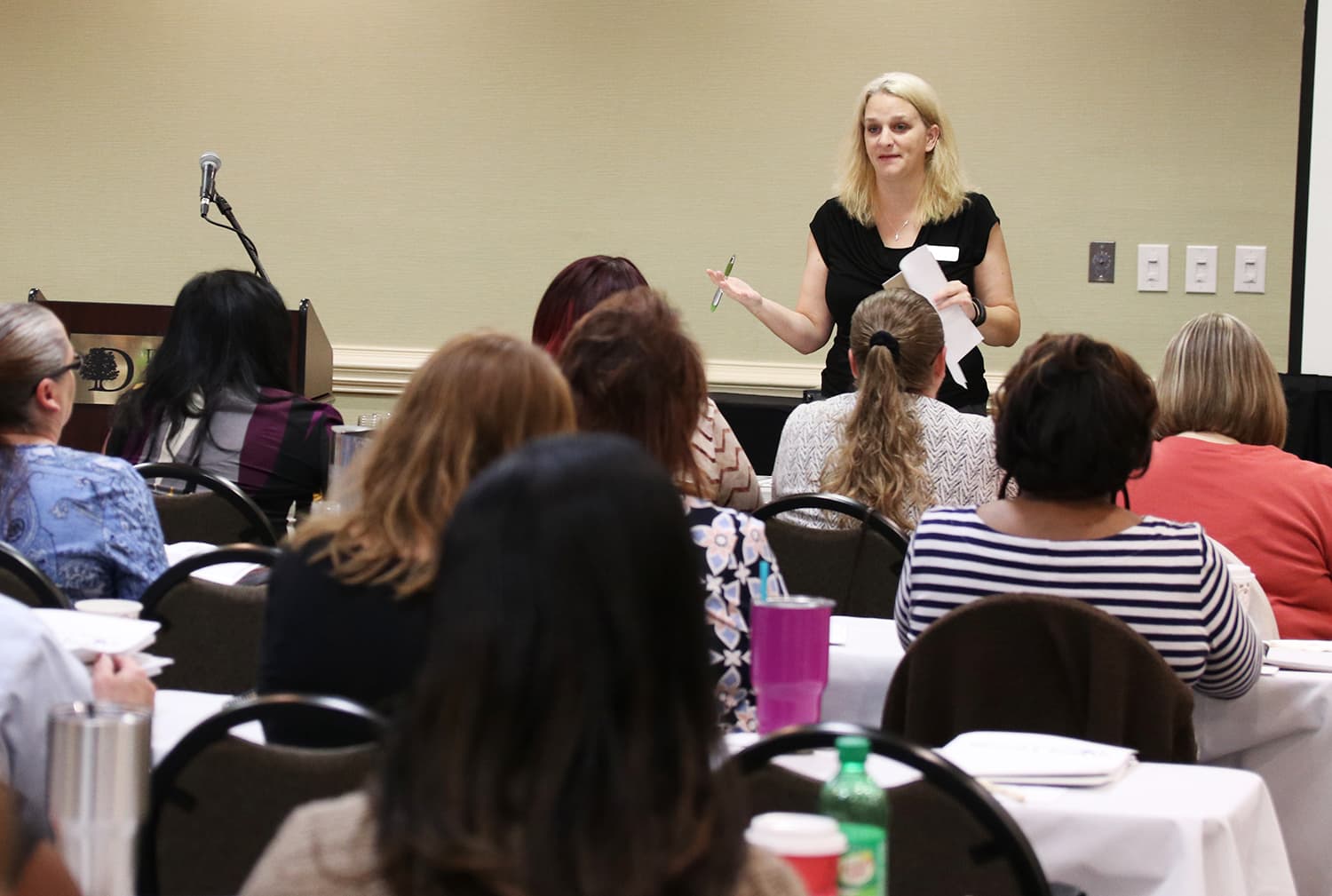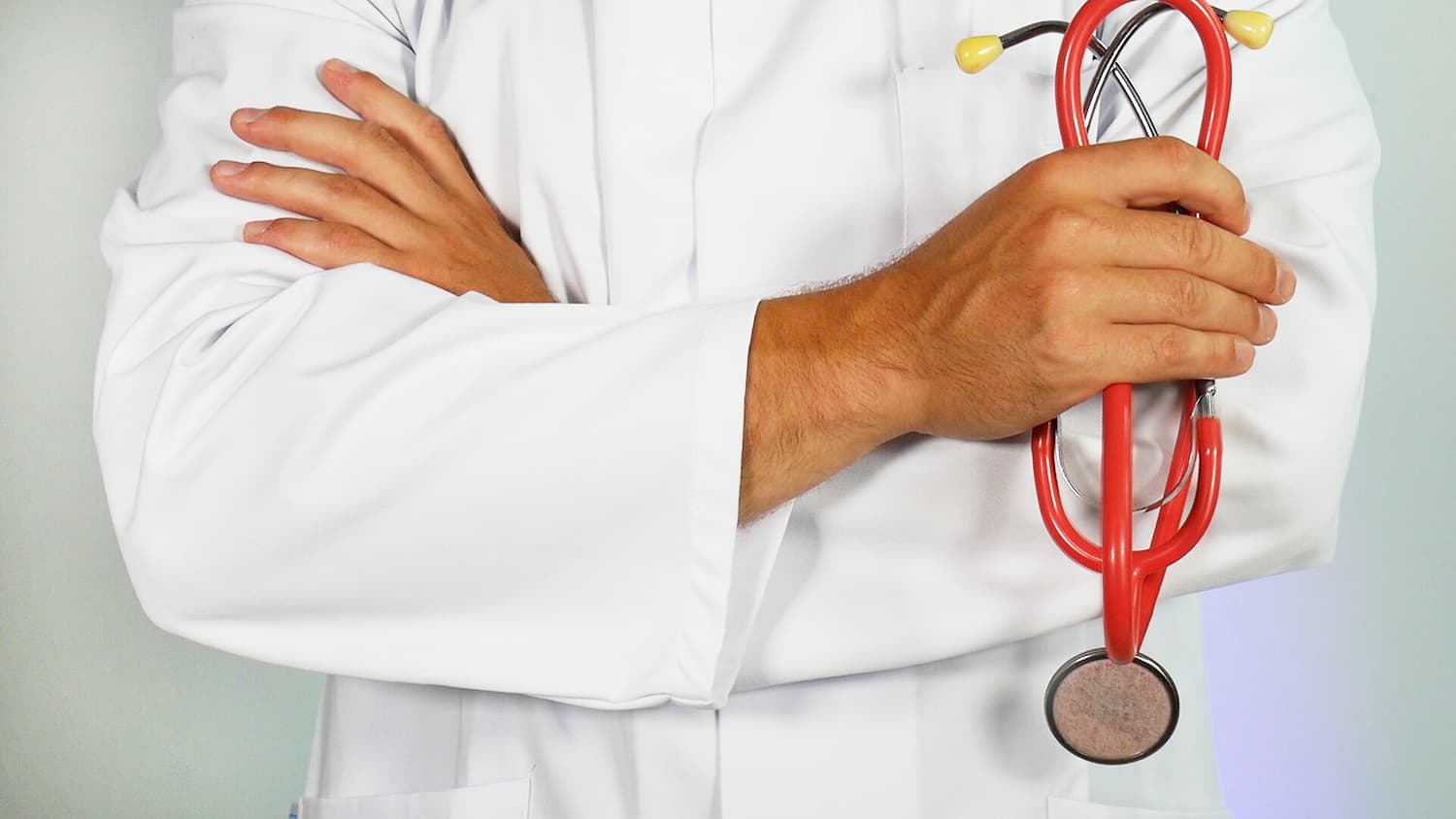 Did you know?
To be certified as a Rural Health Clinic (RHC), a clinic must focus on primary health care, and have a physician assistant or nurse practitioner on staff.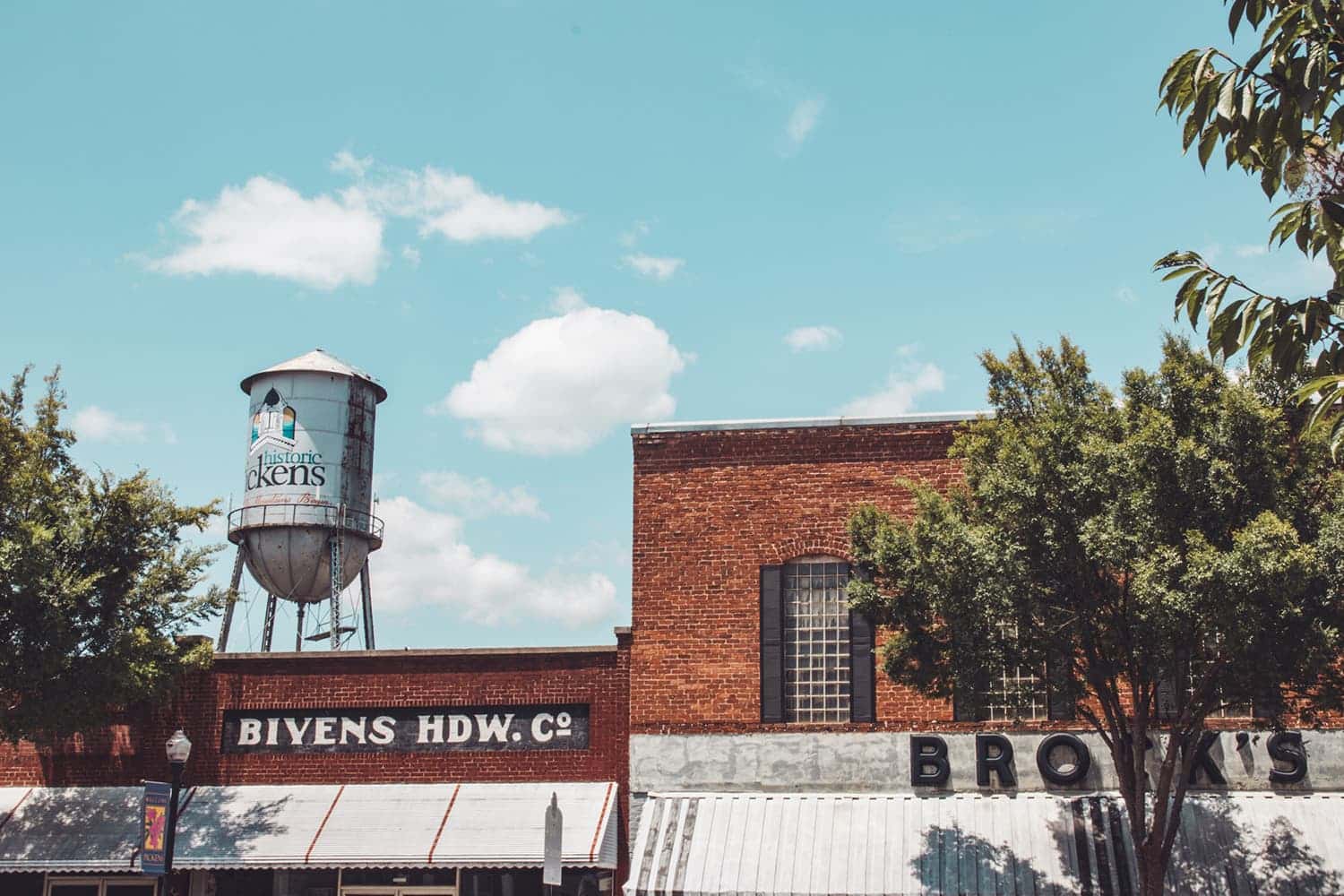 Services Provided
We know that interpreting regulations and ensuring compliance is no easy task. Our Rural Health Clinic (RHC) Services team provides technical expertise and guidance to all South Carolina RHCs, as well as to any primary care medical practice interested in becoming certified as an RHC. We are pleased to offer the following services at low to no cost:
Rural Health Clinic application assistance
Rural Health Clinic compliance support
Annual evaluations / clinic "walk-throughs"
Policies and procedures manuals
Billing and coding technical assistance
Health information technology services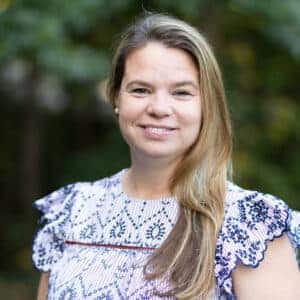 Program Contact
Jennifer Johnson joined the SC Office of Rural Health in 2021 as Rural Health Clinic Specialist. In this role, she supports rural providers as they implement operational improvement, regulatory compliance, and technology-based solutions that will help improve patient outcomes, office efficiency and satisfaction for the patient and the healthcare team. 
Meet our Provider Services Team