Our staff offers technical assistance, education, live and virtual training sessions, and staff development for rural healthcare providers.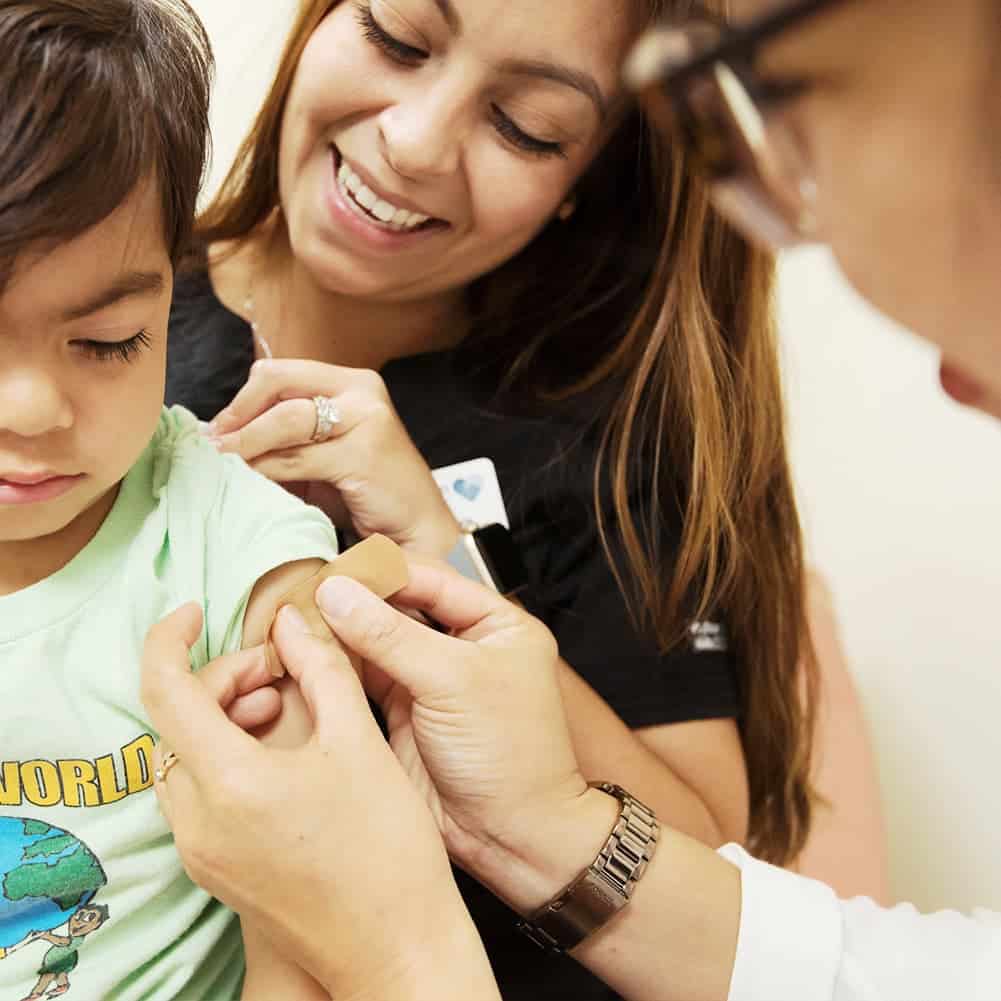 Center for Practice Transformation
We're here to help rural practices thrive by implementing best practices for patient care and maximizing opportunities for reimbursement.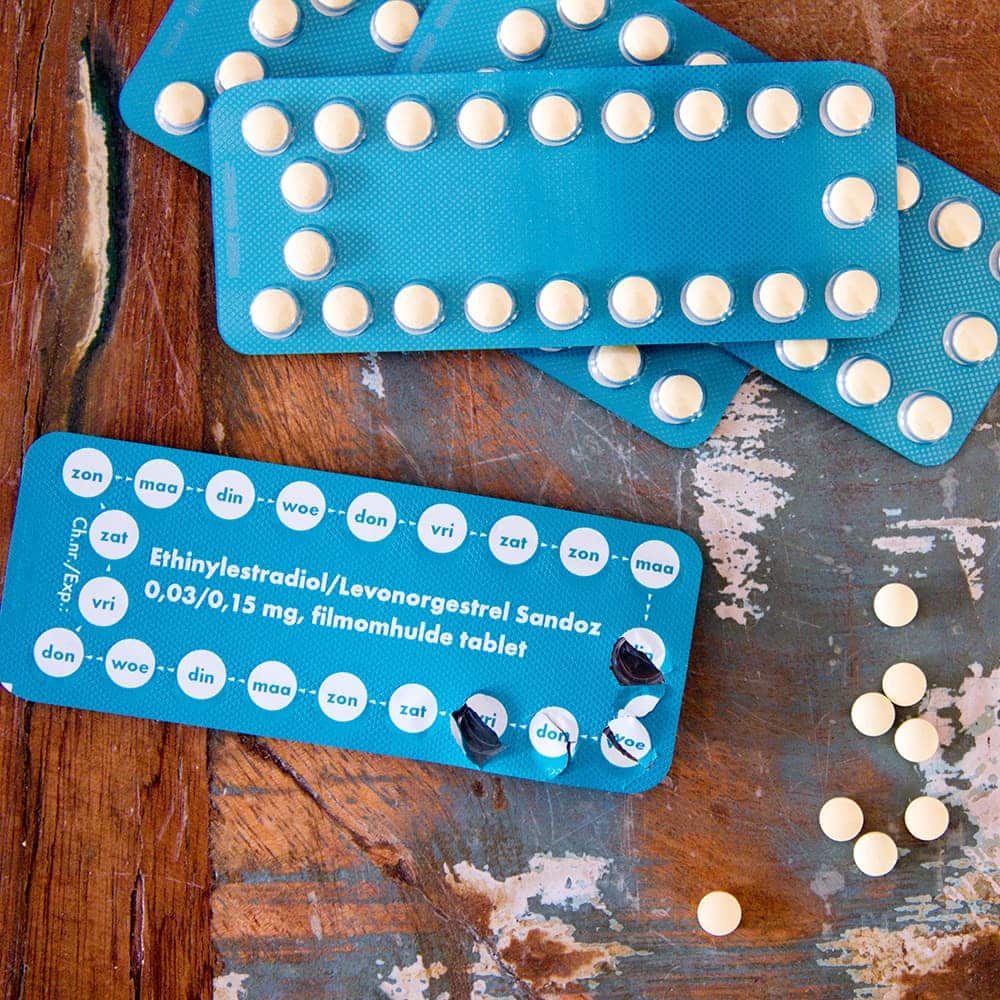 Choose Well
As one of South Carolina's Choose Well partners, we help rural clinics integrate contraceptive access into primary care by providing contraceptive supplies, educational materials and staff training.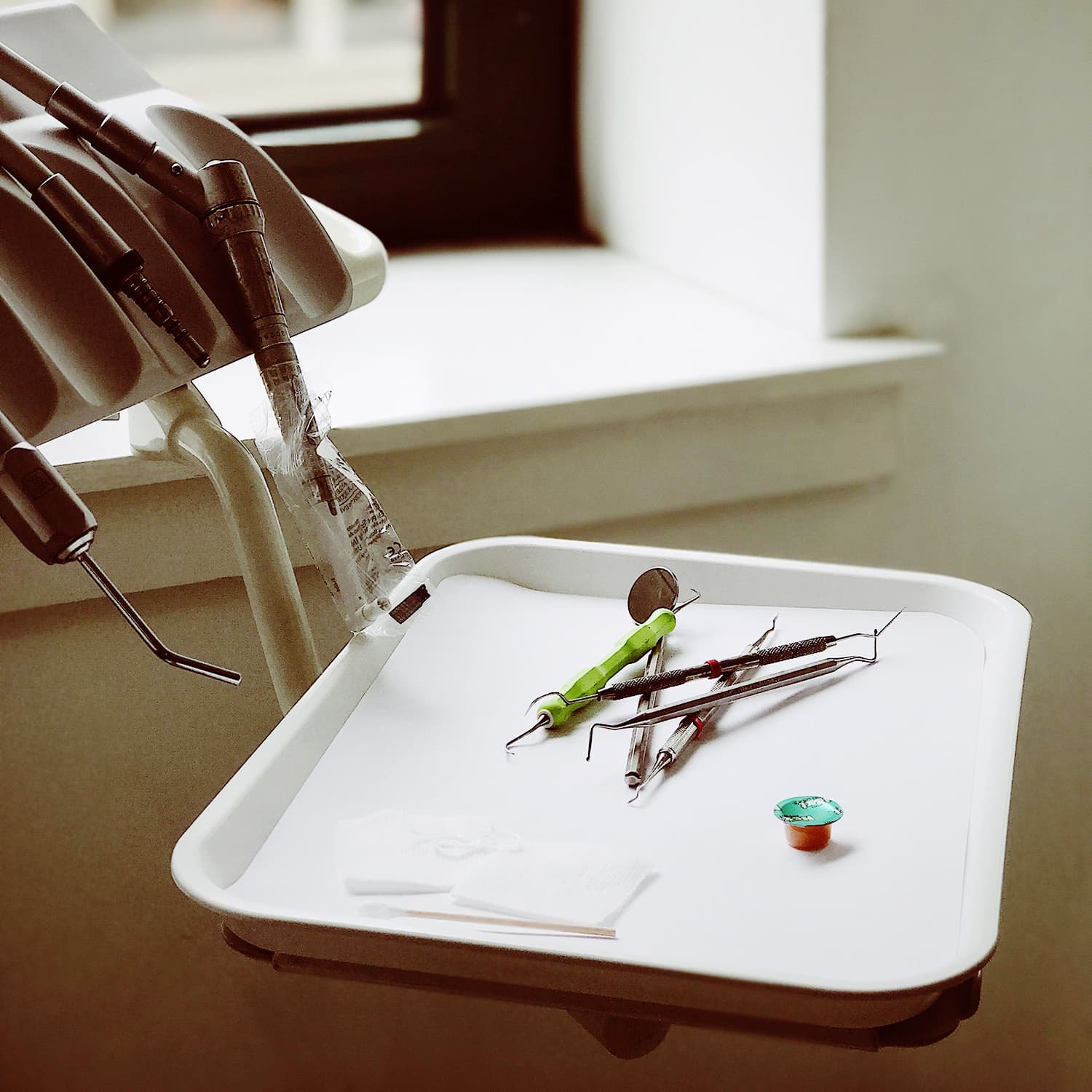 Oral Care
Rural residents often lack access to basic dental services. We're working to reduce that disparity by helping primary care providers implement oral care into their practice.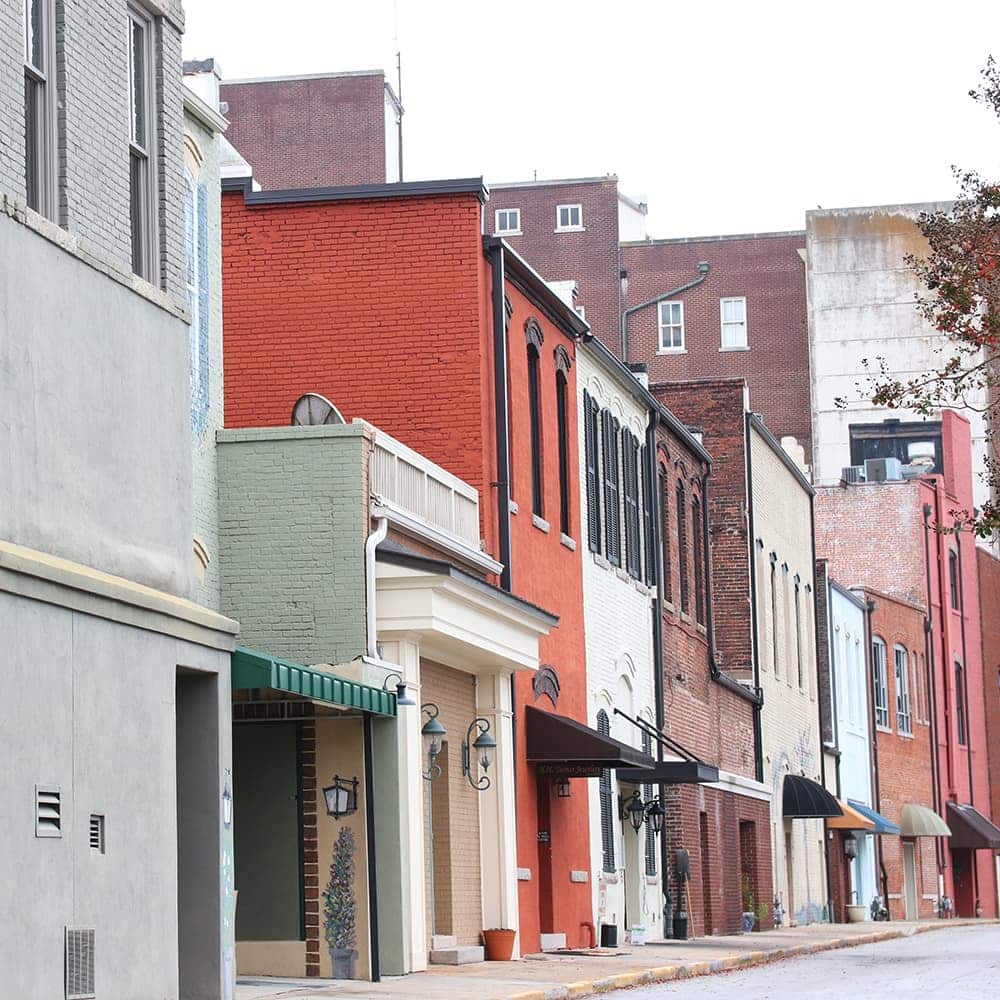 Revolving Loan Fund
We provide low-interest loans to rural healthcare providers who need to make capital improvements to continue providing modern, appropriate care.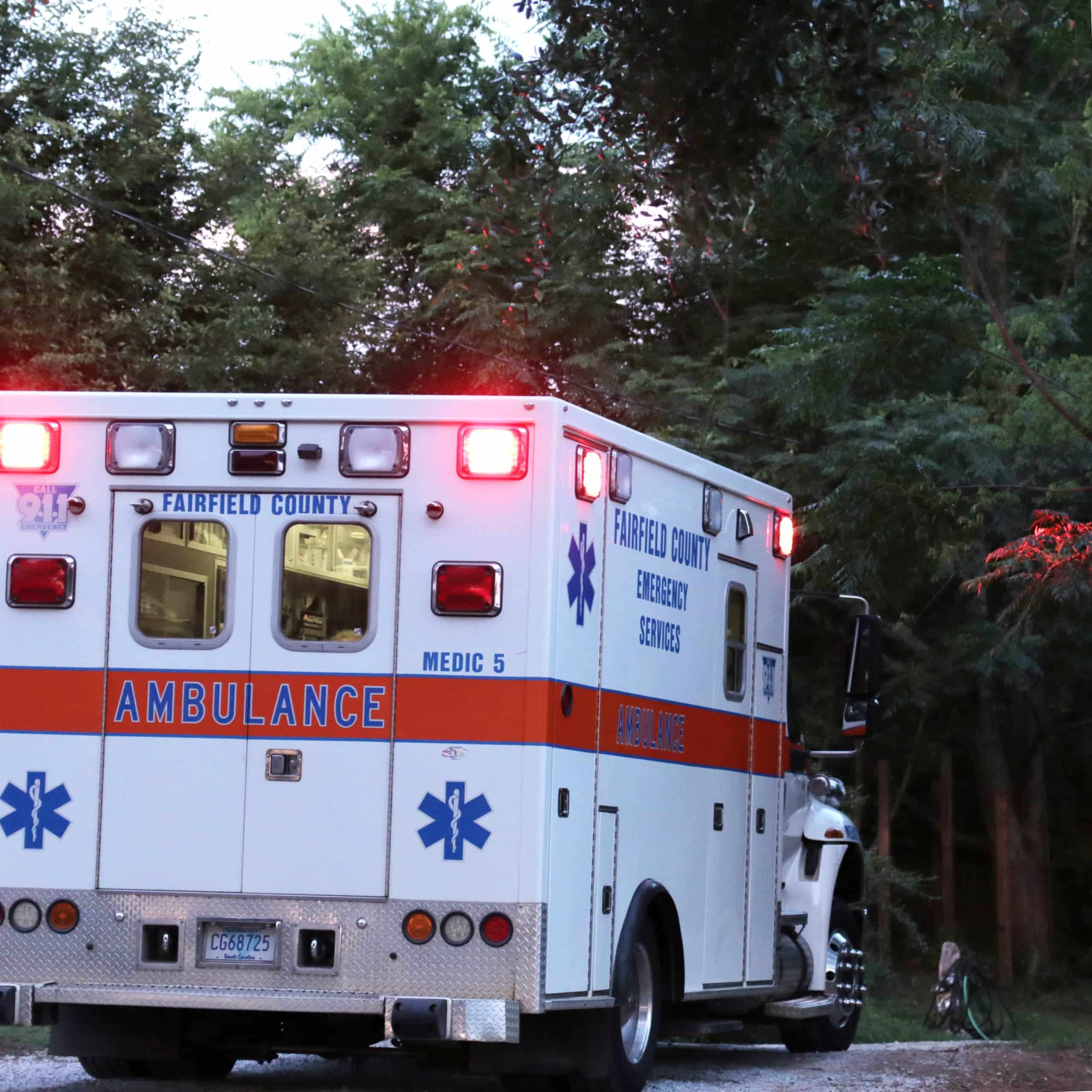 Rural Emergency Services
EMS providers are the first line of defense against emergencies or illness in rural communities. We're here to make sure EMS providers are well trained to respond to any call.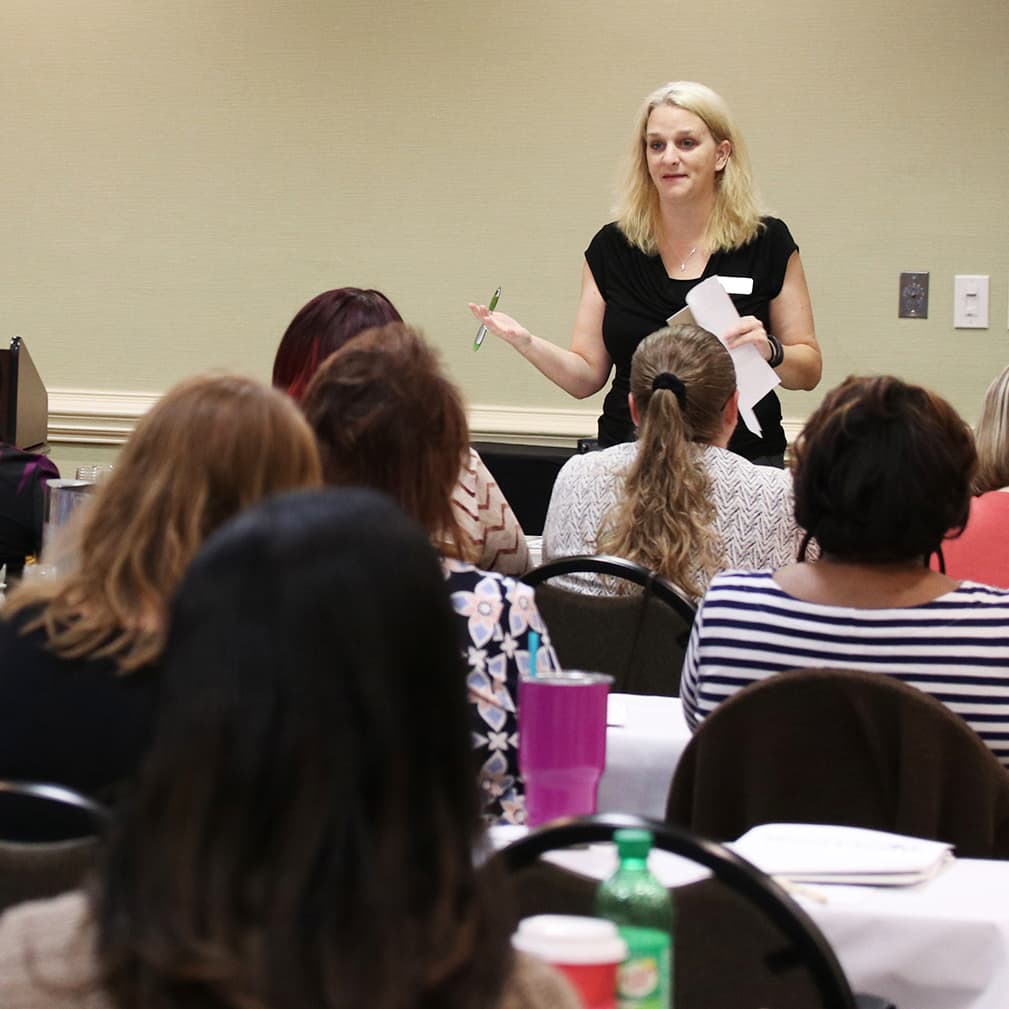 Rural Health Clinics
Rural Health Clinics fill the gaps in health care for communities without a nearby hospital. We help them interpret regulations and ensure compliance so they can continue meeting the needs of their patients.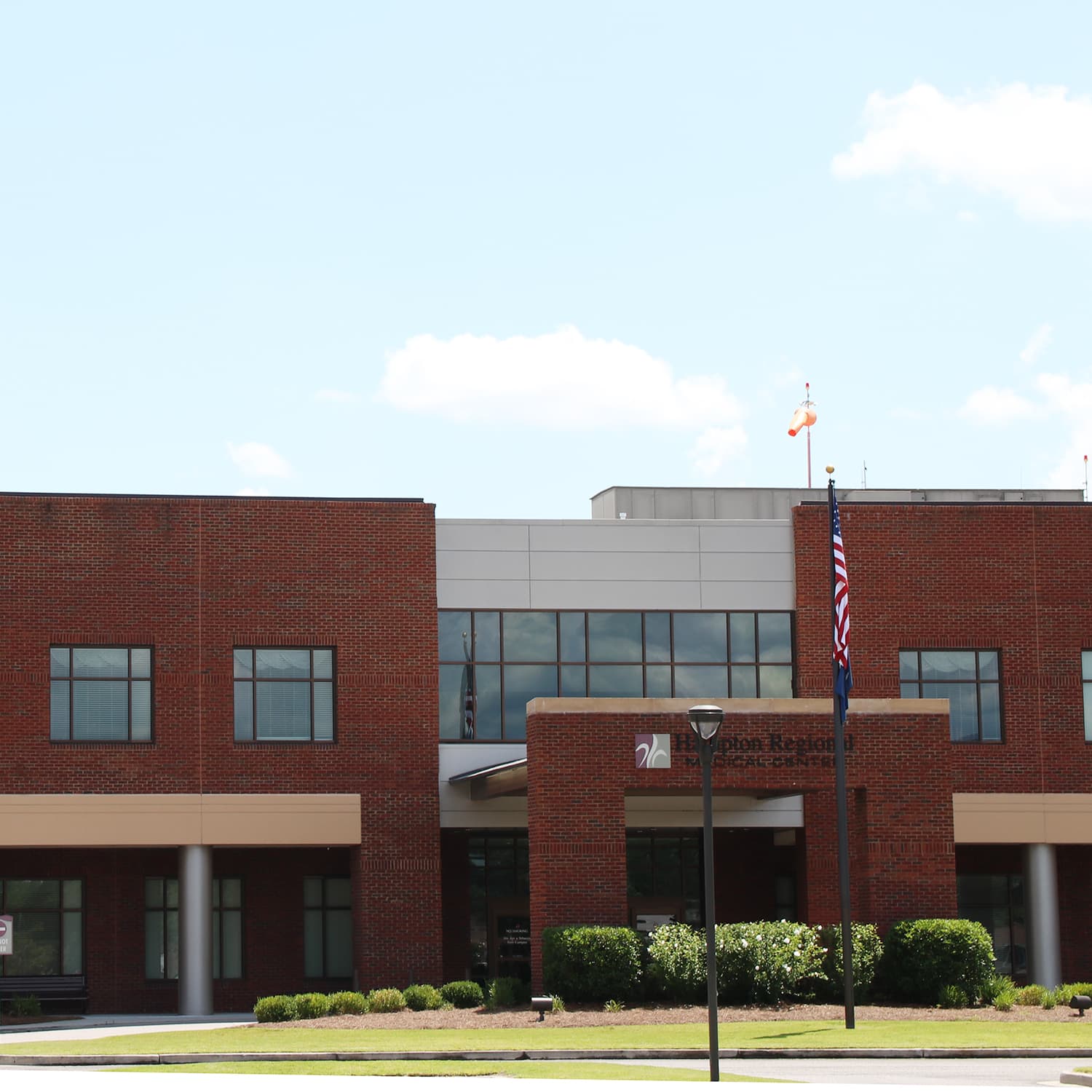 Rural Hospitals
Small hospitals are often the cornerstone of health care in rural communities. We're here to help them remain strong and viable.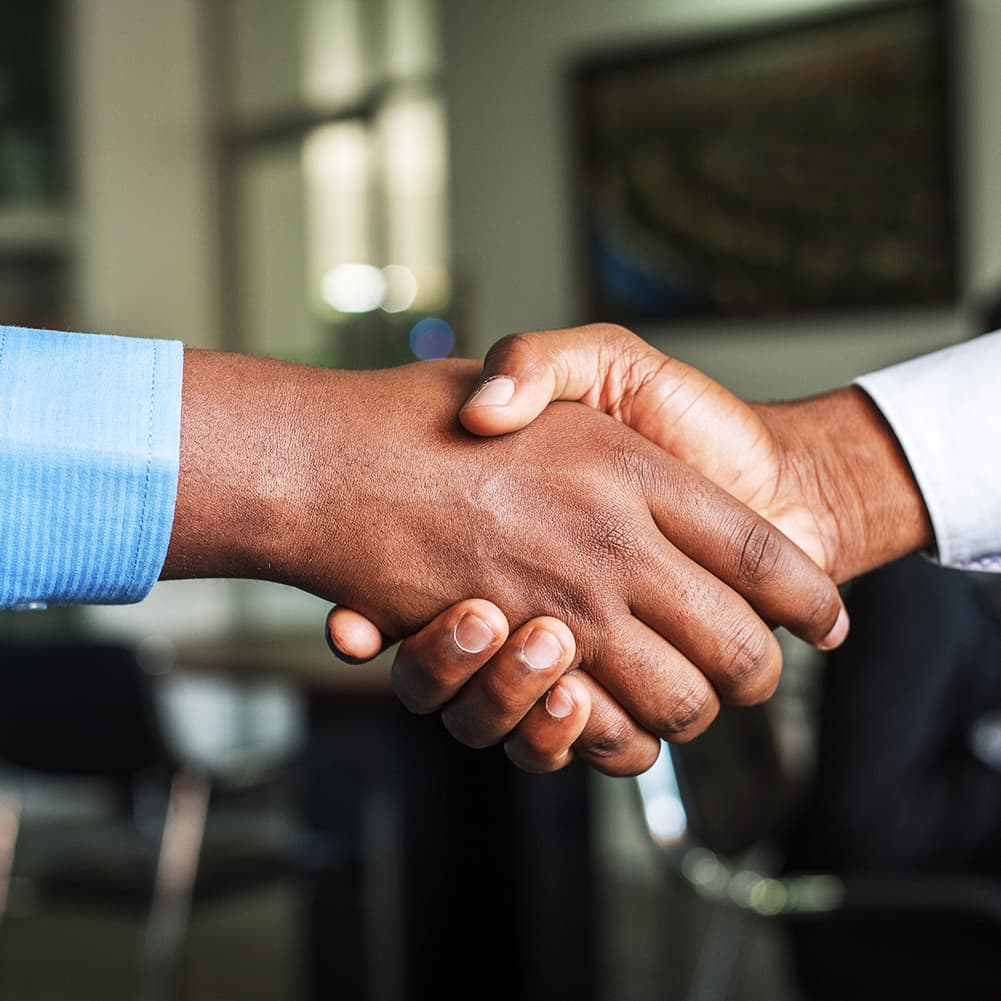 Workforce Recruitment + Retention
We're here to match medical professionals with opportunities to serve rural communities, and to help rural practices retain talented professionals.
Meet our provider services team
Let's Start Something new
Say Hello!