BOBC2 – Bringing our Best Care (Bamberg, Orangeburg, Barnwell, Calhoun)
We are building cooperation, trust and action among behavioral health providers to improve the lives of the residents of our communities.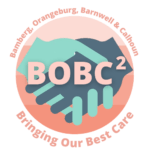 About
BOBC2, Bringing our Best Care (Bamberg, Orangeburg, Barnwell, Calhoun), was created to inspire cooperation, trust and action among behavioral health providers so that, together, we can change the lives of the residents of our four communities.
This new behavioral health consortium has been established to strengthen partnerships, increase resource sharing and bridge gaps within our communities. With the BOBC2, we are taking pieces from the SC Office of Rural Health's existing behavioral health consortium in Orangeburg and leveraging Regional Medical Center's commitment to community partnerships.
Through a four-phase planning process, BOBC2 explored options for best addressing the behavioral health needs of the four counties.
Based on the gaps and priorities identified, our first project is a pop-up clinic to provide easily accessible, community-based services for young adults in crisis, including suicide and psychiatrist inpatient prevention and psychiatric care.  
The Process
4 meetings in 4 months
Meeting 1 – database development. Partners are asked to share strategic plans for the current and upcoming year, current objectives, challenges and strengths
Meeting 2 – Review of data collected in Phase 1 to highlight behavioral health initiatives for the community
Meeting 3 – Options for moving the community forward. The consortium will vote on which initiative(s) will be the focus for grant opportunities and/or policy change.
Meeting 4 – The consortium presents the unified plan to community leaders, funders and stakeholders, and asks for feedback regarding approval, sustainability and any legislative changes needed.
4 house rules
Forward motion: We trust each other and whoever was in the room for the previous meeting so that we do not revisit, re-hash, re-vote, or re-debate what happened at the last meeting.
Learn something new at each meeting
We discuss, debate, and vote
We make a Consortium Contribution Commitment at each meeting.
4 problems to address:
Gaps
Adaptability
Compliance
Funding
CORE COMMITTEE
Orangeburg County: Todd Williams
Regional Medical Center: Doris Páez, PhD, NCSP
SC Office of Rural Health: Jessica Seel, MPH
Tri-County Commission on Alcohol & Drug Abuse: Dee Ward Robinson, LISW-CPS, LAC, CS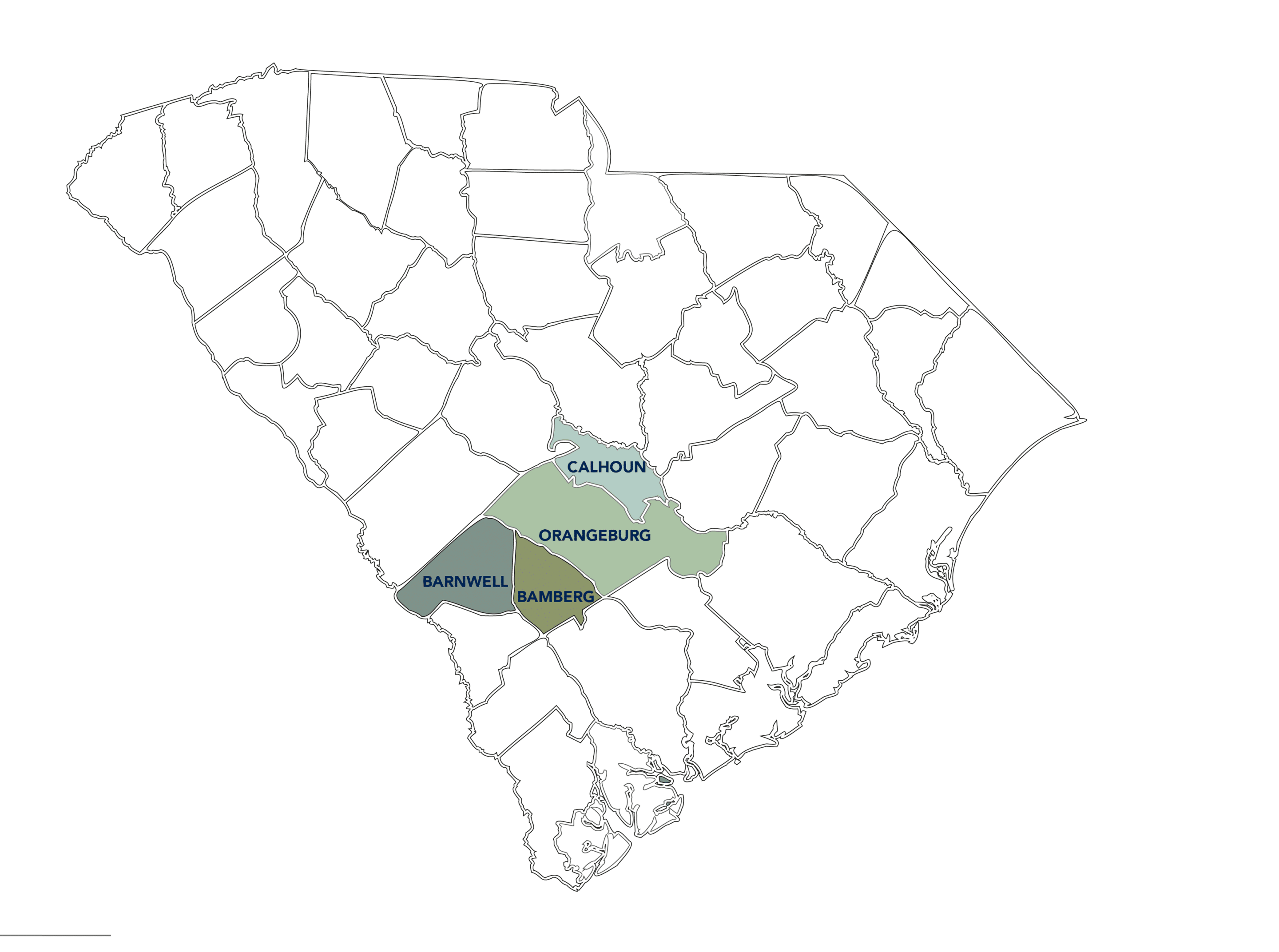 Did you know?
Among our four counties, behavioral health concerns are increasing for both children and adults. The number of Medicaid patients under the age of 18 receiving behavioral health interventions has increased 150% in five years, from 3,227 in 2014 to 4,863 in 2019.  Adults ages 19-64 have seen a 139% increase in the same period, from 2,496 in 2014 to 3,477 in 2019.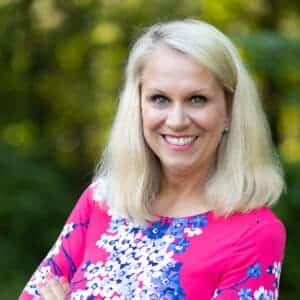 Program Contact
Jessica Seel joined the South Carolina Office of Rural Health in 2018 as the workforce program manager. She currently serves as Director of Behavioral Health Initiatives & Workforce Development.
In her role as Director of Behavioral Health Initiatives, Jessica leads SCORH's efforts to eliminate barriers to mental healthcare and reduce the stigma surrounding mental illness and substance use within rural communities.