Digital Economy Ecosystem (DEE)
A pilot project by the SC Office of Rural Health and SC Rural Innovation Network, with funding from the US Department of Agriculture.
About
What is a Digital Economy Ecosystem?

A Digital Economy Ecosystem brings together technical education, job training, leadership development and community planning to develop quality digital jobs, local entrepreneurship, and remote work opportunities to rural communities. The SC Office of Rural Health secured US Department of Agriculture funding for DEE projects in 5 communities – Barnwell, Williamsburg, Orangeburg, Greenwood, and Newberry counties. Barnwell and Williamsburg are actively building their digital economy ecosystems, Orangeburg is in its second year, and Newberry and Greenwood will complete their roadmap in the summer of 2023.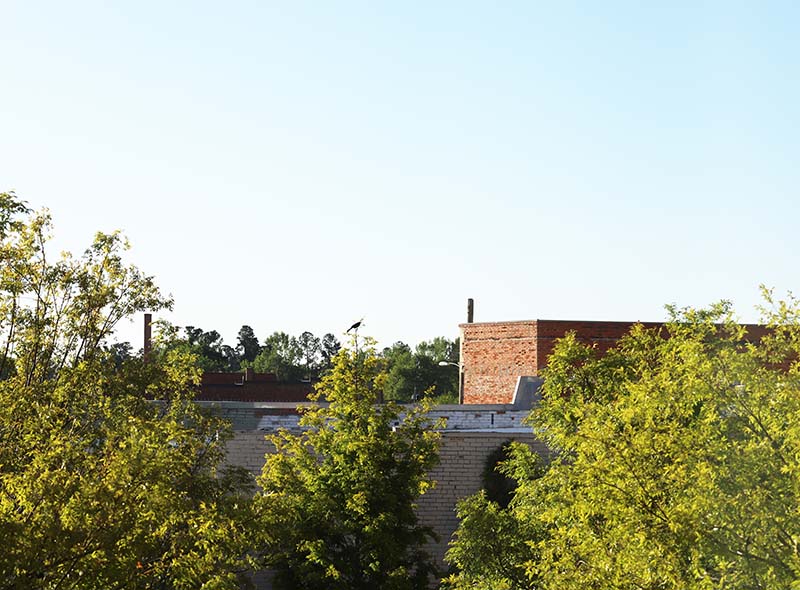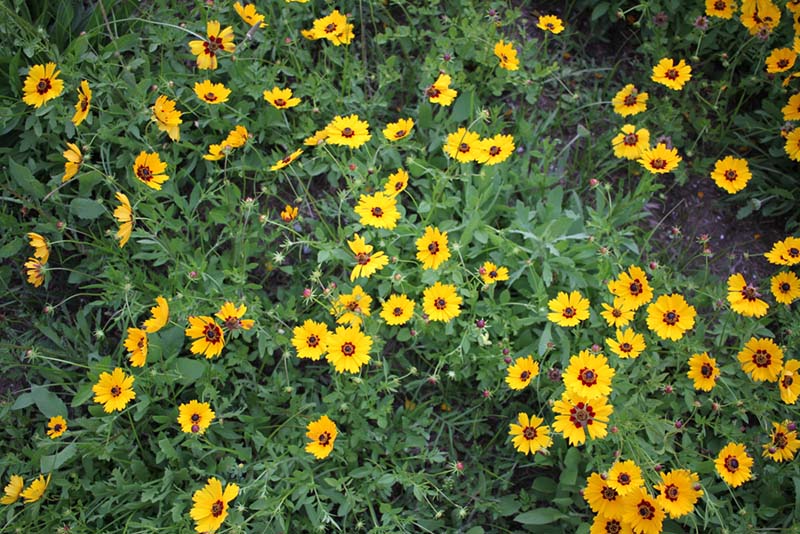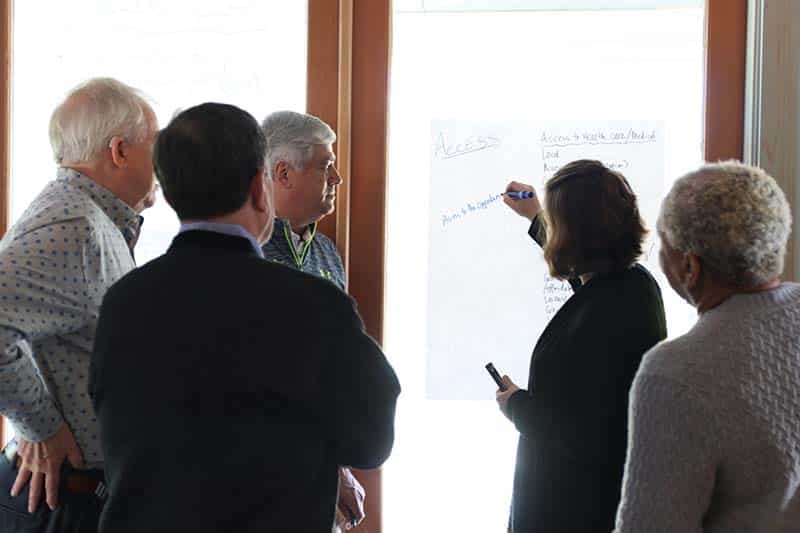 Activities
Current DEE Counties:
Barnwell County
Orangeburg County
Williamsburg County
Greenwood County 
Newberry County 
Step 1- Community leadership training in broadband technology and its applications, provided by the SC Office of Regulatory Staff's Broadband Office.
Step 2- Rural communities will develop a rural innovation roadmap for a digital economy, facilitated by SCRIN.
Step 3- Communities launch their plans for a sustainable Digital Economy Ecosystem in which digital literacy increases, entrepreneurs are empowered and the local economy is revitalized.
Step 4 – The new community engages in the statewide DEE network to share and exchange ideas, work, and funding opportunities.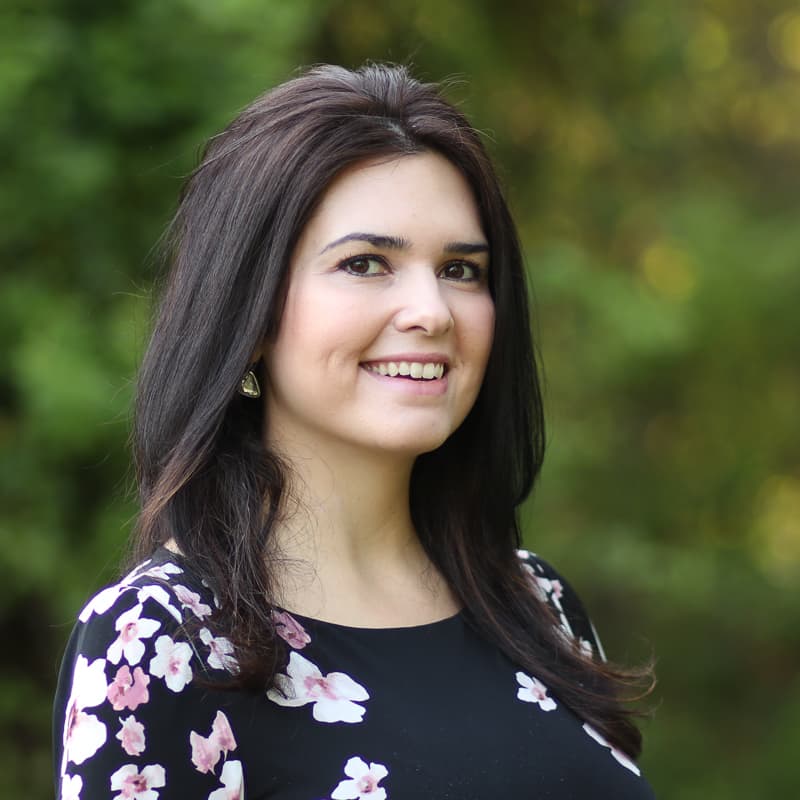 Program contact
Paola Gutiérrez joined the South Carolina Office of Rural Health in 2018 and is currently the director of external engagement.