As one of South Carolina's Choose Well partners, we help rural clinics integrate contraceptive access into primary care by providing contraceptive supplies, educational materials and staff training.
About
Choose Well is a statewide initiative working to reduce the number of unintended pregnancies by 25 percent by 2022.  As one of 150 Choose Well partners, The South Carolina Office of Rural Health helps rural healthcare providers develop and implement comprehensive strategies for increasing contraceptive access.  We ensure that rural practices offer a wide variety of FDA-approved contraceptive methods, and the educational materials and training needed to assess pregnancy intention and counsel on all methods. The goal is to empower women to make better-informed decisions during their visit and provide same-day contraceptive care, regardless of ability to pay.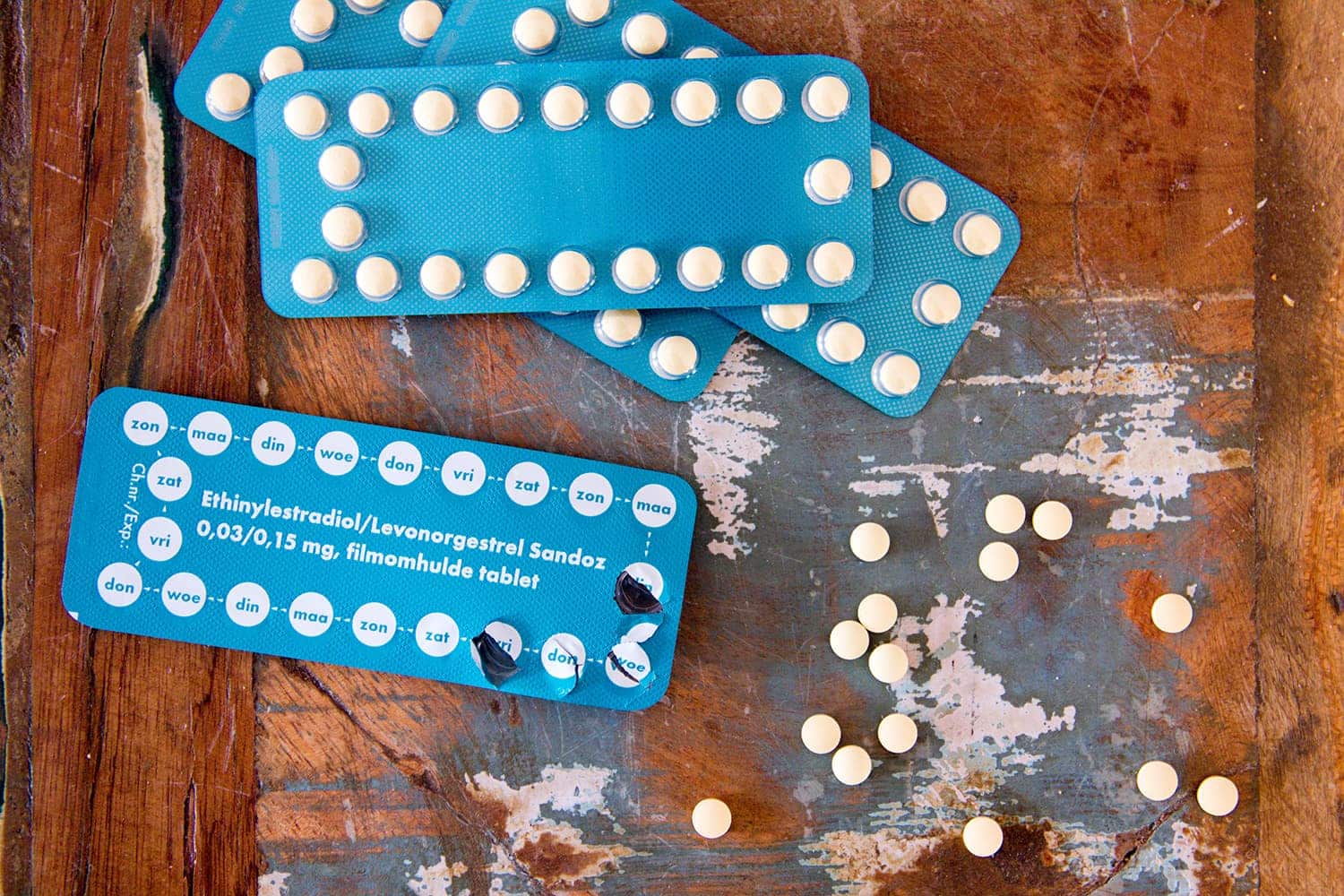 Did you know?
More than half of pregnancies in South Carolina are unintended, which represents an economic impact of $79 million a year. (ChooseWellSC.org)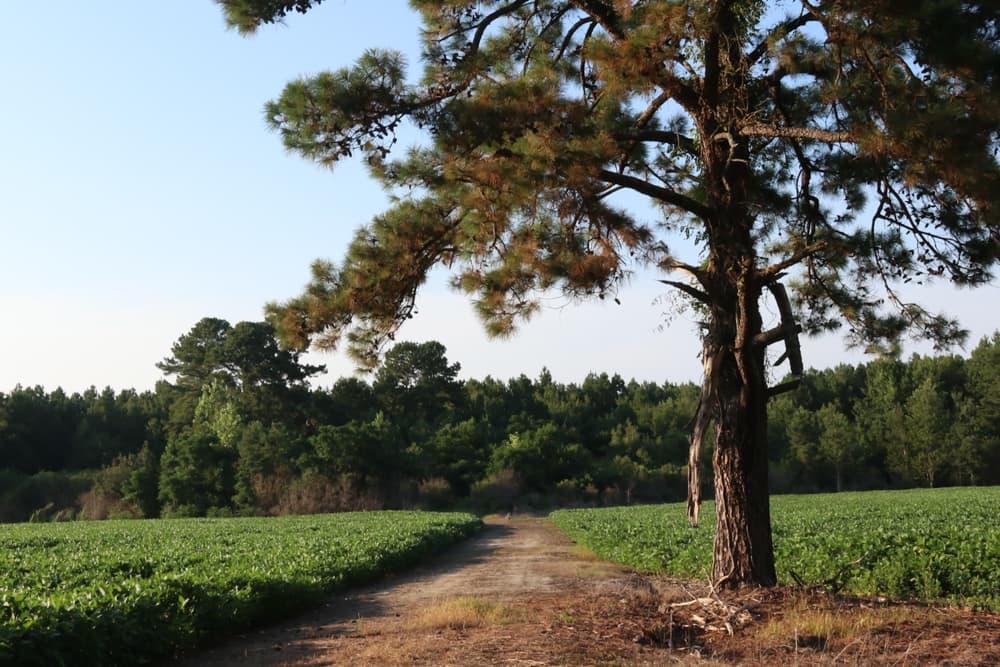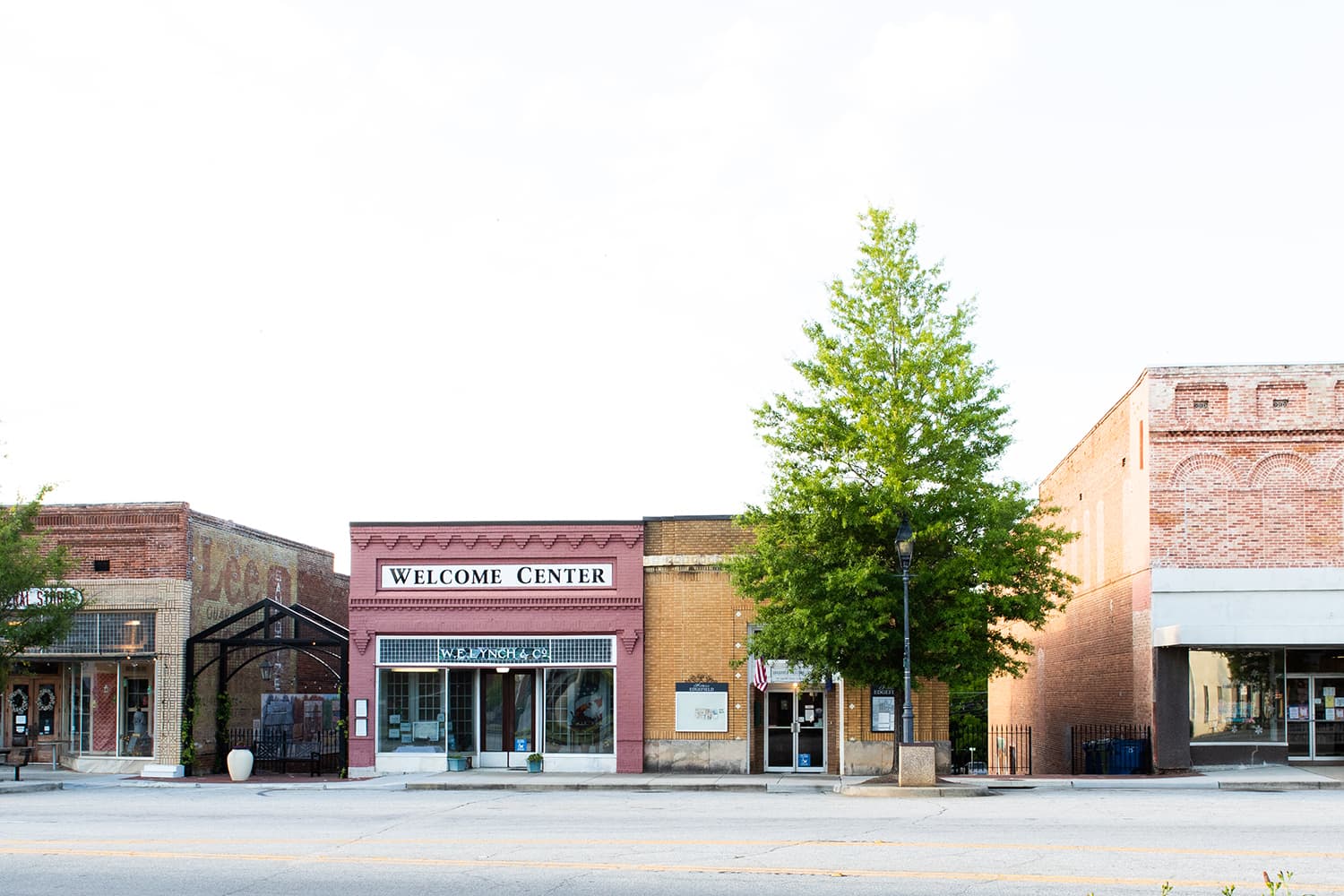 Services Provided
Provide a stock of broad range FDA-approved contraceptive devices
Train all staff with patient contact on quality family planning recommendations
Train clinicians to insert and remove long-acting reversible contraceptive (LARC) methods and manage side effects
Assess and improve clinical efficiency to support same-day contraceptive care
Reduce the cost barrier by applying a variety of payment strategies and funding
Provide revenue cycle enhancement and billing/coding education to ensure seamless and appropriate management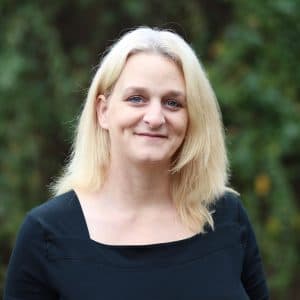 Program Contact
Shannon Chambers joined the South Carolina Office of Rural Health in 2011, and serves as the director of provider solutions. In this role, Shannon assists private physician offices who desire to convert to Rural Health Clinic (RHC) status. She provides technical assistance to RHCs in compliance activities, billing and coding, EHR implementation, and practice management.
Meet our provider services team