As one of South Carolina's Choose Well partners, we help rural clinics integrate contraceptive access into primary care by providing contraceptive supplies, educational materials and staff training.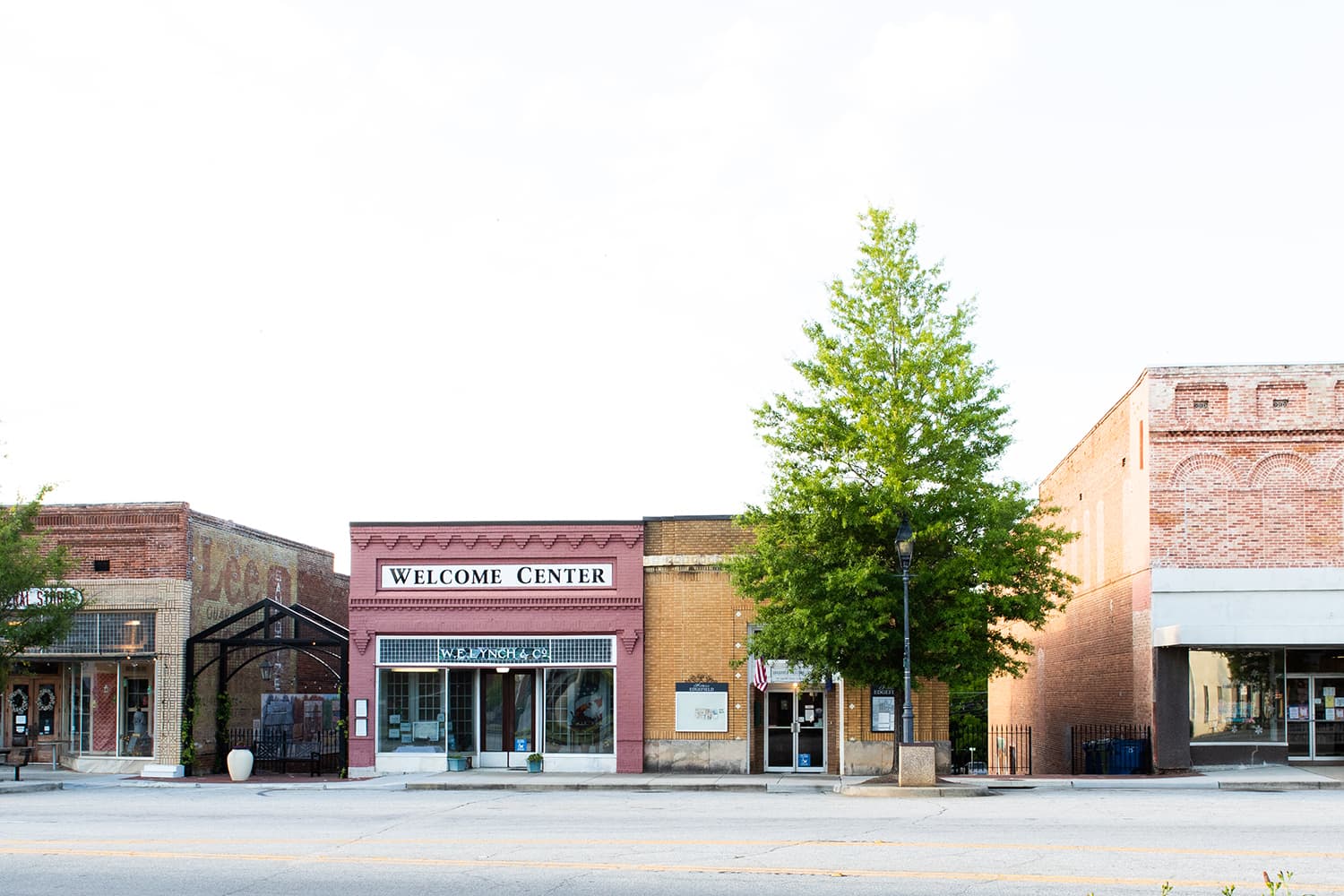 Services Provided
Provide a stock of broad range FDA-approved contraceptive devices
Train all staff with patient contact on quality family planning recommendations
Train clinicians to insert and remove long-acting reversible contraceptive (LARC) methods and manage side effects
Assess and improve clinical efficiency to support same-day contraceptive care
Reduce the cost barrier by applying a variety of payment strategies and funding
Provide revenue cycle enhancement and billing/coding education to ensure seamless and appropriate management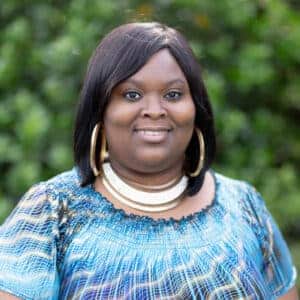 Program Contact
Crystal Dowd
Crystal Dowd
joined 
the 
SCORH staff
in
2020 and currently serves as the Program Coordinator for Choose Well
. She worked as a data clerk for seven years prior to that. Crystal has a b
achelor's degree in 
p
hysical 
e
ducation from College of Charleston
. In her free time, she 
enjoy
s
 spending time with family and friends
.
Meet our provider solutions team