Every family deserves equal access to the healthcare system. Family Solutions works to reduce infant mortality, expand community education and improve health outcomes for pregnant women and their families.
Celebrating 25 years of Healthy Start in 2022!
About
Family Solutions, a program of the South Carolina Office of Rural Health, is dedicated to improving the quality of life for parents and children in rural communities. Family Solutions is the home for Healthy Start and Nurse-Family Partnership, community-based initiatives with three main goals:
To reduce infant mortality
To improve health outcomes for women and their babies
To support families through educational programs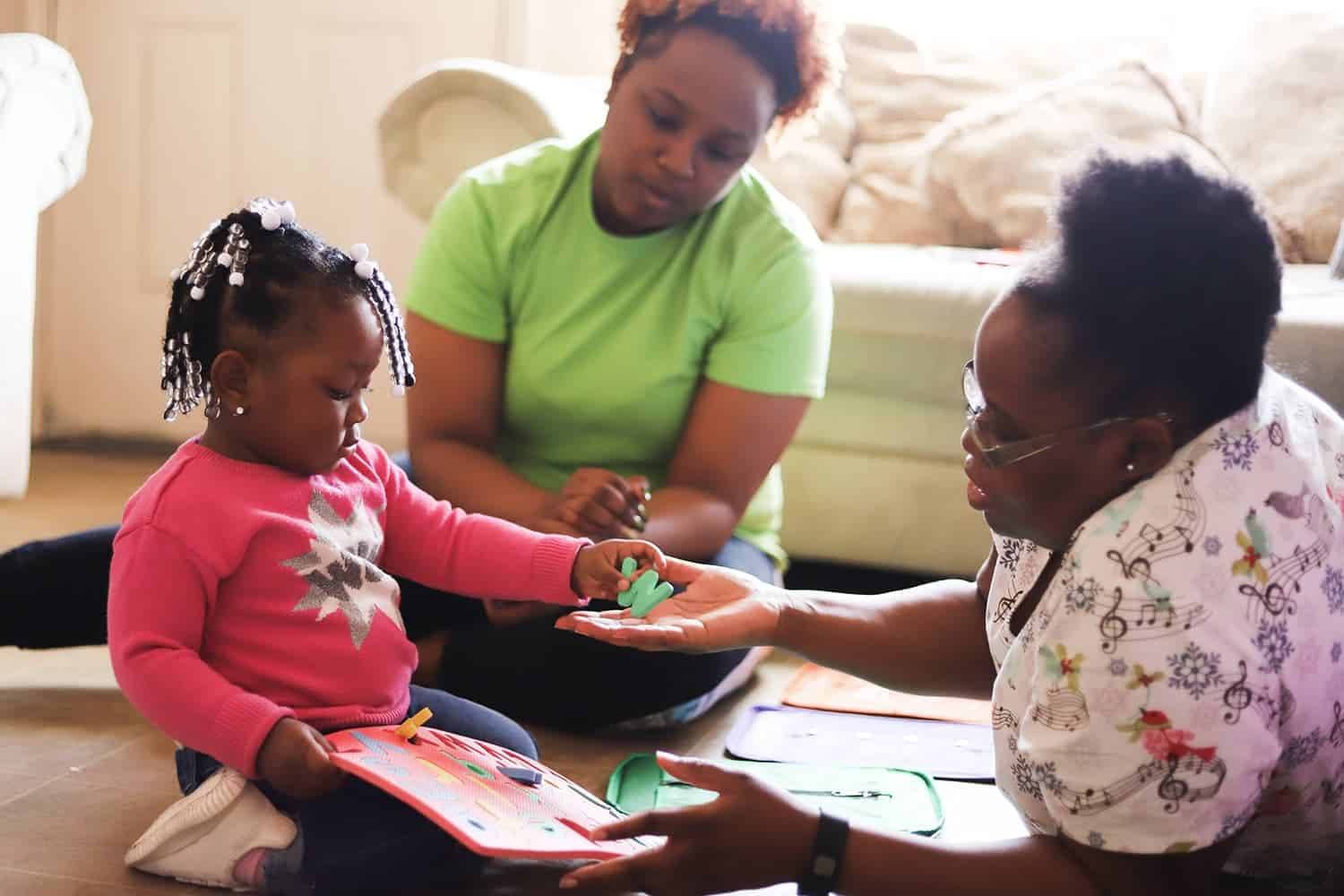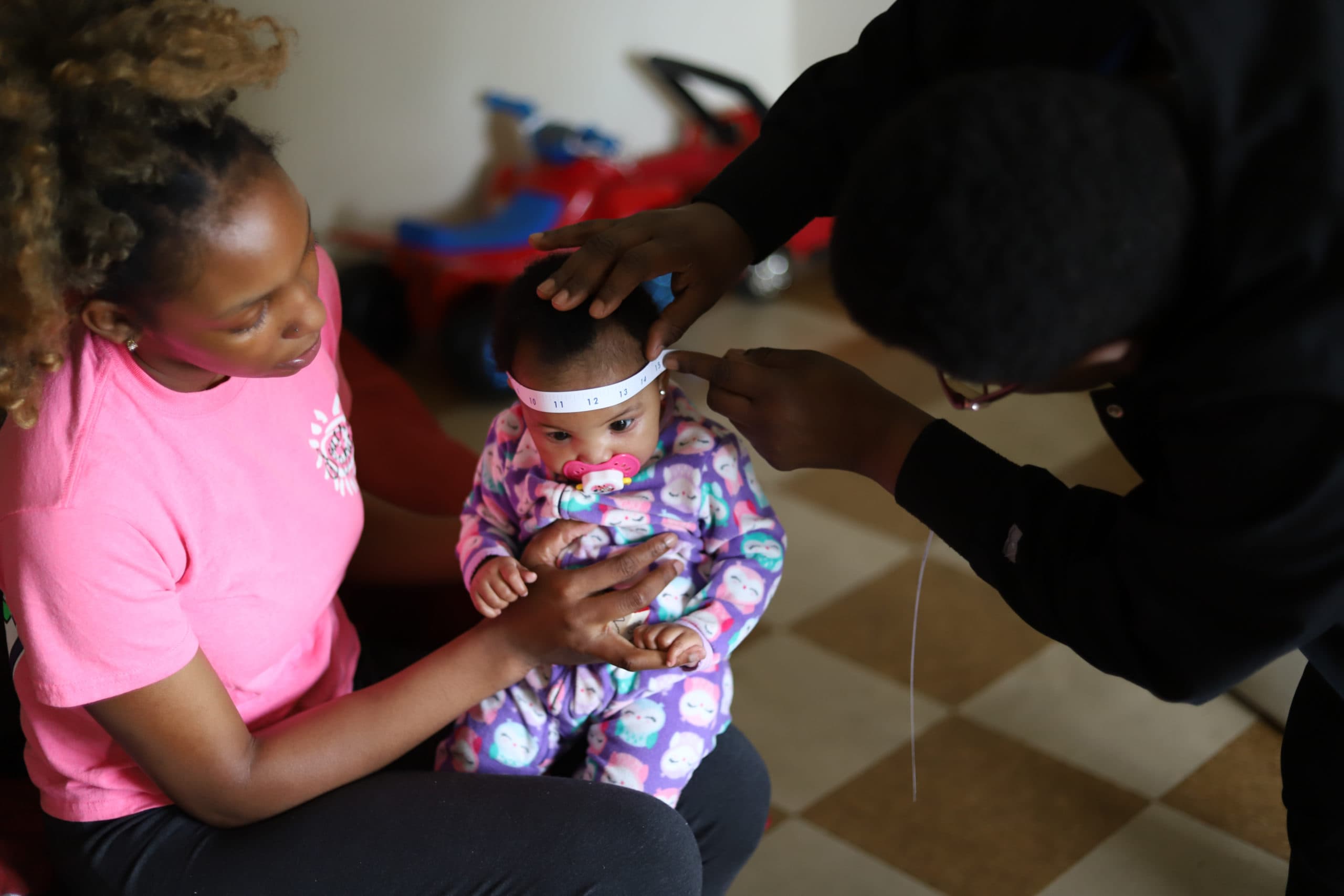 Did you know?
With a history spanning two decades, Family Solutions has provided services to 24,000 women and families in Allendale, Bamberg, Barnwell, Calhoun, Hampton, and Orangeburg counties.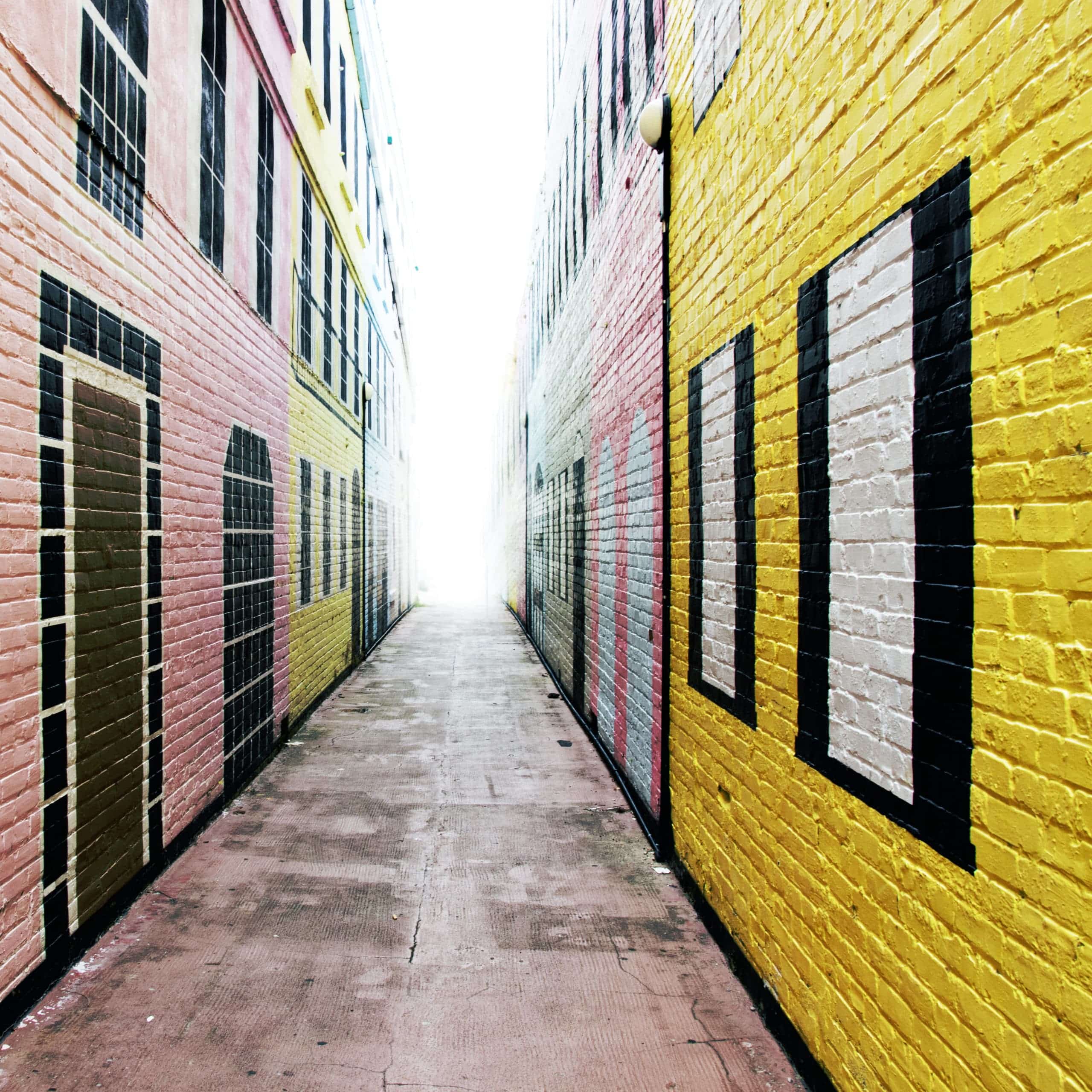 Services Provided
Healthy Start
 is a community-based program designed to eliminate disparities in infant deaths and improve the health of women and infants.
Nurse-Family Partnership
 is a program for any woman living in Orangeburg County who is pregnant with her first child and meets income requirements.  A registered nurse visits enrolled mothers in the home throughout the pregnancy and until the baby is 2 years old. Services provided through these two programs include:
Case management & social work services
Home visits
Childbirth and breastfeeding classes
Reproductive health education
"Opportunity Knocks" fatherhood initiative
Motivational interviewing & goal-setting
Referrals for healthcare, childcare, job training and other support services available in the community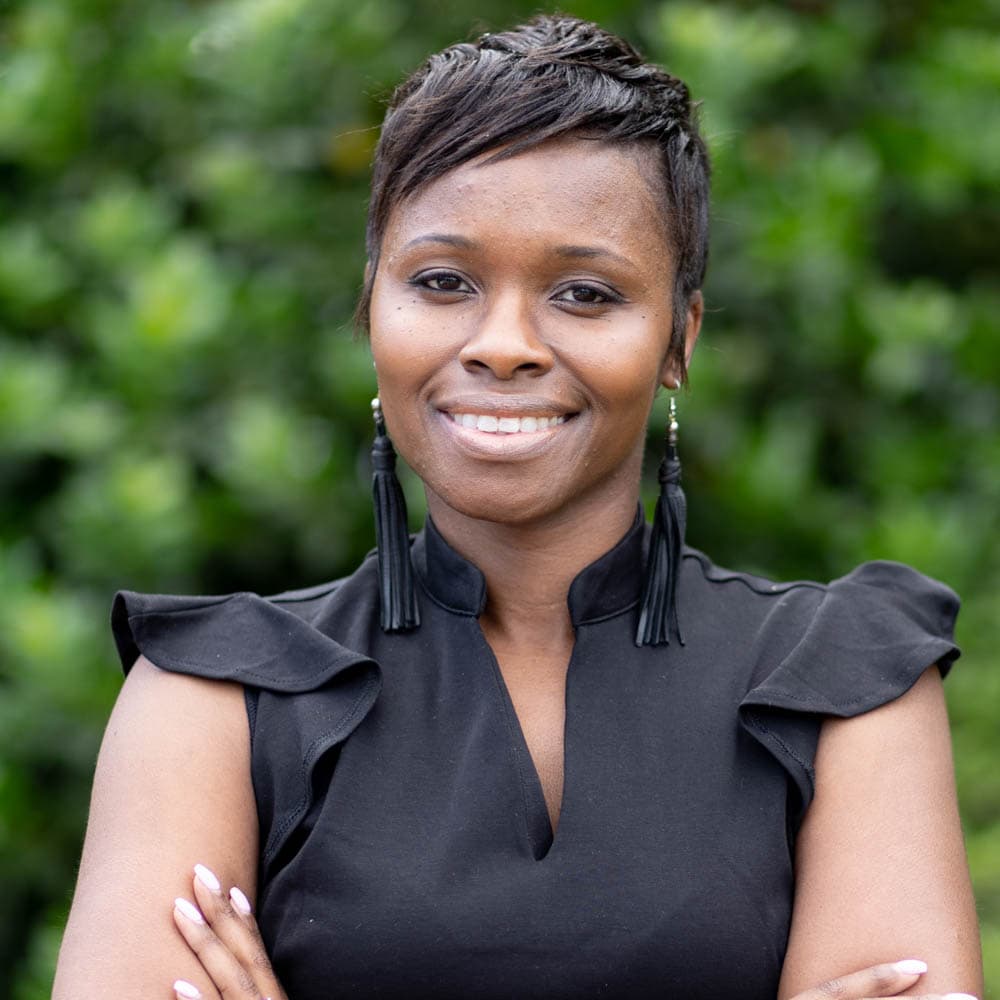 Program Contact
Lamikka Purvis Samuel currently serves as the Director of Family Solutions.Prior to her work at the SC Office of Rural Health, Lamikka worked at one of South Carolina's major hospital systems providing case management for adult patients with  cardiovascular conditions, and also in the Neonatal Intensive Care Unit helping families of premature, low birth weight, and/or critically ill babies to cope with unexpected and sometimes devastating birth outcomes.
Meet our Family Solutions Team