Rural Forward SC threads together the work of the SC Office of Rural Health by celebrating the unique culture of our rural communities and joining our voices to advocate for pro-rural policies. Through Rural Forward SC, we are leading a collaborative effort to promote what is working well and investing in proven strategies to address ongoing challenges across rural South Carolina. Guided by our mission to achieve equity in the health and well-being of our rural communities, we strive to elevate "rural" beyond the status quo and promote a new mindset about what rural means.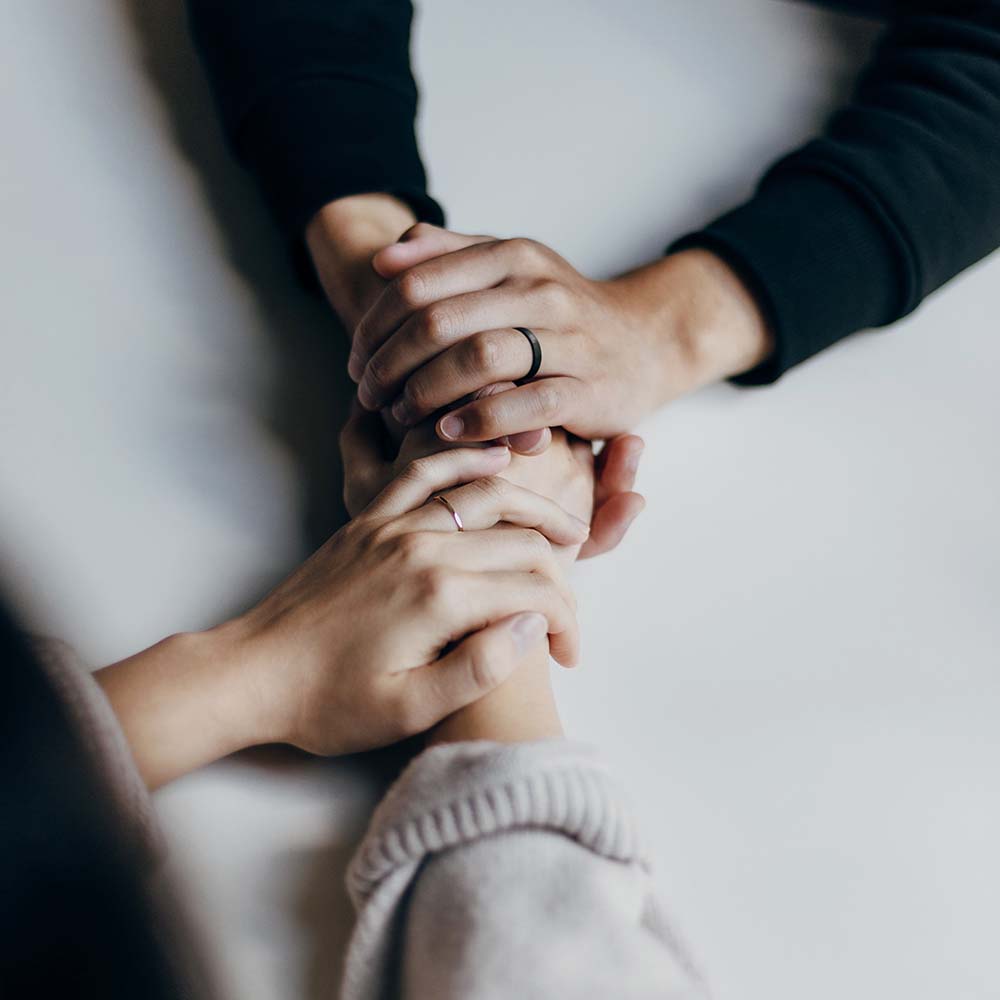 Bringing Our Best Care (BOBC2)
We are building cooperation, trust and action among behavioral health providers to improve the lives of the residents of our communities.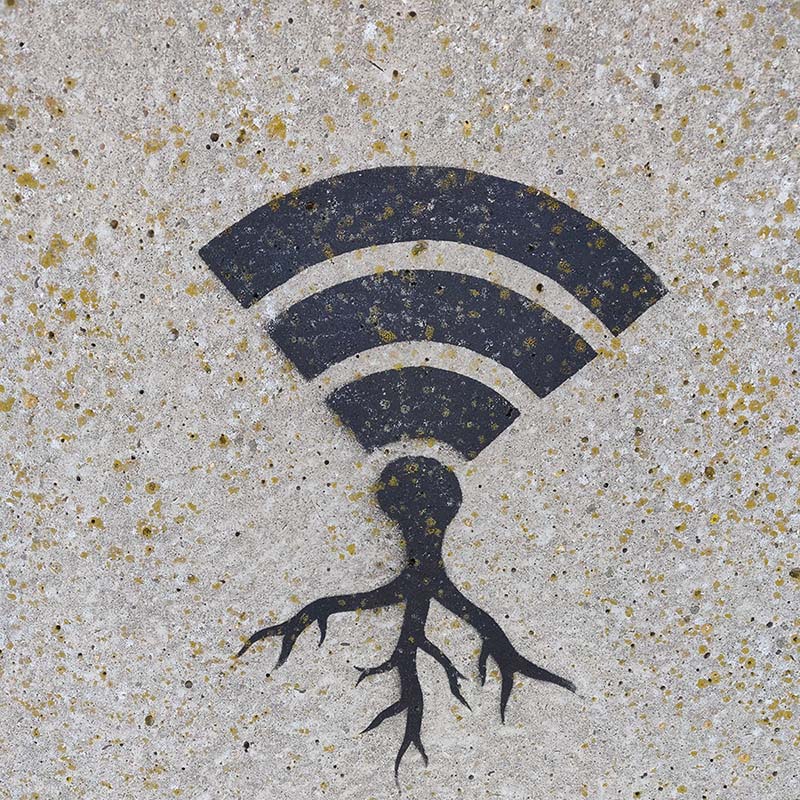 Digital Equity Collaborative (DEC)
The Digital Equity Collaborative is multisector group representing urban, rural, local, and statewide partners who have an interest in ensuring equitable broadband access across South Carolina. 
Digital Economy Ecosystem (DEE)
A pilot project by the SC Office of Rural Health and SC Rural Innovation Network, with funding from the US Department of Agriculture.
​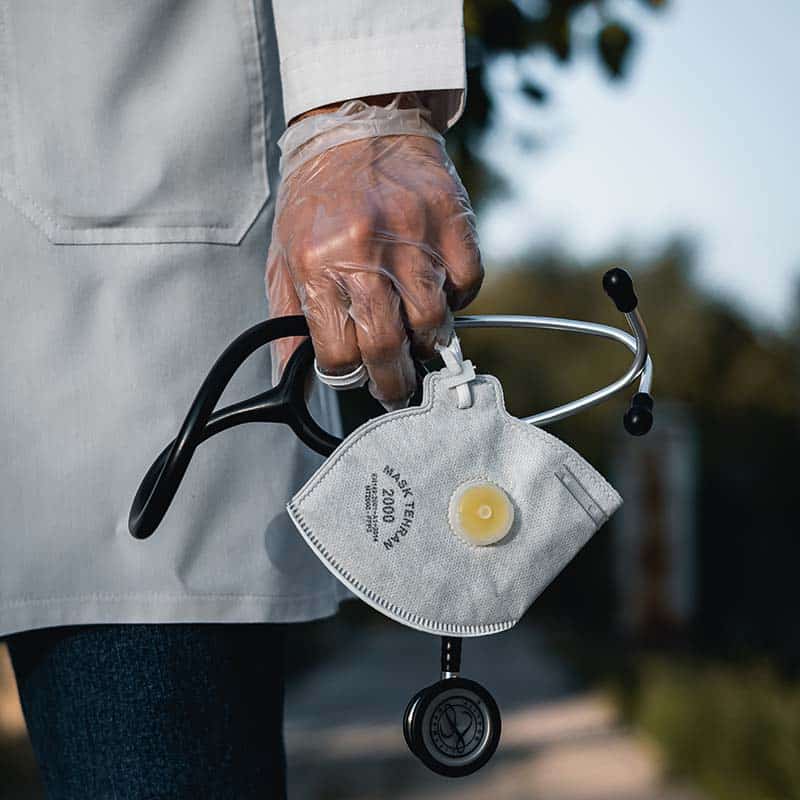 Health Equity Initiative
SCORH and DHEC are partners in a national initiative to address COVID-19 health disparities among high-risk and underserved populations, including racial and ethnic minorities and rural residents.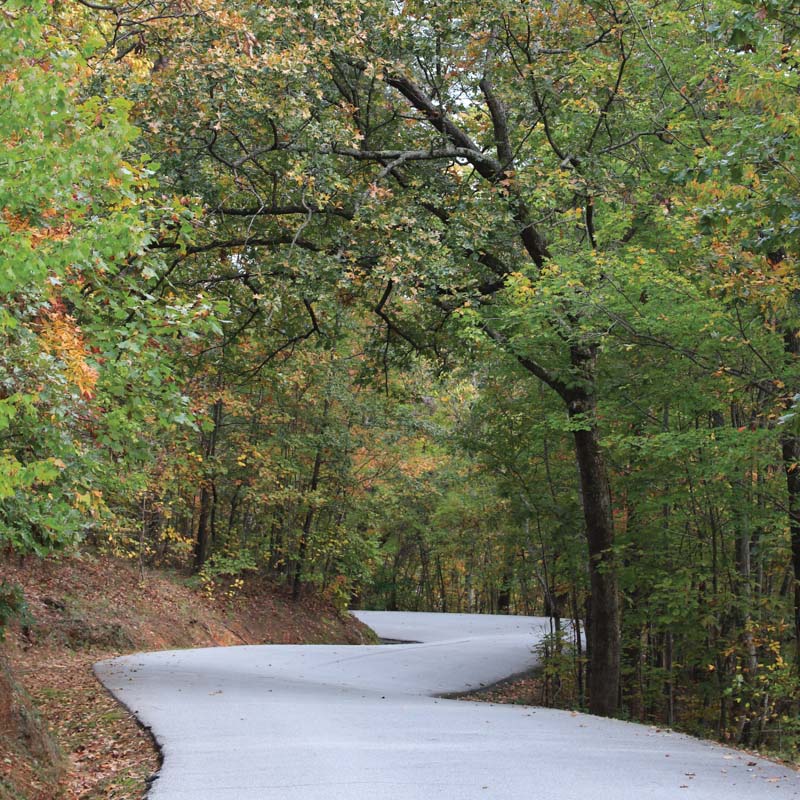 Rural Health Action Plan (RHAP)
In 2017, the South Carolina Office of Rural Health led the development of the SC Rural Health Action Plan, a broad roadmap for improving the health status of our rural communities.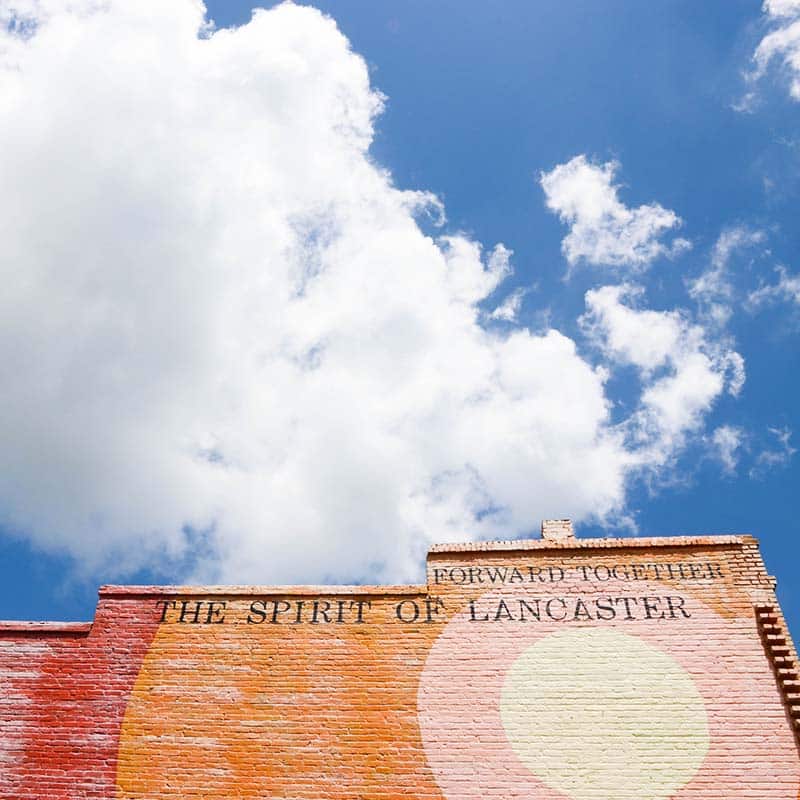 Rural Outcomes Coalition
Nearly 1.4 million South Carolina residents call a rural community their home. Rural Outcomes celebrates the unique character of rural communities and fosters cross-sector collaborations to meet their needs.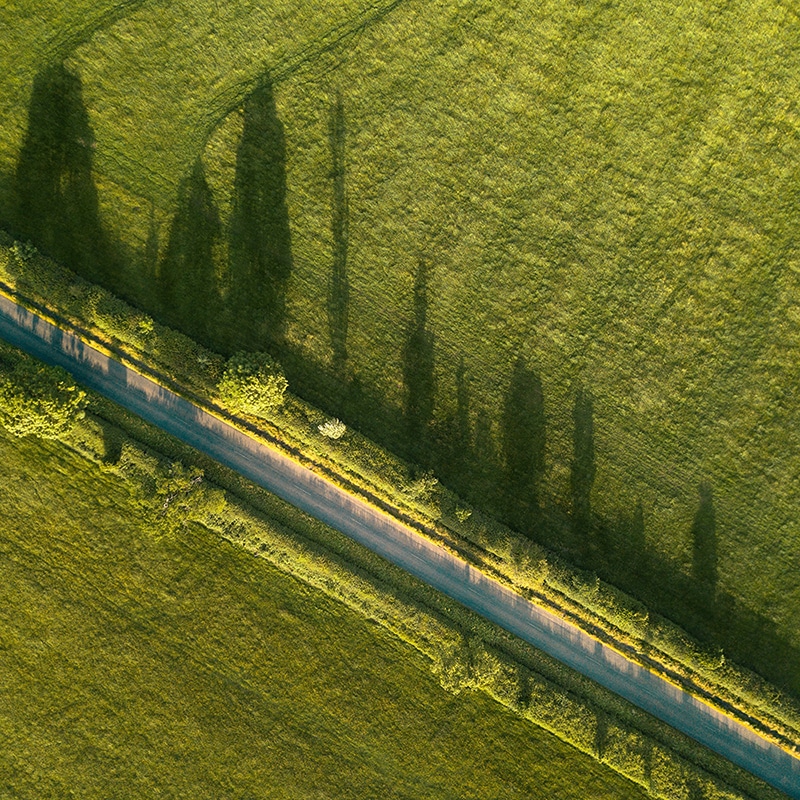 #PowerofRural Spotlight Series
The #PowerofRural spotlight series celebrates the people, places and events that exemplify the unique character of South Carolina's rural communities. Their contributions are an important part of the history and culture of the Palmetto State.
Let's Start Something new
Say Hello!