SCORH and DHEC are partners in a national initiative to address COVID-19 health disparities among high-risk and underserved populations, including racial and ethnic minorities and rural residents.
About
The South Carolina Office of Rural Health and the SC Department of Health and Environmental Control are partners in a national effort to address COVID-19 related health disparities and advance health equity in rural and underserved communities. This project is supported by the Centers for Disease Control and Prevention (CDC) with funding from the Coronavirus Response and Relief Supplemental Appropriations Act.
We are working collaboratively and collectively with other partner organizations that are focused on improving the health of rural communities, addressing persistent health disparities, and increasing health equity for rural communities, particularly African Americans.
The intended outcomes of this initiative are:
reduce COVID-19-related health disparities
improve and increase testing and contact tracing among high-risk, underserved populations
improve health department capacity and services to prevent and control COVID-19 infection (or transmission) among high-risk and underserved populations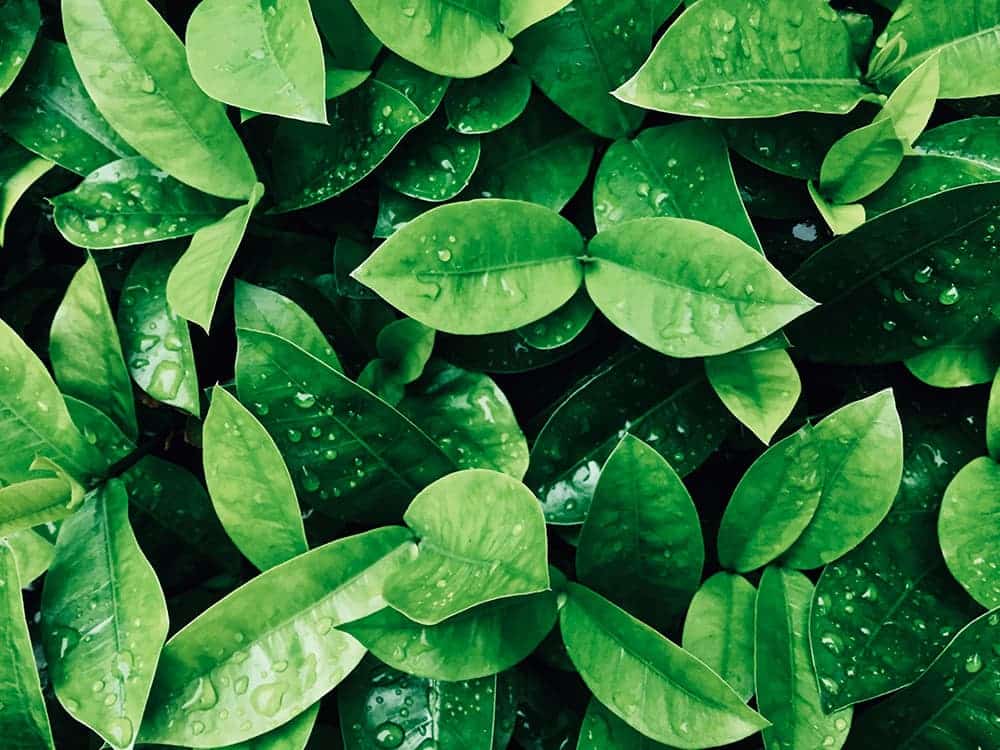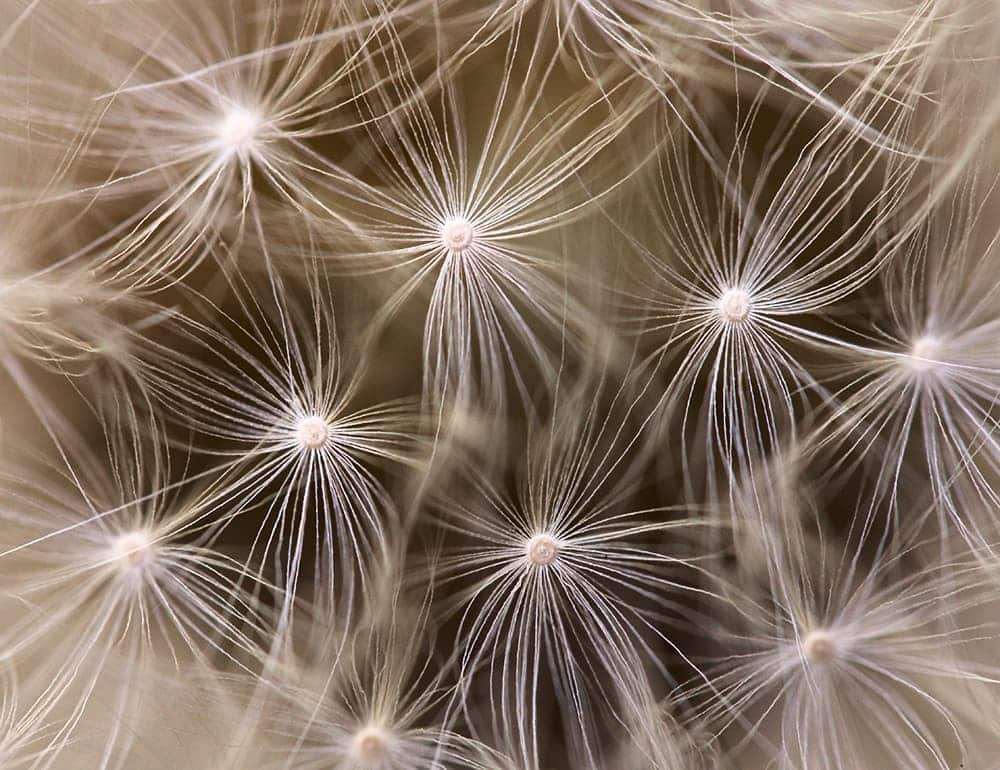 Services Provided
The program includes four primary strategies to build infrastructure that addresses disparities in the current pandemic and future responses:
Expand mitigation and prevention resources to reduce COVID-19 related disparities. There will be opportunities for rural healthcare providers to improve their facilities and technology systems to better treat and prevent COVID-19.
Improve data collection and reporting for populations experiencing a disproportionate burden of COVID-19 infection, severe illness, and death to guide the response to the COVID-19 pandemic. This will include training and support for rural healthcare and behavioral health delivery systems as they use health information technology and data systems to understand health disparities within their patient populations and better address health equity for their communities.
Offer enhanced infrastructure support for COVID-19 prevention and control among populations that are at higher risk and underserved. 
Mobilize partners and collaborators to advance health equity and address social determinants of health as they relate to COVID-19 health disparities. This includes ongoing educational programming to address racial, social, and health disparities for health professionals, rural communities and stakeholders.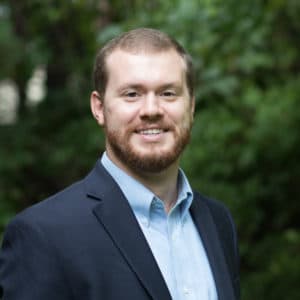 Program Contact
Contact: 
Andrew Chandler joined the staff at SCORH in 2015 and currently serves as a program manager for the Health Equity Initiative.