COMMUNITY HEALTH TRANSFORMATION
Our team uses an integrated, multi-faceted approach to build community coalitions, strengthen health networks, and invest in local projects that together improve the social determinants of health at the local level.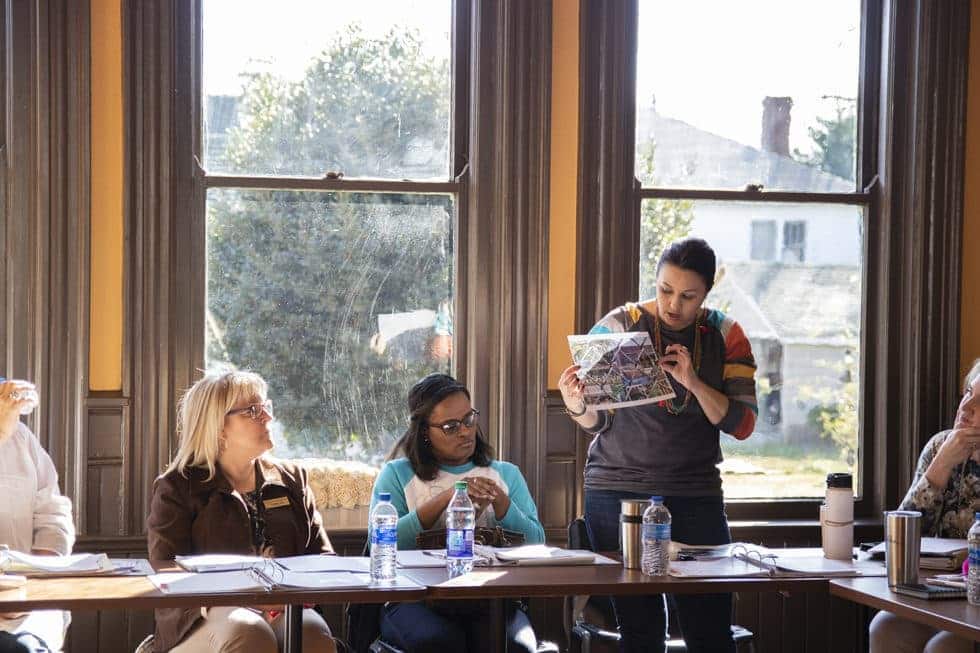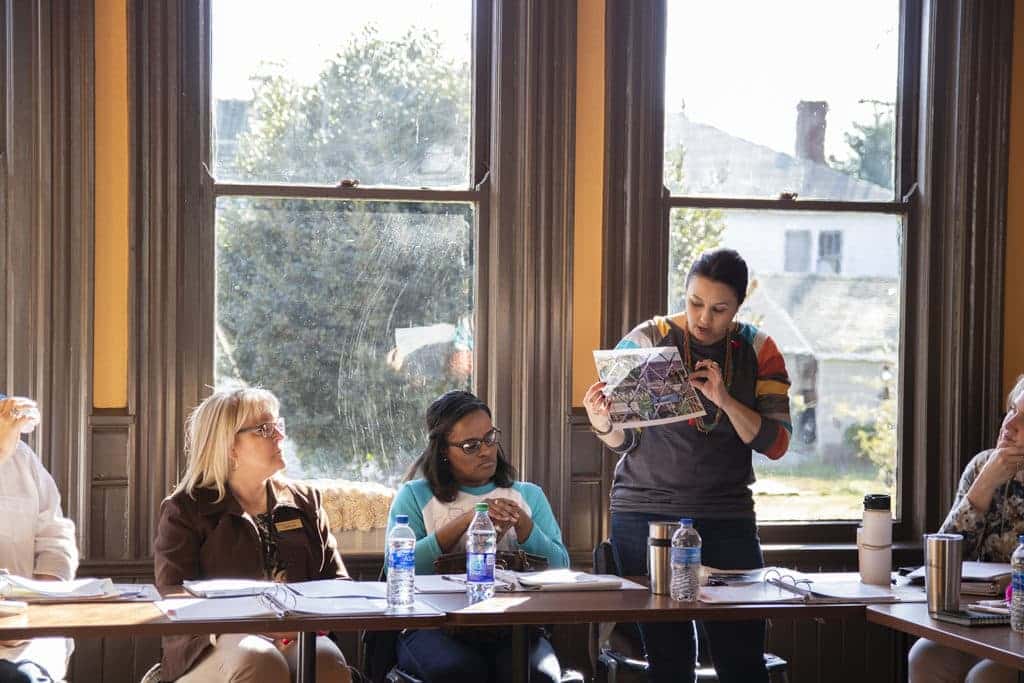 Services Provided
Our team utilizes several strategies to assist local communities and invest in their efforts.
Blueprint for Health​: Works with community coalitions to build coalition leaders, strengthen coalition capacity and help them create a vision for community health​
Healthy People, Healthy Carolinas​: Supports community coalitions in their efforts to improve population health through the collective impact model.​
Building Resilient and Inclusive Communities​ (BRIC): Focus on food access, physical activity and social connectedness​
Network Development: Encourages communities and their health and human services organizations to collaborate on systems of care that enable optimal access to healthcare services by assisting with network development, sustainability, marketing, education, and patient navigation.
Results-Based Accountability (RBA):  Support

s

leaders using a data-driven

decision

making

process to help communities and organizations get beyond talking about problems to taking action to solve

them

.  This framework incorporates population and performance accountability to improve the effectiveness of programs and create measurable change.