COMMUNITY HEALTH TRANSFORMATION
Our team uses an integrated, multi-faceted approach to build community coalitions, strengthen health networks, and invest in local projects that together improve the social determinants of health at the local level.
About
Our community health transformation team engages diverse coalitions of local community leaders from multiple sectors to collaborate on the best ways to solve the root causes of poor health​. We facilitate leadership development strategies, help coalitions strengthen their impact, and invest in local projects, all in an effort to build capacity at the local level to solve community health issues​.
We do this work in collaboration with partners across the state, including the SC Hospital Association, The Duke Endowment, the BlueCross BlueShield of South Carolina Foundation, SC Department of Health and Environmental Control and Wholespire.
We also facilitate the development of networks of healthcare and social service  providers to leverage their resources and align their services to deliver the right type of care at the right time to as many patients as possible.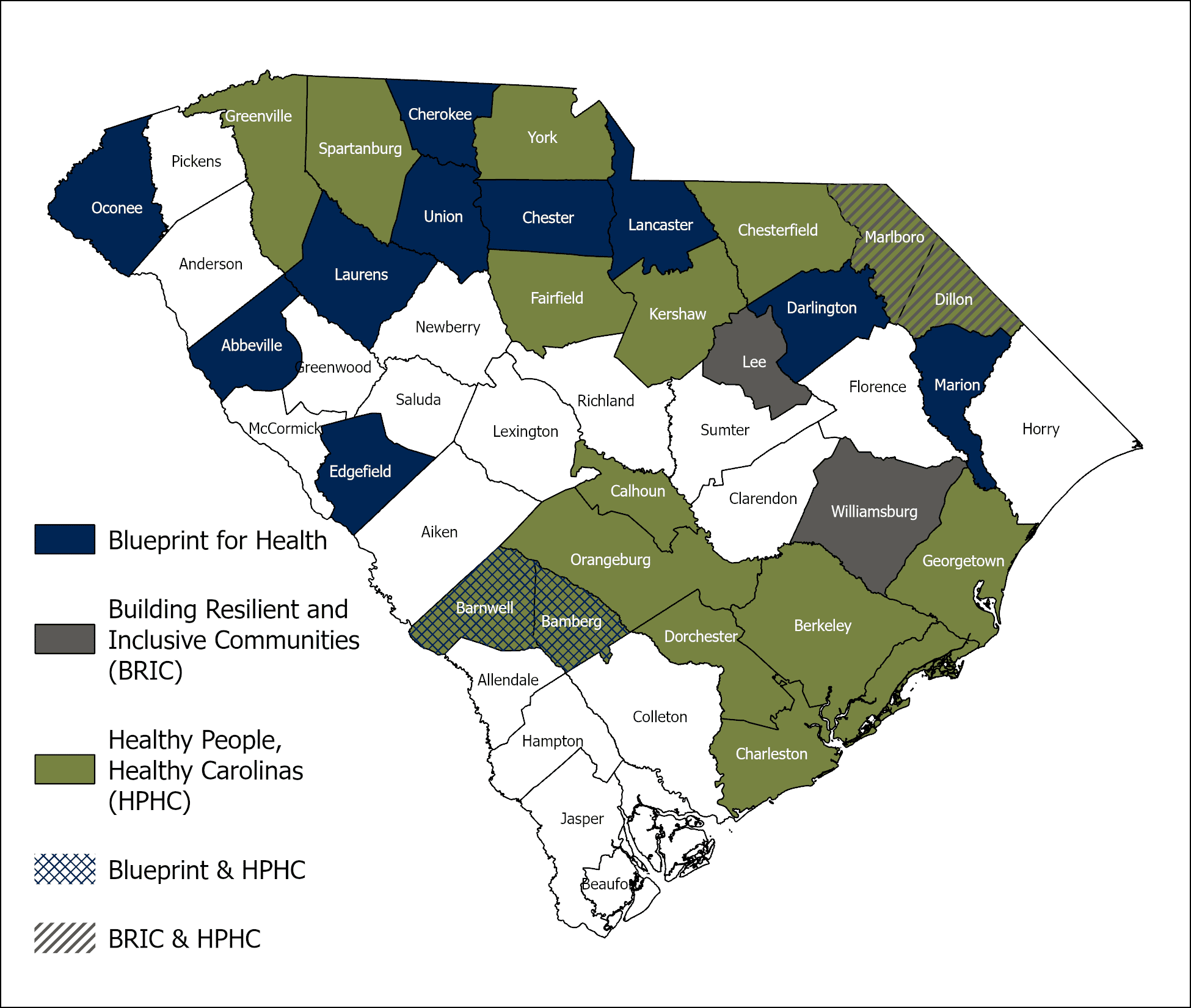 Did you know?
11% (512,650) of South Carolina residents* and 14.5% (161,030) of South Carolina children** do not have access to a reliable source of food.
* Source: County Health Rankings & Roadmaps, Building a Culture of Health, County by County 2022
** Source: Feeding America, Map the Meal Gap 2019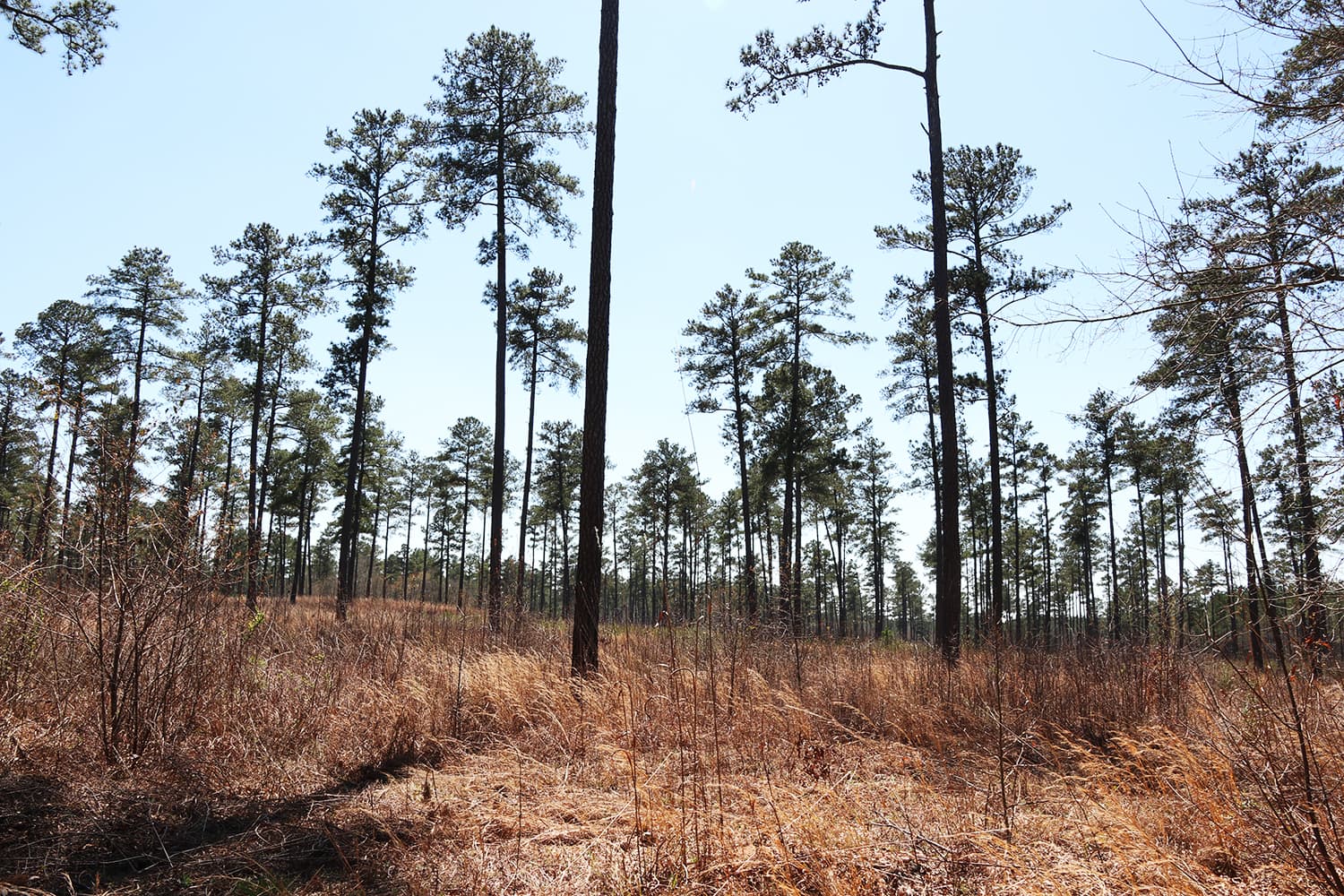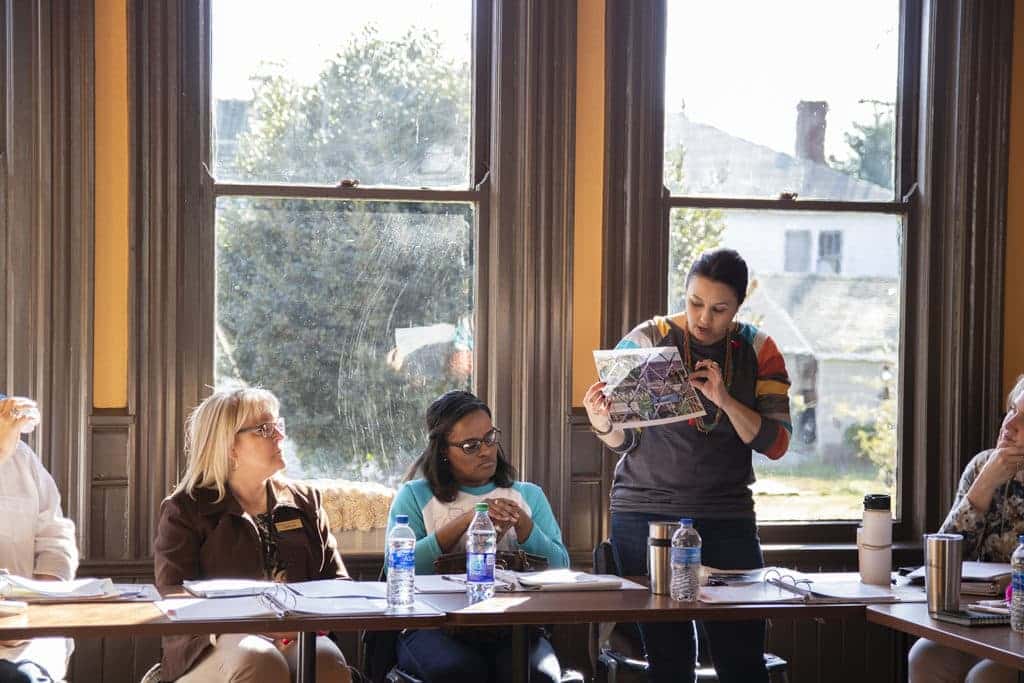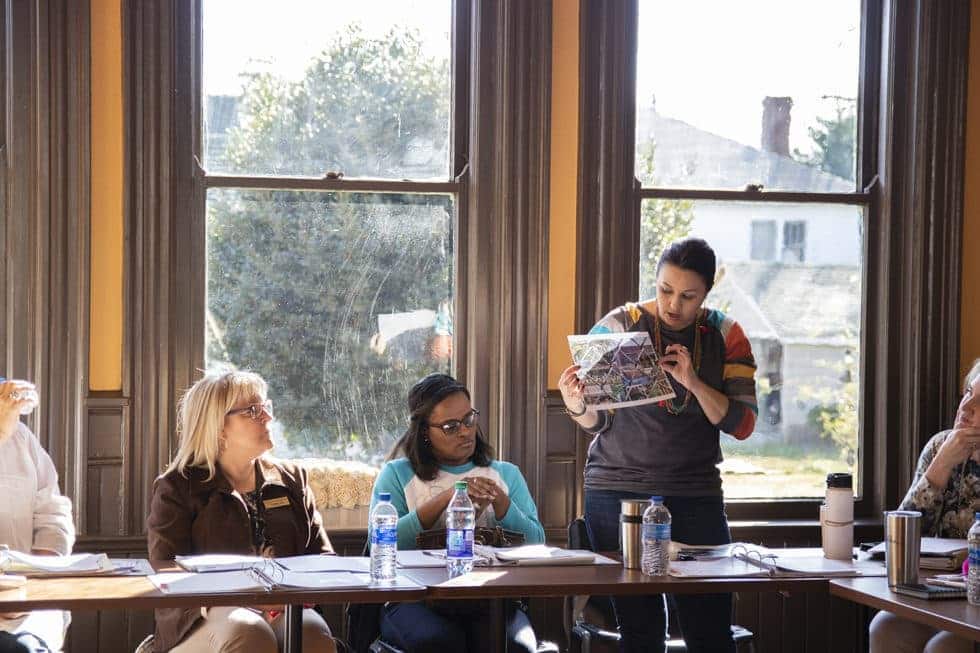 Services Provided
Our team utilizes several strategies to assist local communities and invest in their efforts.
Blueprint for Health​: Works with community coalitions to build coalition leaders, strengthen coalition capacity and help them create a vision for community health​
Healthy People, Healthy Carolinas​: Supports community coalitions in their efforts to improve population health through the collective impact model.​
Building Resilient and Inclusive Communities​ (BRIC): Focus on food access, physical activity and social connectedness​
Network Development: Encourages communities and their health and human services organizations to collaborate on systems of care that enable optimal access to healthcare services by assisting with network development, sustainability, marketing, education, and patient navigation.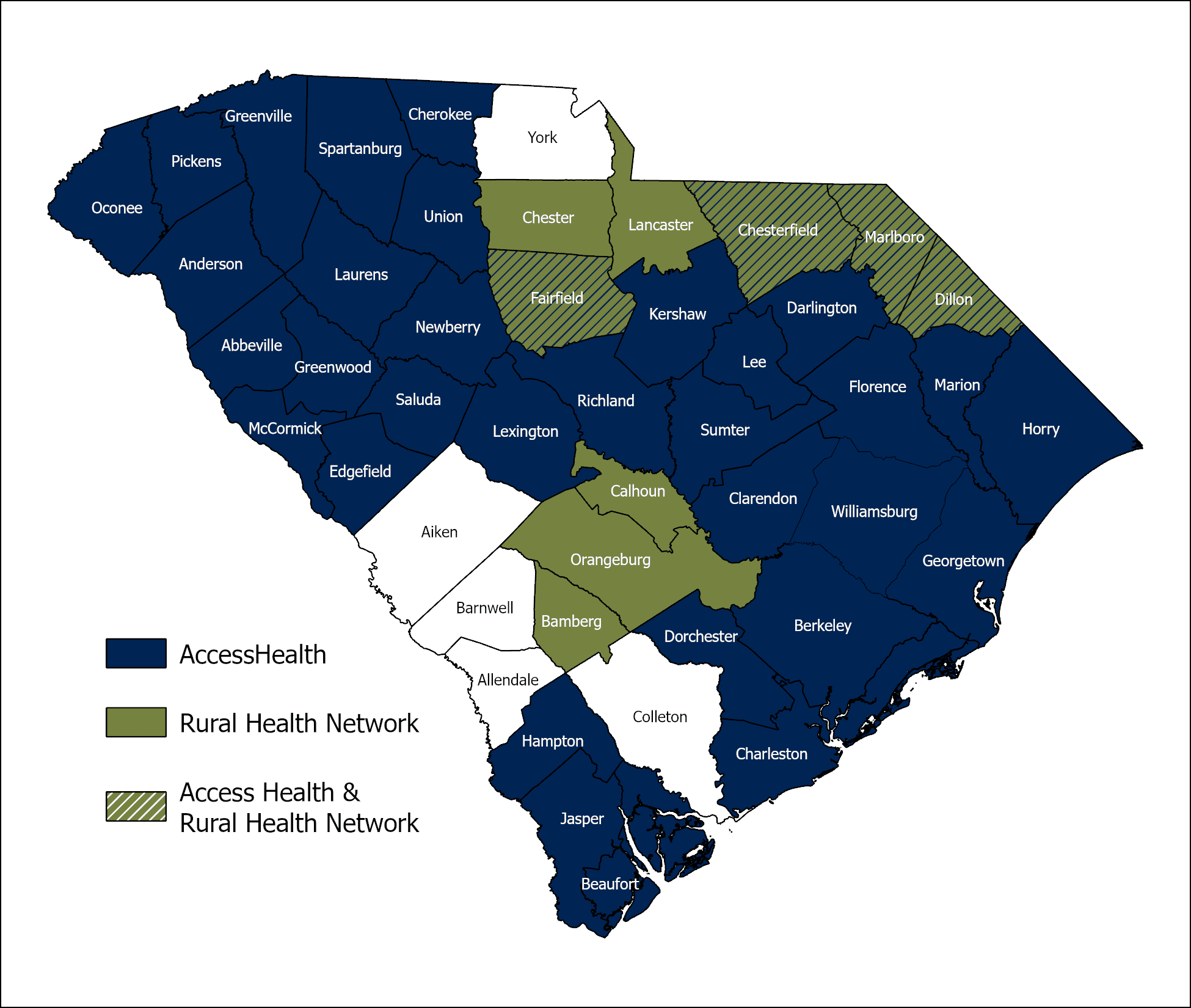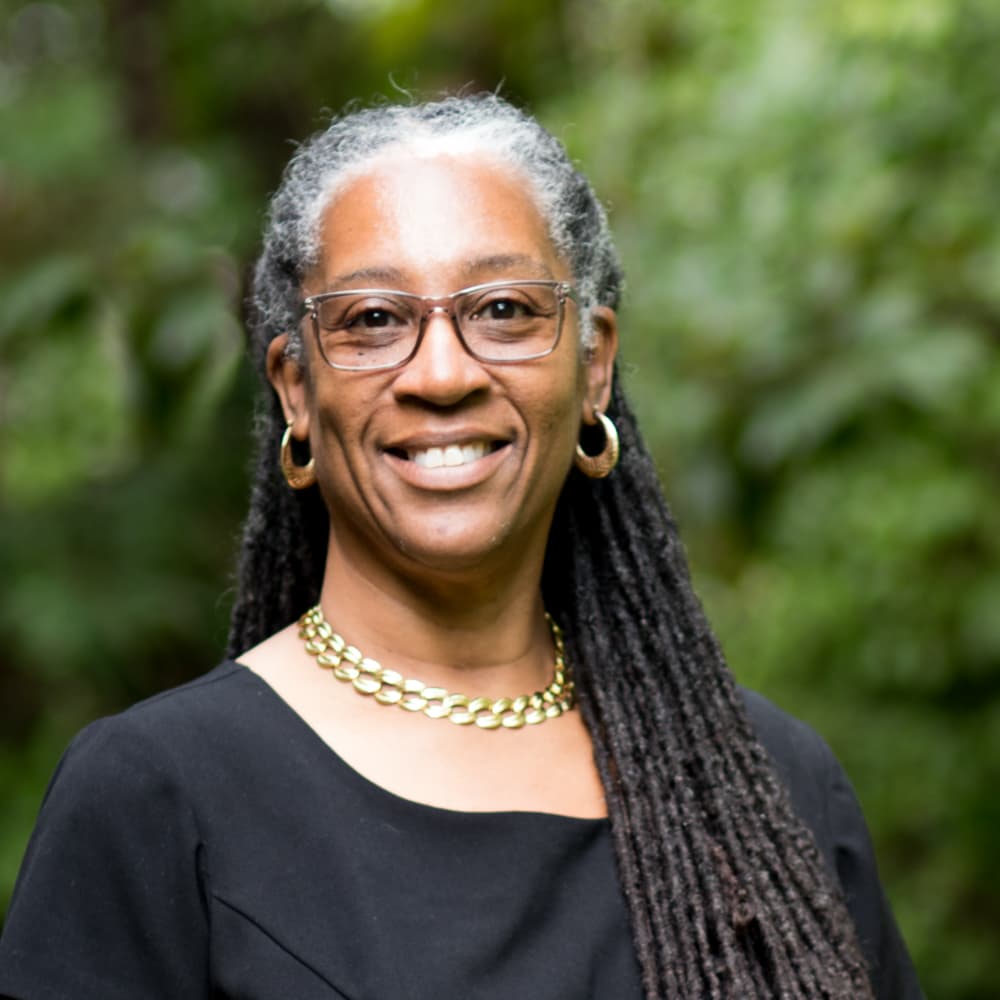 Darlene Lynch
Director of Community Health Transformation | Program area: Healthy People, Healthy Carolinas, Blueprint for Health, Building Resilient and Inclusive Communities (BRIC)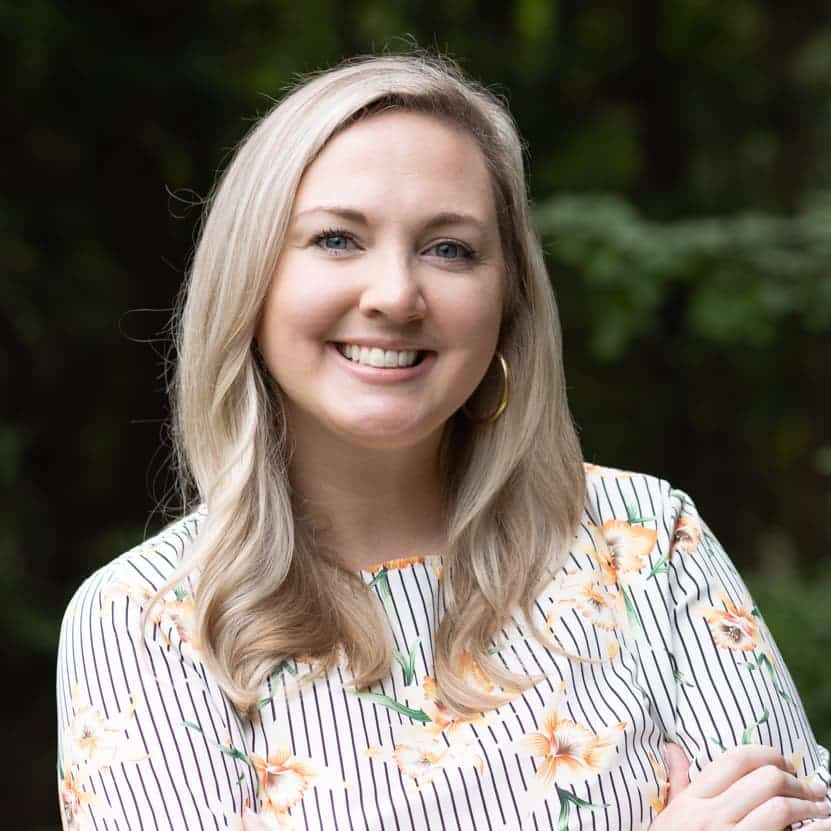 Amanda Hiers
Program Manager, Community Health Transformation | Program area: Network Development