We provide low-interest loans to rural healthcare providers who need to make capital improvements to continue providing modern, appropriate care.
About
To keep their practices running smoothly, providers need to upgrade equipment, implement and update electronic health records, and renovate aging facilities. The financial resources to make these capital improvements are not as readily available to rural and underserved communities as they are to their urban counterparts. And many rural providers don't have the staff time or expertise to explore and evaluate the various financial options.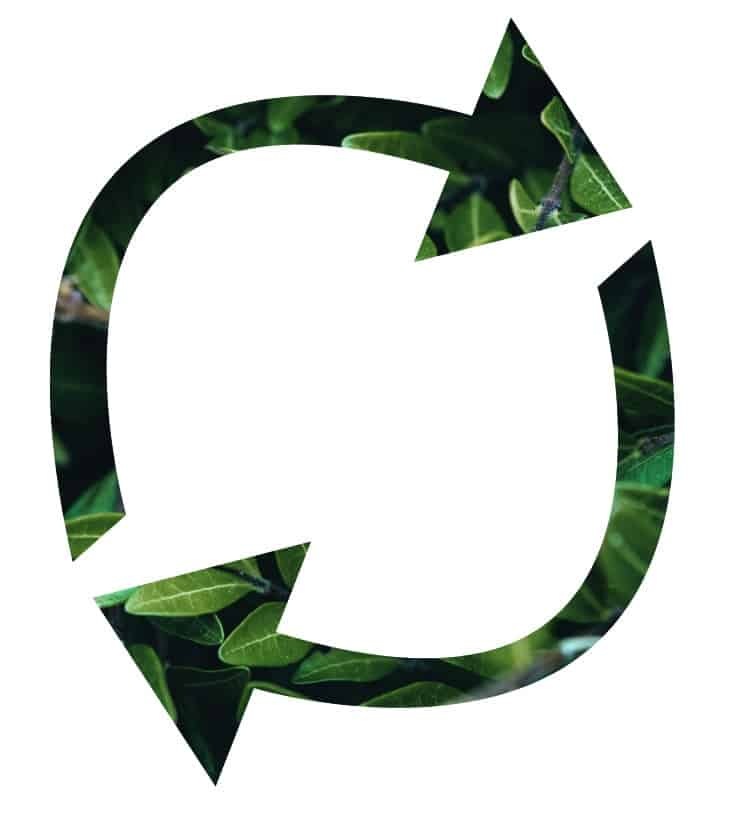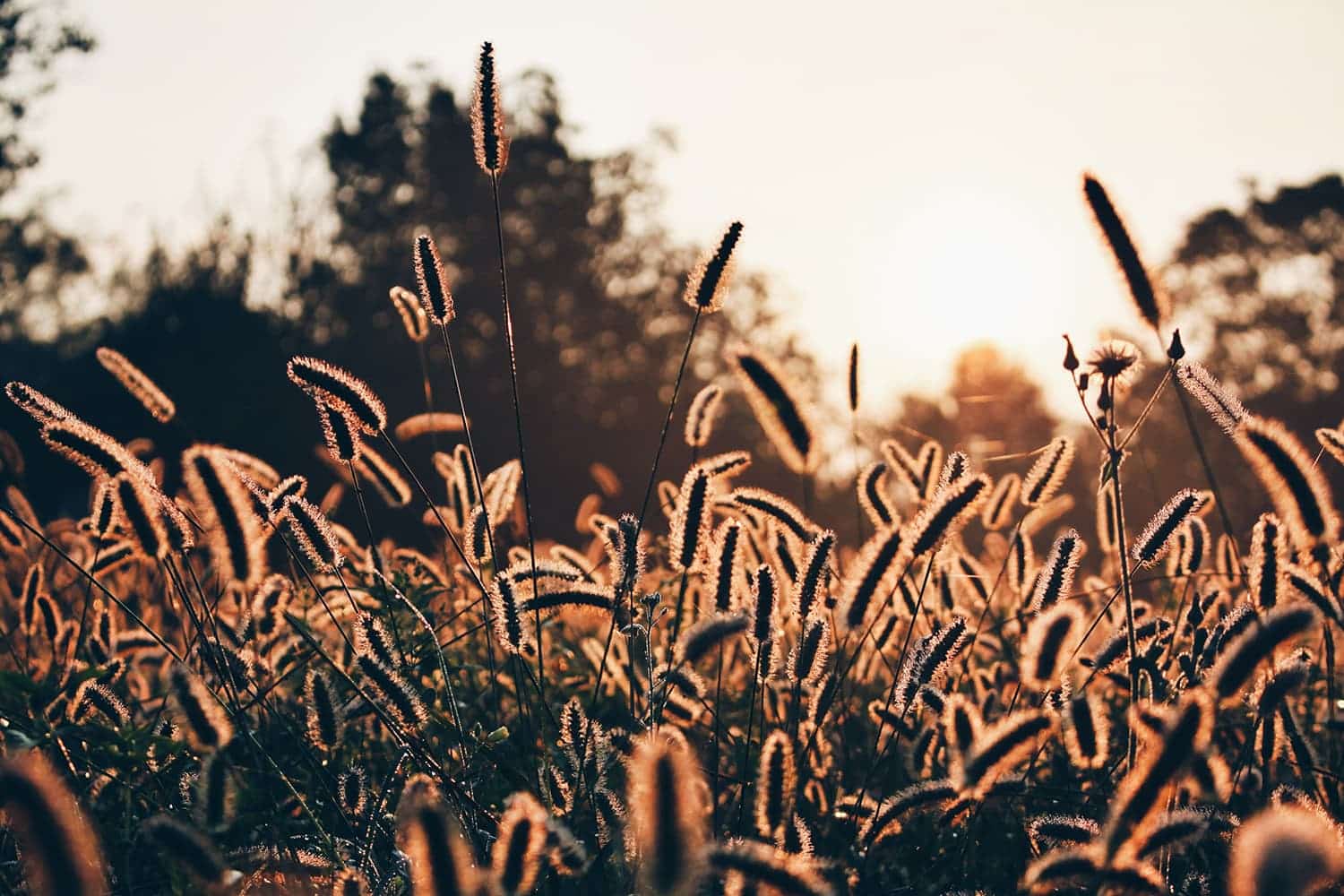 Did you know?
Since 1997, SCORH has successfully leveraged nearly $137 million in coordination with local lenders, saving or creating more than 855 jobs in rural South Carolina.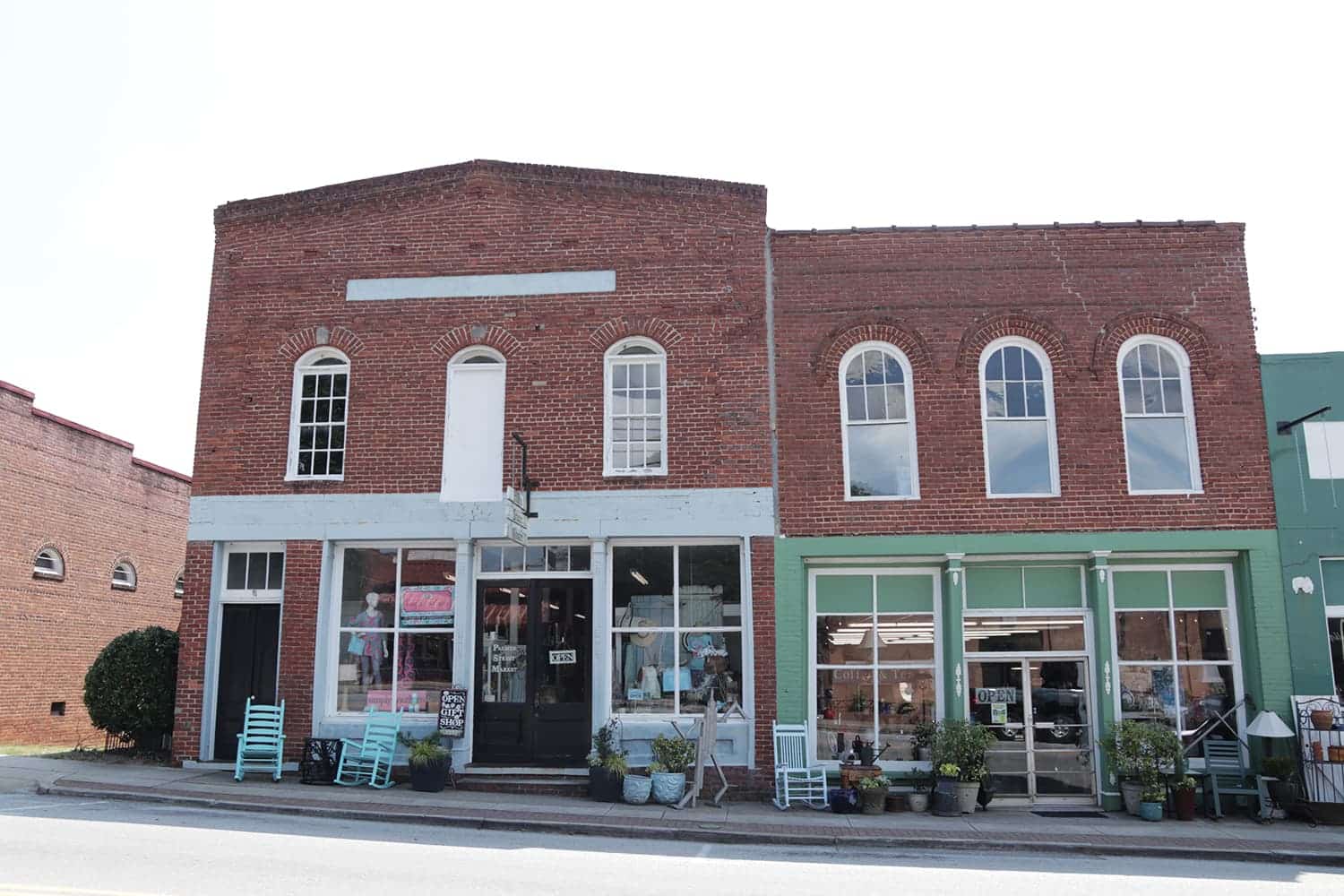 Services Provided
The South Carolina Office of Rural Health's Revolving Loan Fund helps rural healthcare facilities and providers access affordable capital resources to meet their financial needs. By bringing together a variety of funding sources, SCORH is often able to provide lower interest rates and longer terms for these loans. Loans are utilized by South Carolina's Rural Health Clinics (RHCs), Federally Qualified Health Centers (FQHCs), private medical and dental practices, and rural hospitals. These funds can be used to:
build new facilities
renovate existing facilities
purchase major medical equipment
restructure debt
establish lines of credit
finance electronic health record systems
Program Contact
Mark Griffin joined the South Carolina Office of Rural Health in 1997 and currently serves as the chief operating officer. In this role, he assists in the development and administration of all of SCORH's federal and state grant programs, contractual agreements, income generating services, and other services, including the Rural Health Revolving Loan Fund program.
Contact Mark
Meet our Provider Services Team