To improve the overall health of a community, we need to address the root causes of poor health. We guide local communities in developing leaders and implementing strategies to tackle those challenges.
About
Why does South Carolina continue to rank among the states with the worst health outcomes year after year? Why do our rural communities fare more poorly than their urban neighbors, even after years of federal, state and local investments?  What forces influence a population's health and make it harder to be healthy in some rural communities? To explore these questions and seek solutions, the South Carolina Office of Rural Health engages local communities through the Blueprint for Health program. Blueprint for Health brings together rural community leaders from multiple sectors to collaborate on the best ways to solve root causes of poor health, and to build capacity at the local level to solve community health issues. Funding for Blueprint for Health is provided by the BlueCross BlueShield of South Carolina Foundation, an independent licensee of the BlueCross and Blue Shield Association.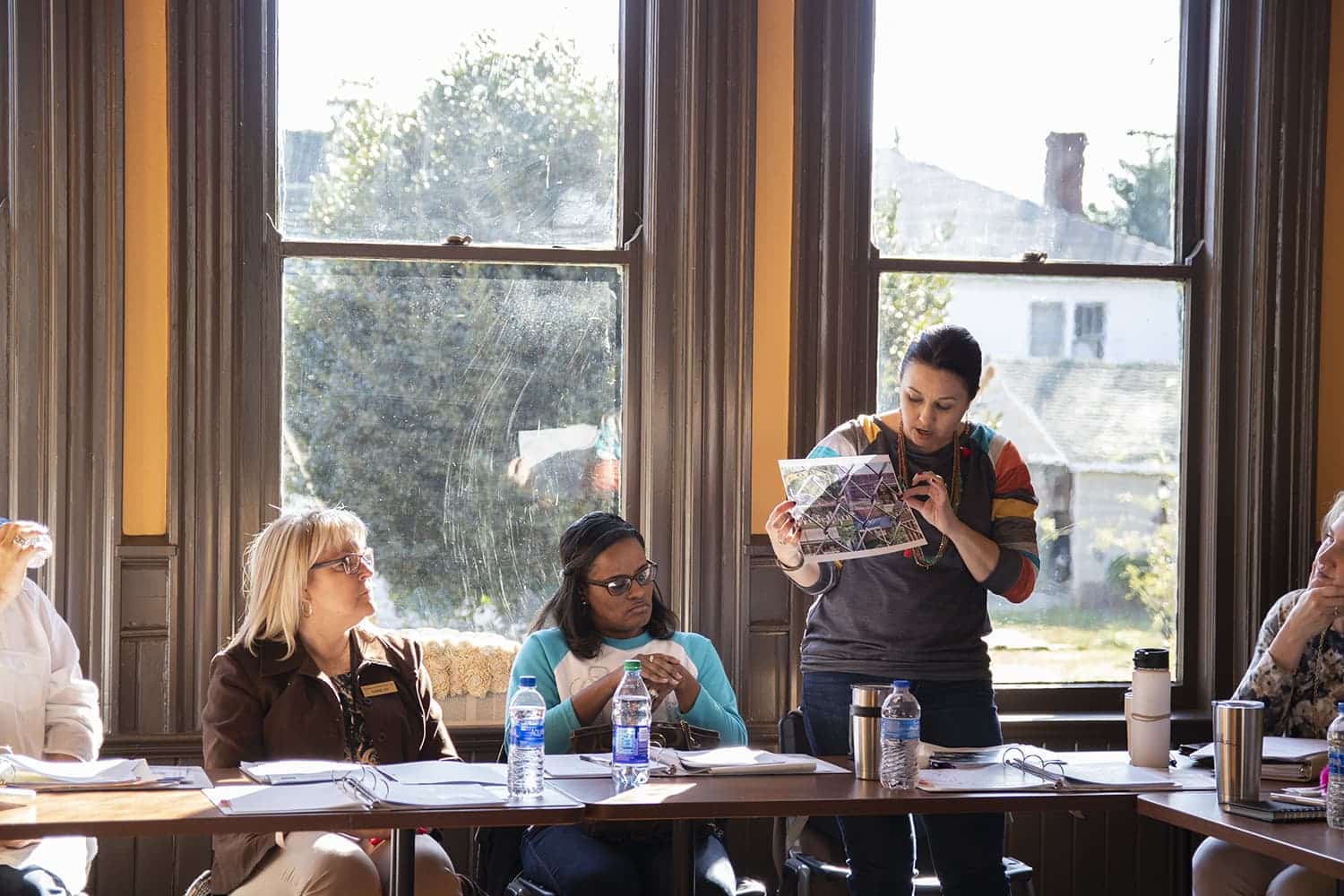 Did you know?
Out of South Carolina's 29 rural counties, only five made the top 15 for overall health outcomes (County Health Rankings and Roadmaps, 2020).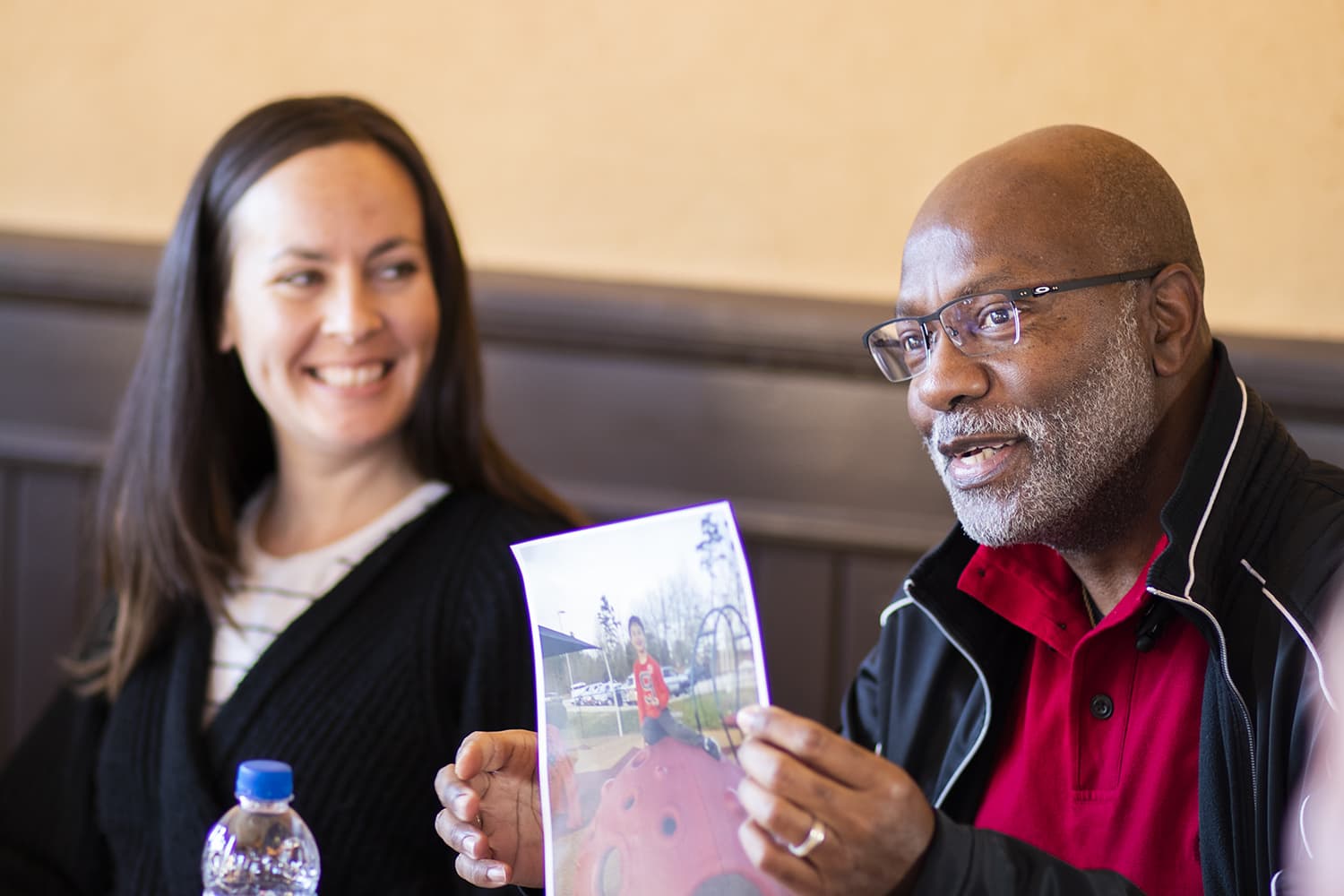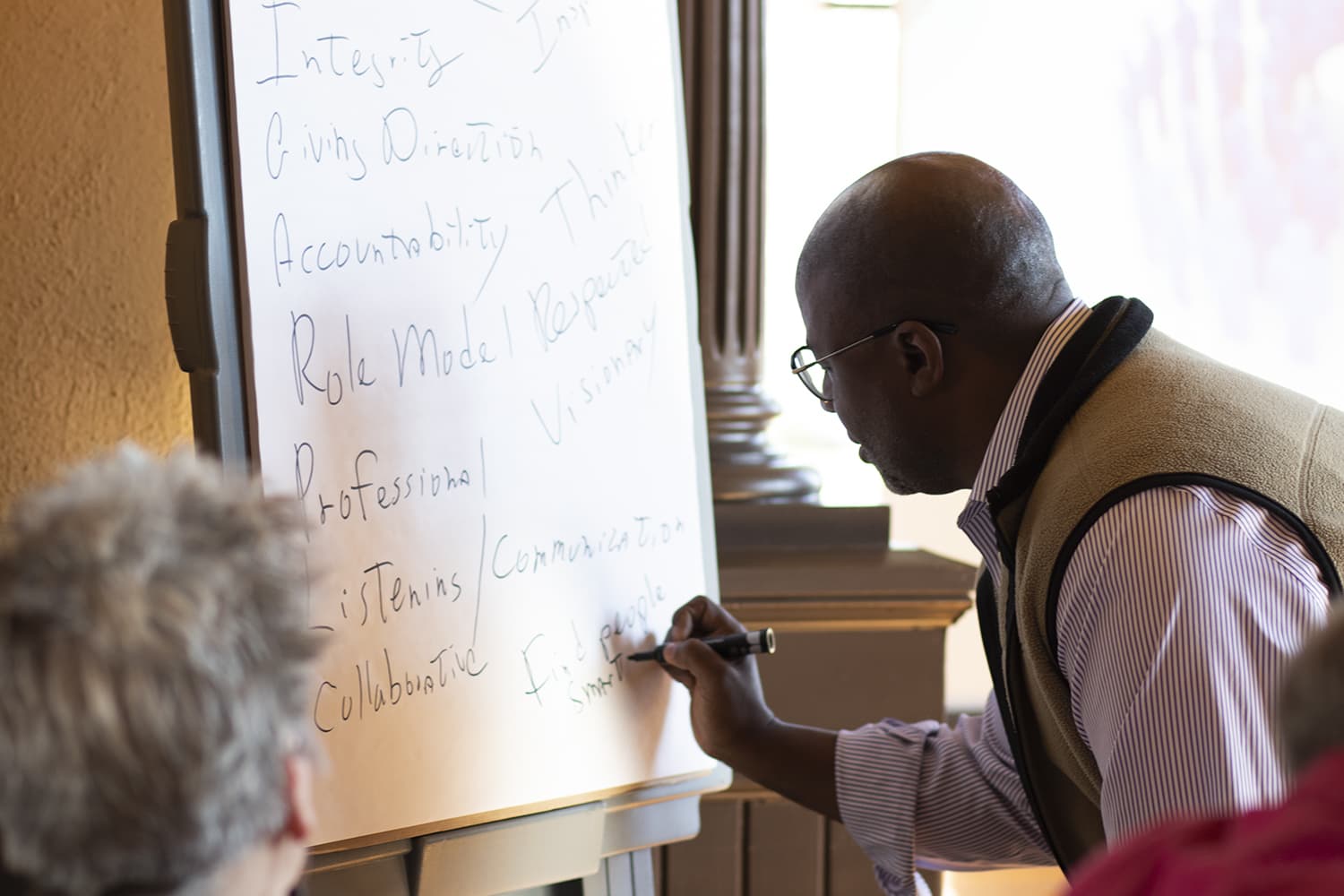 Services Provided
Strong leadership, effective coalitions, a clear vision, and deep understanding of community issues are hallmarks of strong, resilient communities in rural places across the country.
Blueprint for Health is an 18-month endeavor that includes a leadership training course, development of a community project focused on improving a specific root cause of poor health, and the creation of a vision for community health.
Communities served
The Blueprint for Health program began in January 2018 with the first cohort:
Eat Smart Move More Barnwell County
Lancaster County Coalition for Healthy Youth
Lee County Rural Leadership and Interagency Council
Healthy Oconee
Rural Area Leadership Initiative (RALI) Dillon County
In 2019, the second cohort began the 18-month process:
Bamberg County Health Coalition
Laurens County Coalition for a Healthy and Vibrant Community
Marion County Coordinating Council
Eat Smart Move More Union County
The third cohort began in 2020 in:
KNOW (2): Eat Smart Move More Cherokee County
Darlington County Coordinating Council
Williamsburg County Interagency Council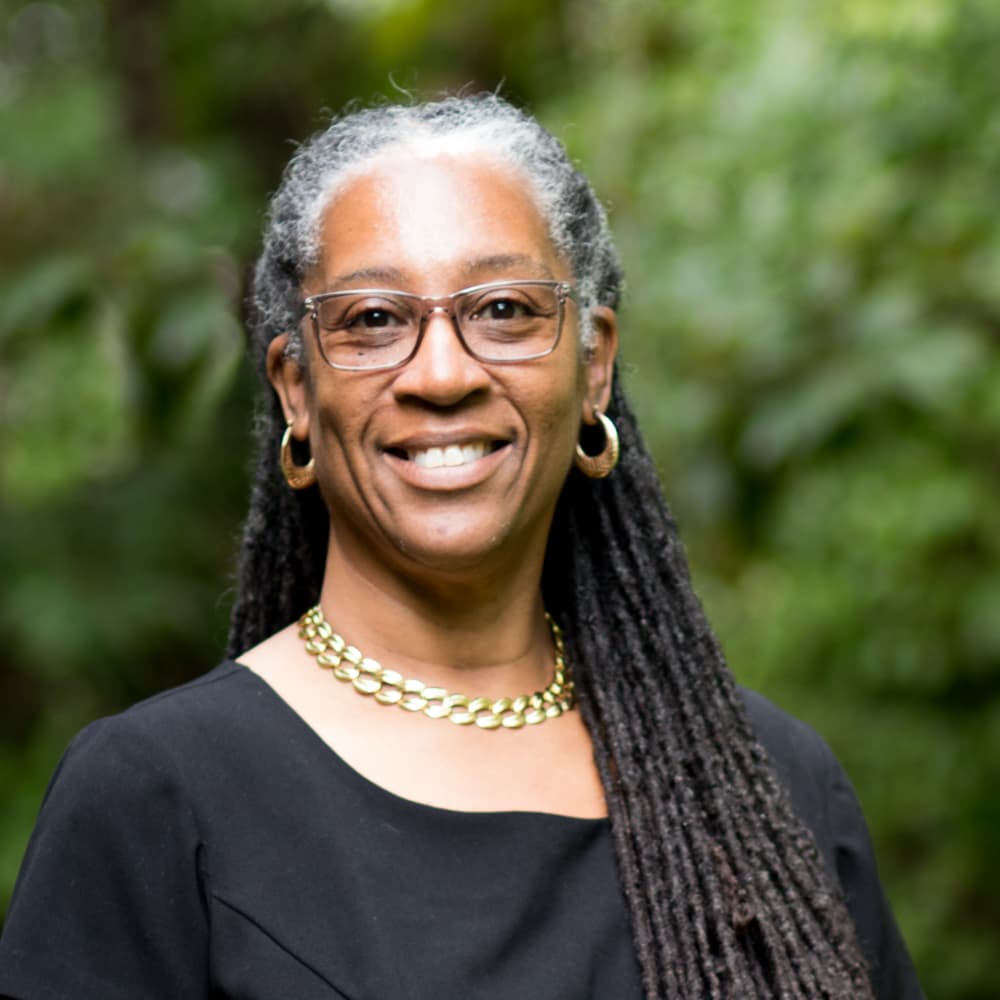 Program Contact
Darlene Lynch joined the South Carolina Office of Rural Health in 2017 as the director of the Community Health Transformation team.  In this role, Darlene provides technical assistance and supports local partner coordination for the Healthy People, Healthy Carolinas program funded by The Duke Endowment.  She also provides leadership in the office for other rural population health based efforts, including a focus on health equity and health disparities.