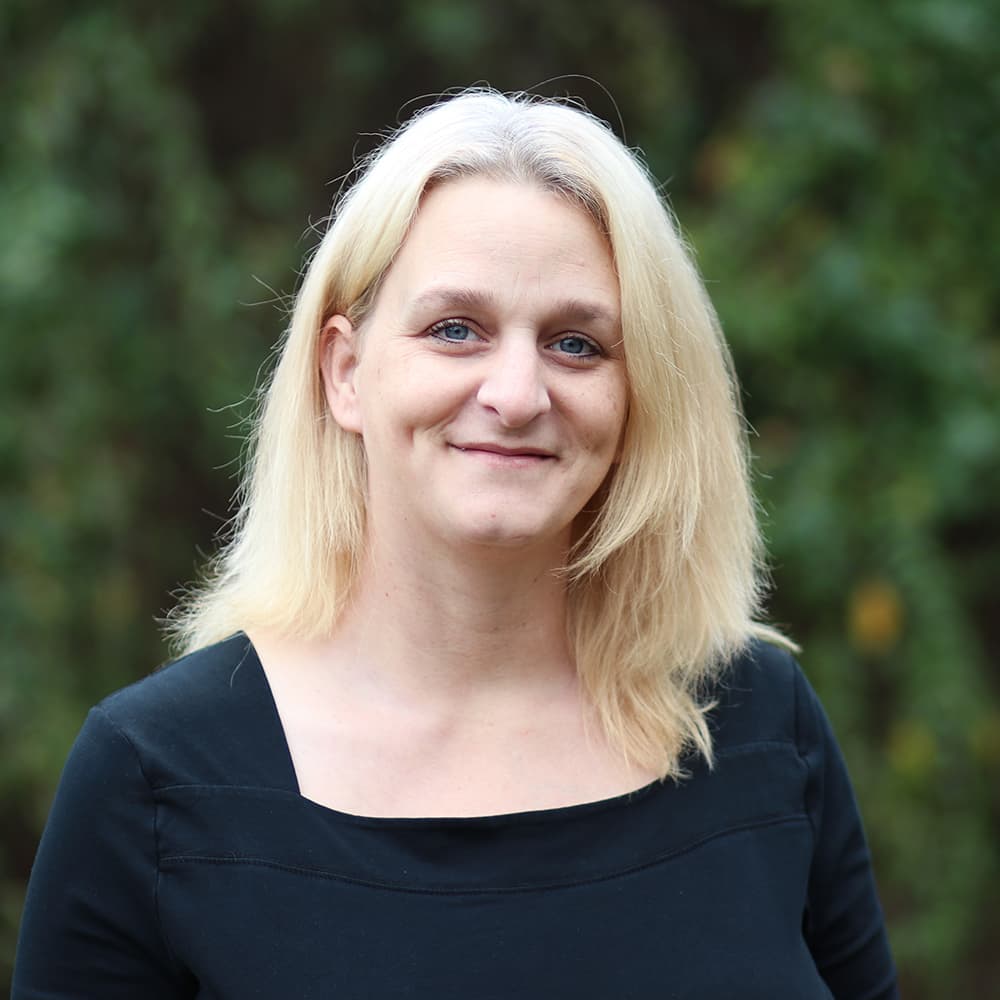 Shannon Chambers, Director of Provider Solutions for the SC Office of Rural Health, has been installed to the Board of Directors for the National Association of Rural Health Clinics (NARHC). Her three-year term will conclude in December 2022.
NARHC is the only national organization dedicated exclusively to improving the delivery of quality, cost-effective health care in rural under-served areas through the Rural Health Clinics (RHC) Program. NARHC works with Congress, federal agencies, and rural health allies to expand and protect the interests of Rural Health Clinics.
"Shannon is widely viewed as the statewide expert on Rural Health Clinic issues in South Carolina," said SCORH's CEO, Graham Adams, Ph.D. "We're proud that she'll now be able to share that expertise on the national stage."
In her role at SCORH, Chambers assists private physician offices who desire to convert to Rural Health Clinic (RHC) status, and provides technical assistance to RHCs in compliance activities. She also provides technical assistance in billing and coding, EHR implementation, and practice management for all RHCs.