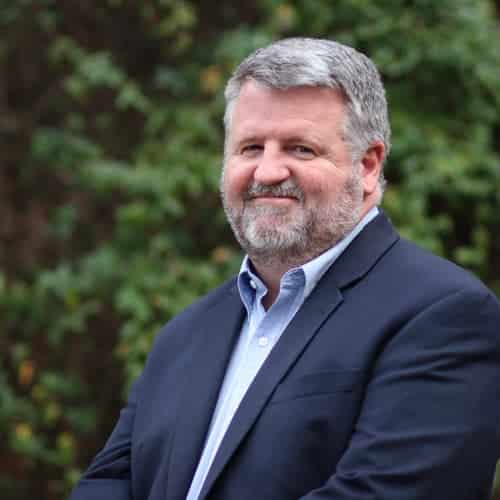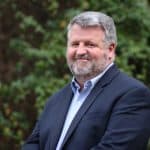 As we come to the end of a historic week in South Carolina, I'd like to offer a word of thanks to our rural partners across the state.
For the healthcare workers in rural hospitals, clinics and practices, we know you've been at the forefront of the public health response to COVID-19. We know you've been flooded with information and guidance that at times has been confusing or conflicting. We know you're spending equal time treating symptoms and calming fears. We appreciate the work you're doing, and we are here to support you in any way we can.
For our community partners across the state, we thank you for all you're doing to make sure our children are fed, our seniors are supported, and our families have the resources they need during the coming weeks at home.
As for our staff at the South Carolina Office of Rural Health, we take seriously the importance of social distancing, so we are working remotely for the foreseeable future. We will continue to respond to your calls and emails, but in-person meetings and site visits will be done remotely whenever possible. We will continue to provide timely, relevant information through our 
website
, on social media, and in this weekly Rural Focus newsletter.
Our board and staff are encouraged to see that people across South Carolina are pulling together in a common effort to keep our most vulnerable citizens safe and healthy. We thank you for playing your part, and we look forward to seeing you again when the threat has passed.
Graham Adams, Ph.D.
CEO, South Carolina Office of Rural Health