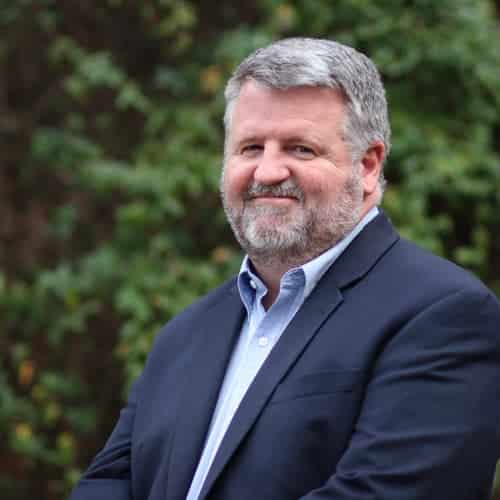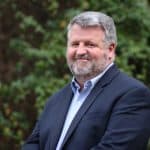 As our state continues to ramp up the response to the coronavirus pandemic, we want you to know that we appreciate the work you are doing on the front lines and in our rural communities. Our staff has been reaching out to you directly to guide you through rapidly changing guidance and new waivers so that you can focus on the work of health care delivery. Today, I want to let you know that the South Carolina Office of Rural Health is also advocating on your behalf in a broader scope.
We have had a long-standing partnership with the SC Hospital Association. But in this pandemic response, we are collaborating in new ways to make sure the interests of small rural hospitals are not overlooked. SCORH and SCHA worked with other state agencies to develop South Carolina's hospital bed surge plan to address predicted peak in COVID-19 cases over the next several weeks. As we continue with our response efforts, SCORH's extensive familiarity with rural health issues, coupled with the SCHA's advocacy and reimbursement work, will allow us to share clear and unified information about our rural healthcare needs with our governor and legislature. In the coming days, SCORH will continue to work with SCHA to collect and analyze financial information from small rural hospitals.
SCORH is also represented on the executive committee of the One SC fund, which has been activated to respond to the COVID-19 pandemic. Thanks to several generous donations, funds will be deployed to address gaps in the response efforts, including support for communities that lack resources or an organized philanthropic response. These funds will help ensure that communities will be able to provide food, shelter, and employment support to our most vulnerable residents. And we're at the table to highlight the needs of rural communities. In addition, our community team has been in contact with rural communities and coalitions to make sure they are aware of and can access resources related to food, housing, employment and other critical needs at this time.
On a national level, we are in ongoing communication with the National Rural Health Association (NRHA), the Federal Office of Rural Health Policy (FORHP), the National Organization of State Offices of Rural Health (NOSORH), and the National Association of Rural Health Clinics (NARHC) to monitor federal legislation and impacts on rural communities, and to advocate for the needs of rural health providers and facilities. Our Director of Provider Services, Shannon Chambers, sits on the board of directors at NARHC, and together, we are advocating for reimbursement enhancements that will allow RHCs and FQHCs to provide much needed services to vulnerable populations through telehealth.
We are also committed to ensuring our rural partners can access any financial relief measures available to them through the Small Business Administration (SBA). Our staff will continue to monitor those offerings and provide information and technical assistance to our partners.
Thank you again for the hands-on work you are doing. If there are additional ways we can support you in the coming weeks and months, please don't hesitate to reach out to us.
Graham Adams, Ph.D.
CEO, South Carolina Office of Rural Health